Call of Duty und Overwatch: Activision Blizzard äußert sich zu Filmprojekten
Geschrieben am 13.11.2017 um 13:47 Uhr.
Ein "Call of Duty"-Film ist bereits geplant, ein Overwatch-Streifen könnte laut Activision Blizzard folgen.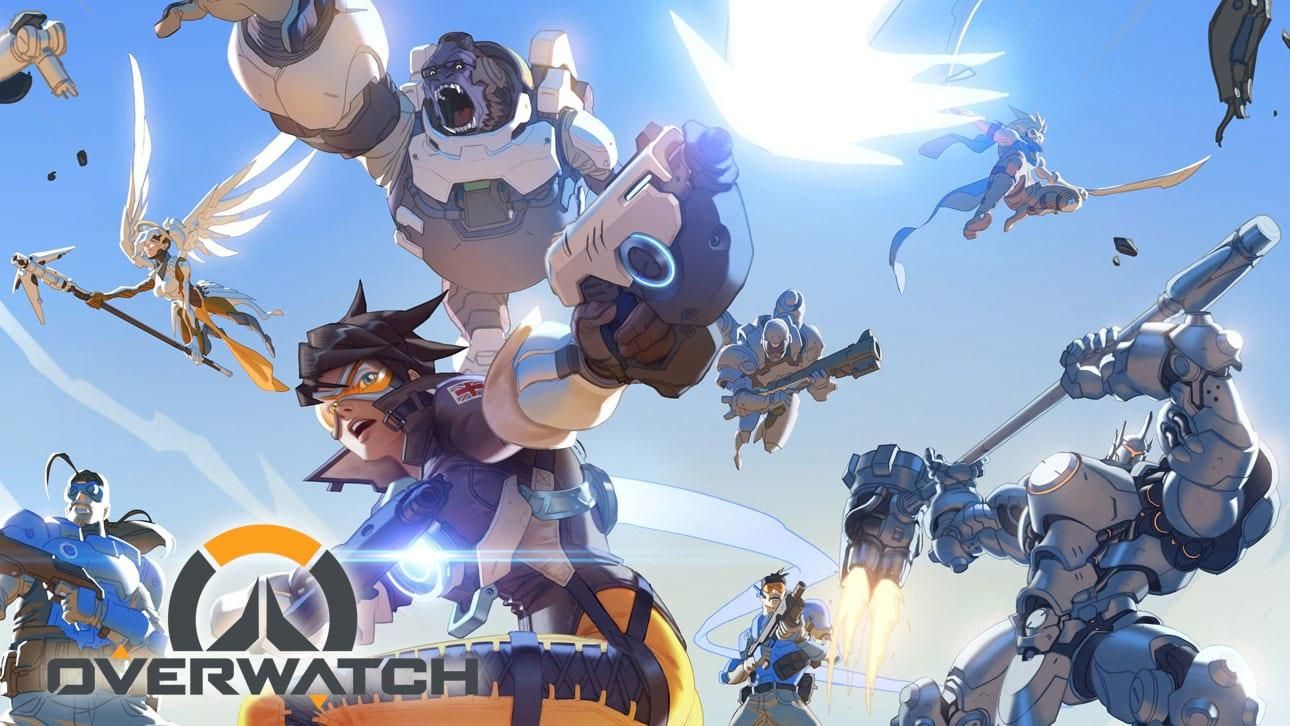 Videospielverfilmungen haben keinen sonderlich guten Ruf. Bislang ist es keinem Streifen dieser Art gelungen, so richtig zu überzeugen. Ein "Warcraft: The Beginning" mag vielleicht den WoW-Fans gefallen haben, ist als Fantasy-Film im Allgemeinen aber bestenfalls Durchschnitt. Vielleicht gelingt mit zukünftigen Verfilmungen von Spielen aus dem Hause Activision Blizzard ja Besseres? Eine Leinwandadaption von Call of Duty ist bereits in Arbeit und könnte laut Tim Kilpin, der bei dem Publisher seit Februar 2017 die neue Abteilung für Kundenprodukte, Spielzeuge und Franchise-Management leitet, die Fangemeinde vergrößern. 

Wenn der "Call of Duty"-Film gut wird, könnte er weit mehr Leute ansprechen als nur die Fans der Videospiele. Das sagte Kilpin in einem Interview mit MCV. Deshalb werde man besonders viel Wert auf die Qualität des Streifens legen: "Wenn das Drehbuch und die Geschichte nicht passen, werden wir es nicht umsetzen. Das ist keine dieser Situationen, in denen jemand sagt: 'Ist mir egal, lasst es uns einfach machen!' Das wird nicht passieren."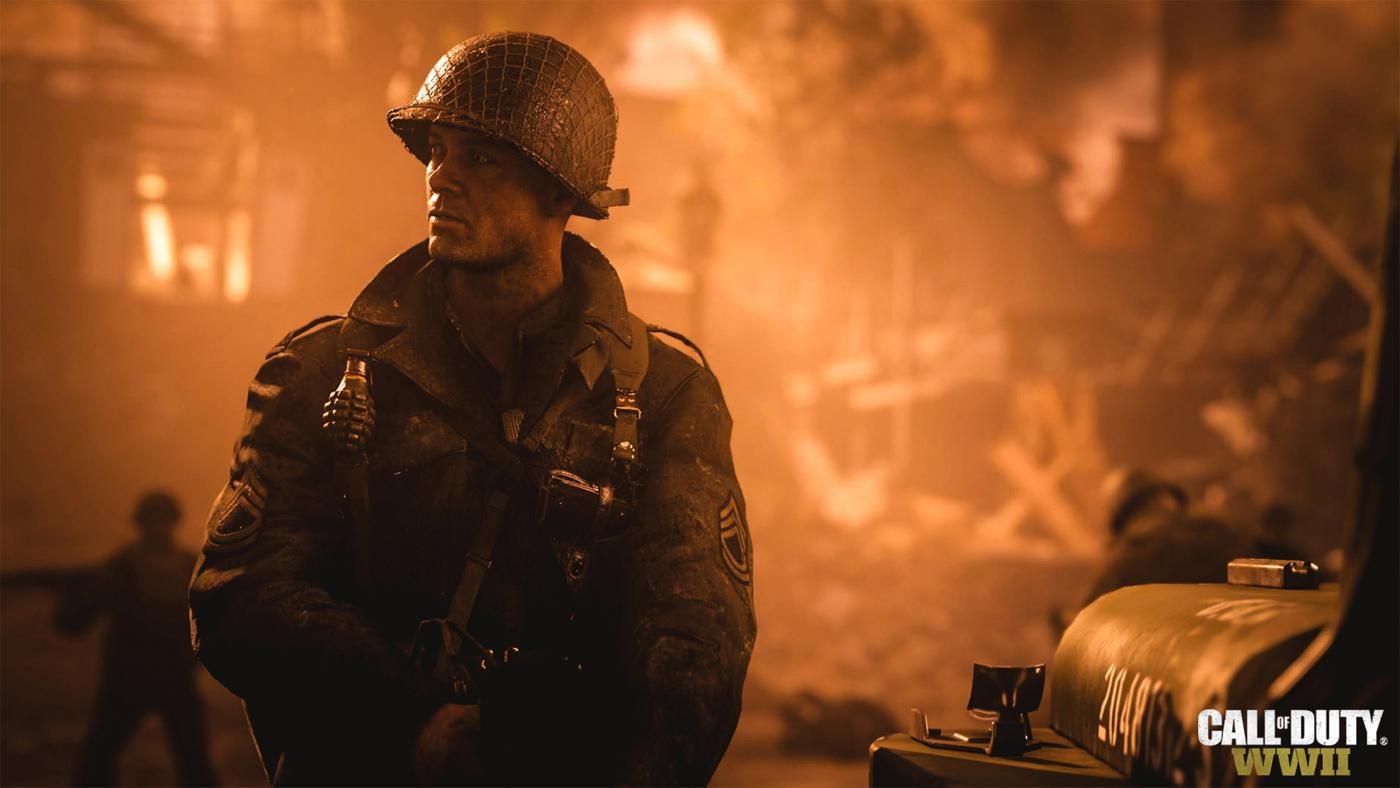 Welches Szenario der "Call of Duty"-Film wohl haben wird? Den Zweiten Weltkrieg wie in den ersten Teilen und im aktuellen WWII oder das "Modern Warfare"-Setting?
Kilpin soll sich darum kümmern, dass die Marken von Activision Blizzard nicht nur auf dem Videospielmarkt erfolgreich sind. Dafür dürfte er der richtige Mann sein, arbeitete er doch einst in einer ähnlichen Position bei Disney. MCV fragte ihn, ob nicht auch die Möglichkeit besteht, dass es irgendwann einen Overwatch-Film gibt. "Das fänden wir sehr toll", war seine Antwort darauf. 

Ein Langfilm mit den Charakteren des Ego-Shooters von Blizzard wäre in der Tat äußerst interessant. Schon die diversen Kurzfilme, die das Entwicklerstudio selber produziert hat, finden riesigen Anklang bei den Fans. Das liegt nicht nur daran, dass sie wahnsinnig toll aussehen und fast schon mit Pixar-Streifen mithalten können. Die Charaktere aus Overwatch sind einfach so gut geschrieben und unverwechselbar gestaltet, dass sie locker einen kompletten Kinofilm tragen könnten. Wer von euch hätte nicht Lust auf ein abendfüllendes Leinwandabenteuer mit Tracer, Reinhardt, Mercy und Co? In naher Zukunft dürfte damit nicht zu rechnen sein. Aber dass Overwatch in ein paar Jahren zu einem Thema für Filmliebhaber und Kinobetreiber wird, ist nicht unwahrscheinlich.
Quelle: MCV