The Witcher: Staffel 2 der Serie "tief in der Post-Produktion"
Geschrieben am 11.05.2021 um 13:21 Uhr.
Die Produktion der zweiten Staffel der Netflix-Adaption der "The Witcher"-Bücher ist in der finalen Phase.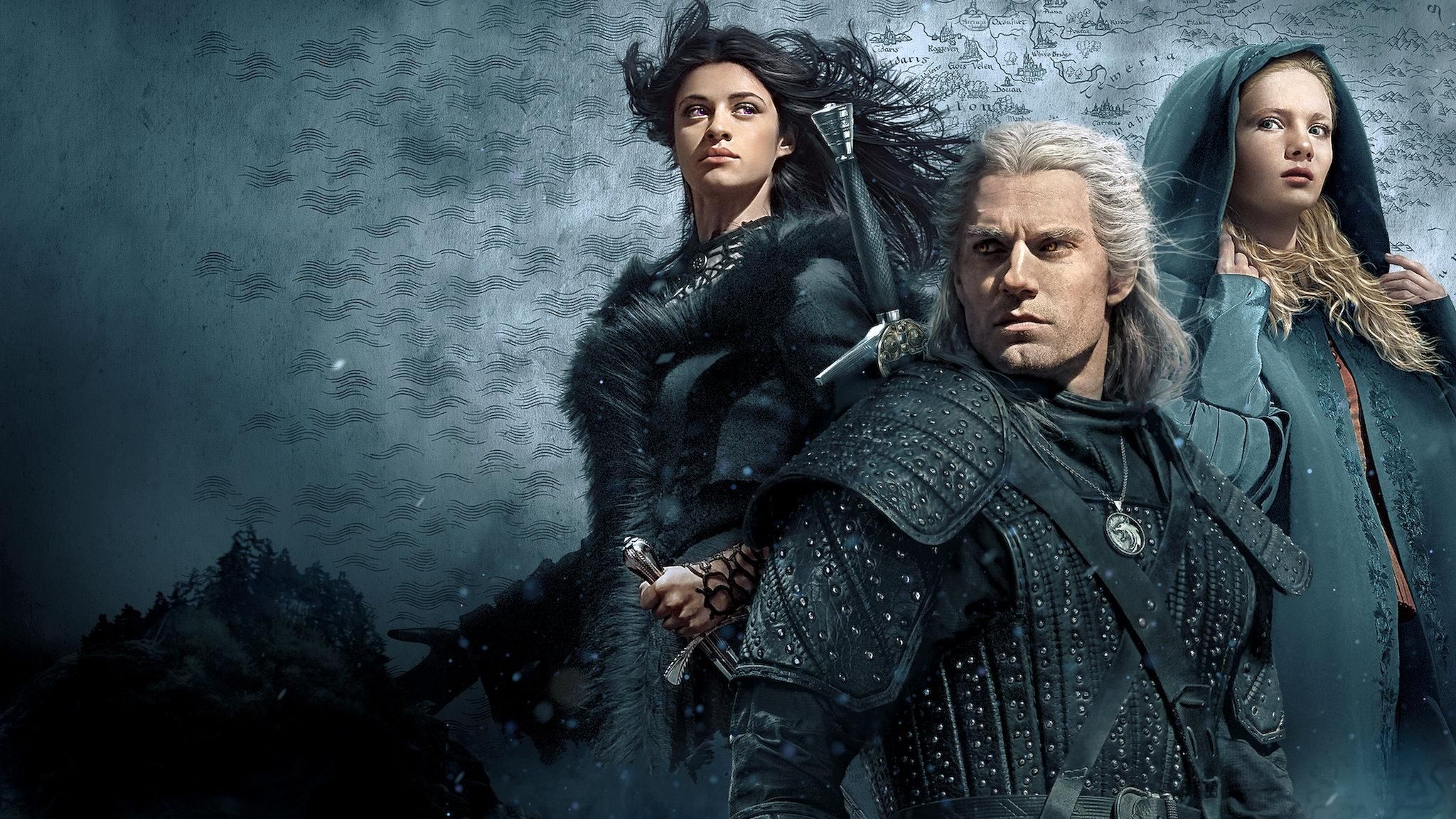 "The Witcher"-Fans warten sehnsüchtig auf die zweite Staffel der Netflix-Serie. Wenn alles nach Plan gelaufen wäre, wäre sie längst erschienen. Ursprünglich war sie für Anfang 2021 angekündigt – was immer noch eine längere Wartezeit zwischen zwei Staffeln gewesen wäre, als wir es von anderen Serien gewohnt sind. Schließlich erschien der Serienauftakt bereits im Dezember 2019. Dann kam aber die Corona-Pandemie, die auch die Produktion von "The Witcher" erschwert und für gleich zwei Unterbrechungen der Dreharbeiten gesorgt hat. Im Frühjahr 2020 wurden die Arbeiten an der Netflix-Serie das erste Mal gestoppt, ein zweites Mal im vergangenen November wegen COVID-19-Fällen unter den Beteiligten.
Mittlerweile sind die Dreharbeiten aber abgeschlossen und Staffel 2 befindet sich auf der Zielgeraden. Showrunner Lauren S. Hissrich hat auf Twitter mitgeteilt, dass sie wieder zurück in London sei und mitten in der Post-Produktion stecke. Wieviel Zeit die aber nun noch in Anspruch nehmen wird, verrät Hissrich nicht.
Back in London. Back in the (small dark loud) rooms where it happens. That's right, we're deep into post-production on #TheWitcher S2, and I'm so fucking excited. ❤️⚔️🐺

— Lauren S. Hissrich (@LHissrich) May 10, 2021
Was heißt das nun also? Nach wie vor haben wir keinen Release-Termin für die zweite Staffel von "The Witcher" – also mal davon abgesehen, dass der Start nach wie vor für dieses Jahr geplant ist. Aber es ist ja noch nicht mal die erste Hälfte von 2021 vorbei. Wenn wir jetzt raten müssten, wann wir Henry Cavill wieder als Geralt von Riva auf dem Bildschirm sehen werden, würden wir sagen: Irgendwann im Spätsommer beziehungsweise Frühherbst? Vielleicht im September? Warten wir es mal ab.