The Witcher – Nightmare of the Wolf: Teaser zum Zeichentrickfilm
Geschrieben am 22.07.2021 um 14:45 Uhr.
In vier Wochen erscheint "The Witcher: Nightmare of the Wolf". Netflix hat nun einen Teaser-Trailer dazu veröffentlicht.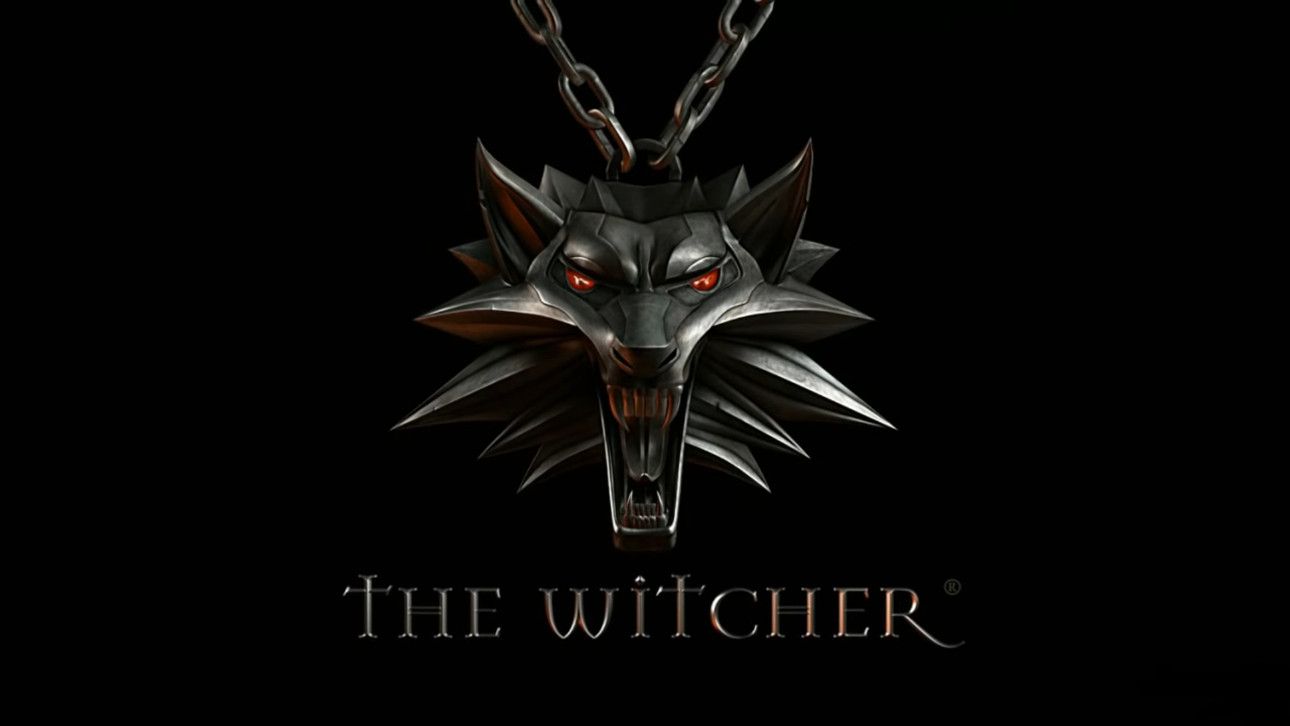 "Ich fühle mich, als hätte ich gerade die alten Kriegsfotos meines Großvaters gefunden. Ich kann nicht damit umgehen, dass der mürrische, griesgrämige Vesemir heiß und cool ist." So lautet ein Kommentar unter dem Teaser-Trailer zu "The Witcher: Nightmare of the Wolf". Das ist ein Zeichentrickfilm im Anime-Stil, der am 23. August auf Netflix erscheint. Der namensgebende Hexer ist hier nicht Geralt von Riva, sondern Vesemir.
"Nightmare of the Wolf" ist ein Prequel, das eine Geschichte aus den jungen Jahren von Geralts Mentor erzählt. Eines Tages terrorisiert ein fremdes Monsters ein Königreich, in dem eine in politischer Hinsicht angespannte Lage herrscht. Vesemir wittert gutes Geld, muss sich aber auch den Dämonen aus seiner eigenen Vergangenheit stellen.
In der englischen Version spricht Theo James die Hauptfigur. Der britische Schauspieler ist durch seine Rolle in der "Die Bestimmung"-Reihe (im Original "The Divergent Series") bekannt geworden und hat bereits in einer anderen Netflix-Produktion mitgewirkt: der Serie "Der dunkle Kristall: Ära des Widerstands". Des Weiteren sind in "The Witcher: Nightmare of the Wolf" Lara Pulver ("Edge of Tomorrow") als Tetra und Graham McTavish als Deglan zu hören. Letzterer (also McTavish) spielt auch in der zweiten Staffel der "The Witcher"-Serie mit, schlüpft da aber in die Haut von Sigismund Dijkstra, den Fans von The Witcher 3: Wikd Hunt in jedem Fall kennen.

"The Witcher: Nightmare of the Wolf" wird vom südkoreanischen Studio MIR animiert, das für "Die Legende von Korra" bekannt ist und für Netflix auch schon die Serie "Dota: Dragon's Blood" umgesetzt hat. Das Skript zum "The Witcher"-Film stammt von Beau DeMayo, der auch schon eine Folge der Live-Action-Serie geschrieben hat.