So viel lässt sich Epic Games die Gratisspiele kosten
Geschrieben von Nico Trendelkamp am 05.05.2021 um 13:54 Uhr.
Epic Games hat in den vergangenen Jahren eine Menge Geld in die Hände genommen, um euch kostenlose Spiele anzubieten.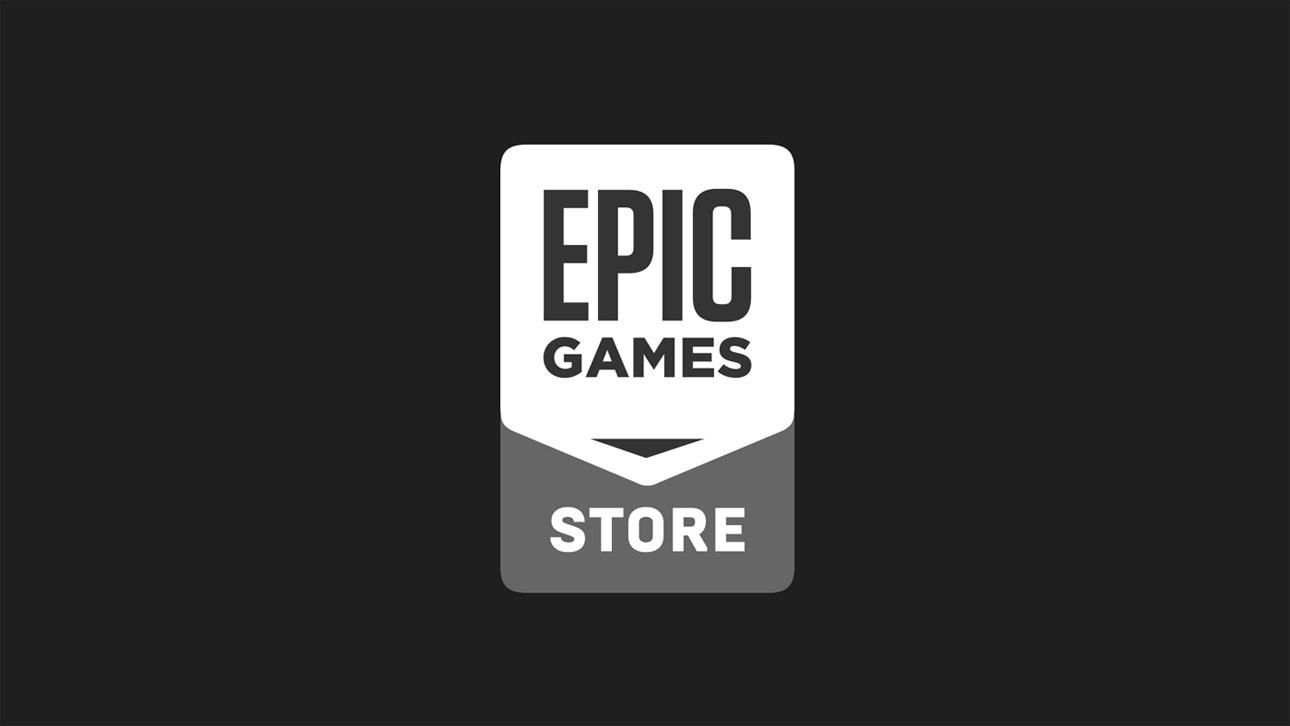 Der Rechtsstreit zwischen Apple und Epic Games ist in vollem Gange und der Ausgang ist bislang noch ungewiss. Allerdings fördert der Prozess einige interessante Details zutage, auch wenn das in dieser Form vermutlich nie so beabsichtigt war. So wurden einige Dokumente wohl etwas zu früh veröffentlicht, die zeigen, wieviel Geld Epic Games ausgegeben hat, um euch kostenlose Spiele anbieten zu können.
Die bislang veröffentlichten Dokumente bilden den Zeitraum von Dezember 2018 bis September 2019 ab. Demnach hat Epic Games allein für Subnautica 1,4 Millionen US-Dollar an Entwickler Unknown Worlds gezahlt. Das Angebot wurde wiederum von 4,6 Millionen Spielern in Anspruch genommen und dafür wurden über 800.000 neue Accounts für den Epic Game Store erstellt.
Ähnlich erfolgreich für Epic Games lief auch die Gratisaktion für die "Batman: Arkham"-Reihe. Dafür hat das Unternehmen 1,5 Millionen US-Dollar an Warner Bros. Games gezahlt. Im Gegenzug resultierten daraus über 600.000 neue Accounts sowie mehr als 6,4 Millionen Downloads. Für andere Spiele, vor allem ältere Titel hat Epic Games natürlich nicht so viel Geld ausgegeben. So haben beispielsweise die Entwickler von Super Meat Boy lediglich 50.000 US-Dollar erhalten.
Want to know how much $ the devs of those 'free' Epic Games Store games got, & how many copies were grabbed? Here's the first 9 months to September 2019. 👀 pic.twitter.com/5hkLb1VEjj

— Simon Carless (@simoncarless) May 3, 2021
Insgesamt hat Epic Games mehr als 11,5 Millionen US-Dollar ausgegeben, um kostenlose Spiele anzubieten. Das wurde auch dankend angenommen, wie über 100 Millionen Downloads eindrucksvoll beweisen.