UPDATE: Gran Turismo 7: Jede Menge neue Details und Gameplay-Szenen
Geschrieben von Nico Trendelkamp am 03.02.2022 um 13:23 Uhr.
Sony und Polyphony Digital gewähren euch einen 30 Minuten langen Einblick in Gran Turismo 7 mit vielen neuen Infos.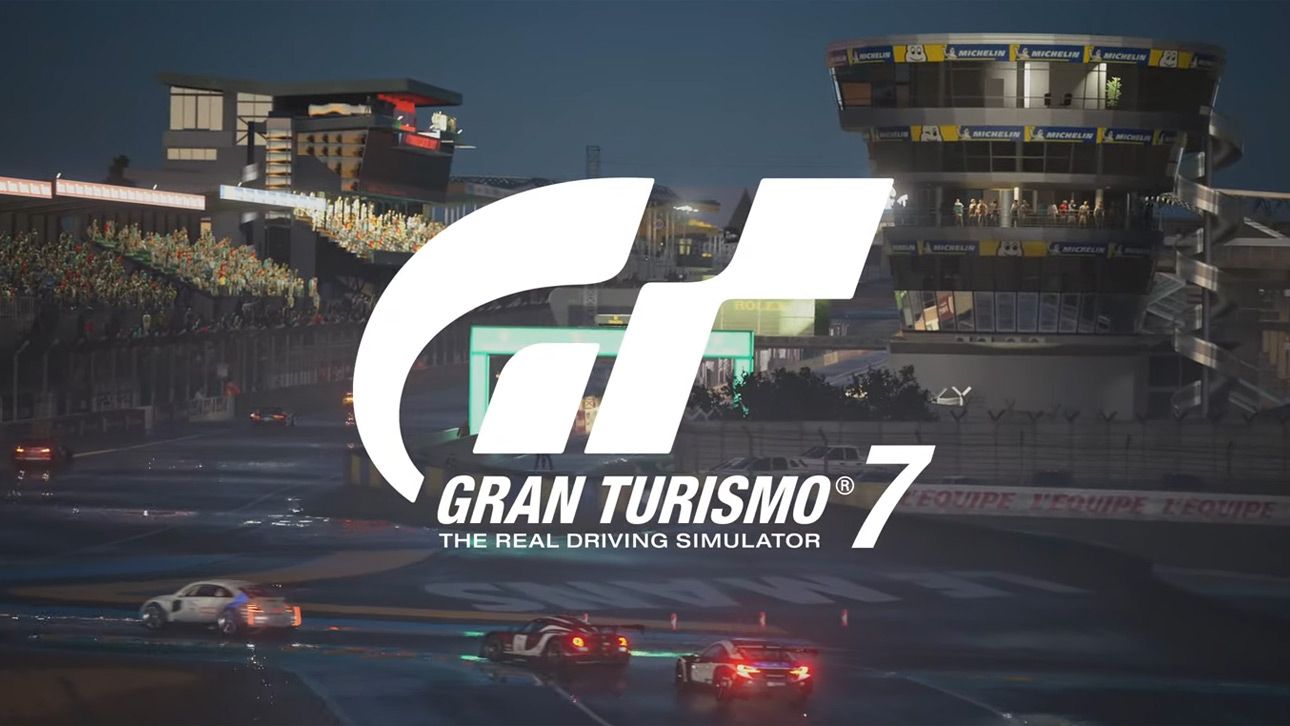 Update vom 03.02.2022: Die erste gute Nachricht, die die "State of Play"-Show zu Gran Turismo 7 hervorgebracht hat: Das Spiel erscheint wirklich am 4. März. Angesichts der Historie des Entwicklers Polyphony Digital hatten wir fast damit gerechnet, dass der Titel nochmal verschoben wird. Aber wenn die Macher einen Monat vor dem geplanten Termin genau den nochmal bestätigen, wird es wohl kaum noch eine Verzögerung geben.
Viel spannender sind die neuen Infos zum Inhalt. Knapp eine halbe Stunde lang neue Spielszenen gibt es zu sehen. Damit ist nicht nur Renn-Gameplay gemeint, sondern auch ein umfassender Blick auf die Menüs. Was für Leute, die noch nie ein Gran Turismo gespielt haben, langweilig klingt, ist für Fans enorm interessant. So lässt euch die "State of Play"-Ausgabe einen Blick auf die Weltkarte, sozusagen das Hauptmenü des Karrieremodus' von Gran Turismo 7, den Gebrauchtwagenhändler, wo ihr euch euer erstes Auto kauft, und auch das GT Café werfen. Letzteres bietet mehrere Menübücher, über die ihr neue Autos und andere Dinge freischaltet. Zum Beispiel gilt es da, bestimmte Rennen zu fahren und dabei eine bestimmte Mindestplatzierung zu erreichen, bestimmte Wagen zu erhalten und dann das entsprechende Buch abzuschließen.
Auch das Tuning und die optischen Anpassungsmöglichkeiten für eure Autos werden in dem Video gezeigt. Was ebenfalls nicht in einem Gran Turismo fehlen darf, sind die Lizenztests. Natürlich benötigt ihr auch im siebten Teil Lizenzen, um Zugang zu Wettbewerben zu erhalten. Neu ist hingegen die Musik-Rallye, die scheinbar auch das Erste sein wird, was ihr in Gran Turismo 7 spielen werdet. Dabei fahrt ihr mit einem Porsche Carrera Speedster '56 zu den Klängen treibender Musik über die Piste und müsst rechtzeitig Kontrollpunkte erreichen.
Originalmeldung vom 31.01.2022: In gut einem Monat dürft ihr wieder den Asphalt unsicher machen. Sonys Rennspiel Gran Turismo 7 erscheint am 4. März für die PlayStation 4 und PlayStation 5. So langsam kommt auch die Marketingmaschinerie dahinter in Gang. Die erste State of Play des Jahres wird sich nämlich ausschließlich um die Simulation mit Edeloptik drehen. Sony hat die Show für den 2. Februar 2022 angekündigt.
Los geht's aber erst zu später Stunde, nämlich um 23 Uhr. Dafür erwarten euch dann satte 30 Minuten Videomaterial der PlayStation-5-Version und weitere Details zum Gameplay. So sollen unter anderem verschiedene Modi und Features vorgestellt werden. Welche Dinge noch enthüllt werden, bleibt ein Geheimnis. Andere Spiele gibt es nicht zu sehen.
Zu sehen ist die neueste Ausgabe State of Play auf dem offiziellen YouTube- und Twitch-Kanal von PlayStation:
Wenn ihr mehr zu Gran Turismo 7 wissen möchtet, legen wir euch unsere Berichterstattung über das Rennspiel ans Herz. Dort findet ihr alles Wichtige zu Vorbestellerboni, Features und mehr.