Fünf ältere "Need for Speed"-Teile aus Online-Stores entfernt
Geschrieben am 01.06.2021 um 13:50 Uhr.
Need for Speed Undercover, Shift, Shift 2 Unleashed, Carbon und The Run verabschieden sich.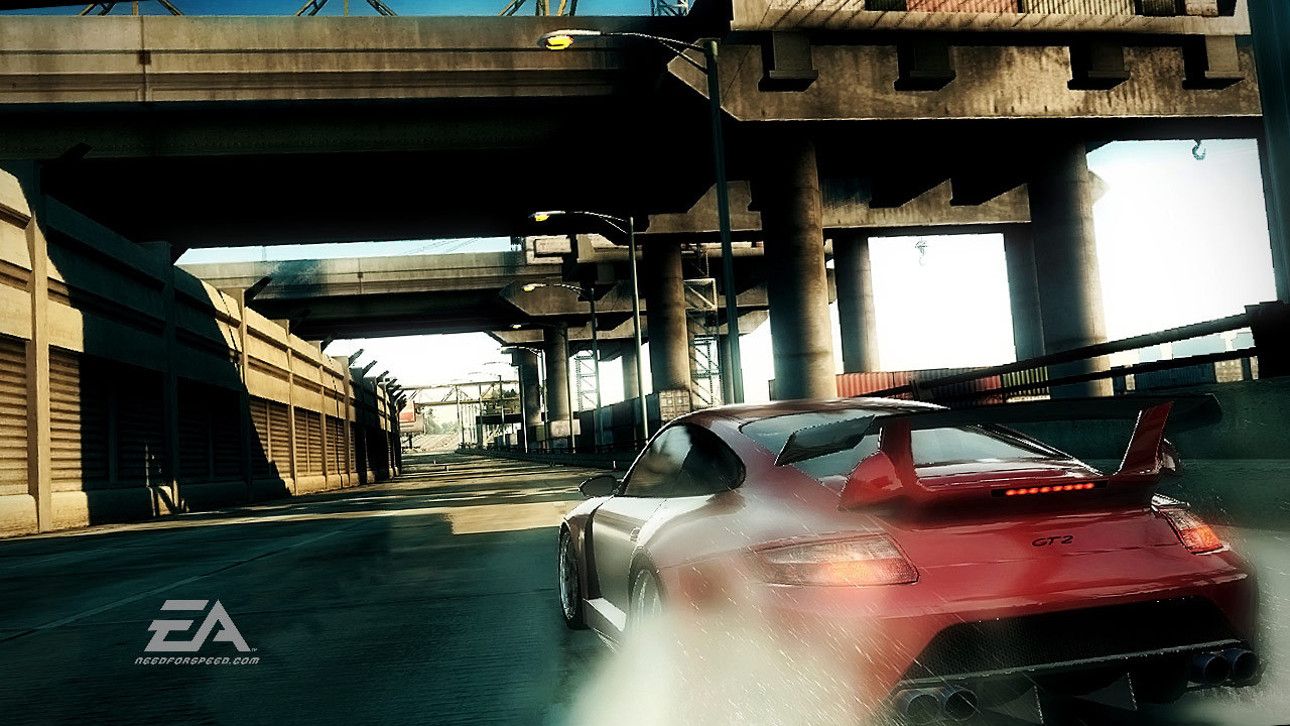 Wir sind es mittlerweile gewohnt, dass die Multiplayer-Server alter Spiele gerne mal abgeschaltet werden. Und leider ist es in Zeiten des digitalen Vertriebs auch nicht mehr selbstverständlich, dass man ein Spiel auch noch zehn Jahre nach seinem Release kaufen kann. Ein Genre, das dafür bekannt ist, dass Titel nur für einen begrenzten Zeitraum erhältlich sind, ist das der Rennspiele. Wer heute zum Beispiel nochmal seine Jugend aufleben lassen und sich das erste oder zweite Need for Speed: Underground kaufen möchte, schaut abseits von eBay und ähnlichen Second-Hand-Plattformen in die Röhre. Und nun sind fünf weitere Teile der Reihe aus den Online-Stores entfernt worden.
Auf Reddit hat Electronic Arts bekannt gestern bekannt gegeben, dass Need for Speed Carbon, Undercover, die beiden Shift-Spiele und The Run vom Markt genommen werden. Laut dem Beitrag wollte der Publisher gestern damit beginnen, sie aus den Stores zu entfernen. Zumindest auf Steam könnt ihr derzeit aber noch Need for Speed Undercover, Shift und Shift 2 Unleashed kaufen. Auf Origin gibt es keinen der Titel mehr. Auch die In-Game-Shops sind seit gestern nicht mehr erreichbar. Die Online-Modi könnt ihr noch spielen, das gilt aber auch nur noch bis zum 31. August dieses Jahres. Ab dem 1. September könnt ihr die Titel nur noch offline zocken.
Der Grund für die Abschaltung der Online-Server liegt auf der Hand: Die Instandhaltung kostet Geld, das EA gerne sparen möchte. Und da laut eigener Aussage nur noch sehr wenige Leute die genannten "Need for Speed"-Teile online spielen, hat man nun beschlossen, dass es nicht mehr länger sinnvoll ist, die Services am Laufen zu halten, und möchte die Ressourcen lieber in neue Projekte stecken. Wer Need for Speed gegen andere Leute zocken möchte, habe zudem ja in dem Most Wanted von 2012, Rivals, dem Need for Speed von 2015 (das keinen Untertitel hat), Payback, Heat und dem Remaster von Hot Pursuit die Möglichkeit dazu. Dass die älteren Teile nun auch nicht mehr verkauft werden, hat vermutlich auch mit ausgelaufenen Lizenzverträgen zu tun. Immerhin gibt es in allen "Need for Speed"-Spielen lizenzierte Autos und auch Musikstücke.