Forza Motorsport: Testphase für neuen Teil angekündigt
Geschrieben am 08.04.2021 um 11:55 Uhr.
Einige Glückliche werden das neue Forza Motorsport schon weit vor dem Release ausprobieren dürfen.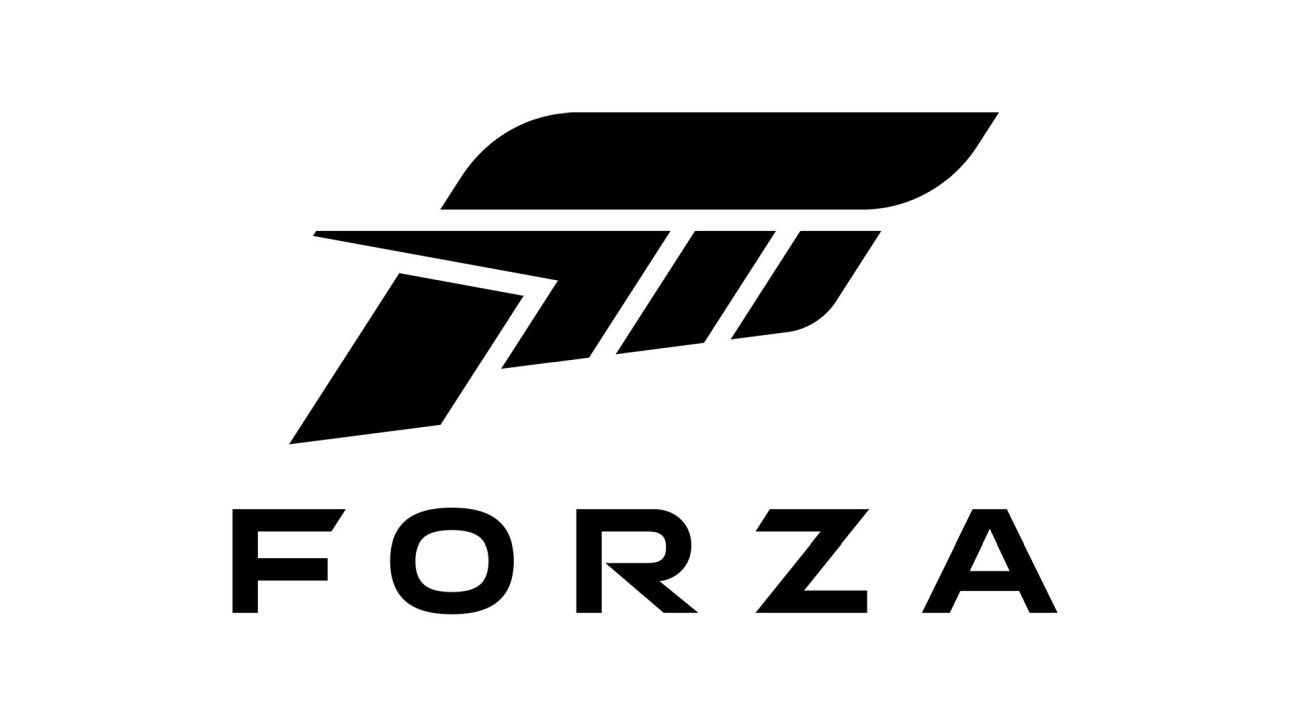 Im Sommer 2020 kündigte Turn 10 das neue Forza Motorsport an. Viele Infos gab es damals jedoch nicht. Wir wissen nicht mal genau, wie das Spiel heißt. Der Entwickler bezeichnet es derzeit einfach nur als das neue Forza Motorsport, Es scheint so, als würde der achte Teil der Reihe ein Reboot werden. Vielleicht erfahren wir schon bald mehr darüber, denn Turn 10 hat jüngst angekündigt, dass einige Fans bald selbst Hand anlegen dürfen.
Im jüngsten "Forza Monthly"-Livestream hat Creative Director Chris Esaki bekannt gegeben, dass es eine Testphase geben werde. Derzeit betreibe man innerhalb der Xbox Game Studios eifrig Playtesting, aber schon in nicht allzu ferner Zukunft wolle man Feedback von Spielern einholen und sie dazu einen Teil des Titels zocken lassen. Näher ins Detail ging Esaki an dieser Stelle nicht. Es ist also vollkommen unklar, wann genau die Testphase starten soll und was für Inhalte dafür zu erwarten sind.
.@LoungeToy dropped by Forza Monthly to deliver an update on Forza Motorsport. Participants in the Forza Feedback Panel are starting to get their hands on part of the game for playtesting! pic.twitter.com/bXzhuI7PKa

— Forza Motorsport (@ForzaMotorsport) April 6, 2021
Wichtig ist nun natürlich, wie ihr denn an dem Test teilnehmen könnt. Grundvoraussetzung dafür ist, dass ihr euch für das Turn 10 Feedback Program registriert. Darüber könnt ihr an Diskussionen und Umfragen teilnehmen und dem Entwickler dabei helfen, aus dem nächsten Forza Motorsport das Spiel zu machen, was sich die Community wünscht. Und jeder, der sich angemeldet hat, hat die Chance, zur kommenden Testphase eingeladen zu werden und vor vielen anderen seine ersten Runden auf den virtuellen Rennkursen zu drehen.
Unklar ist, ob der Test nur auf der Xbox Series X und S oder auch auf dem PC stattfinden wird. Falls ihr also reiner PC-Spieler seid, solltet ihr besser nicht fest davon ausgehen, das achte Forza Motorsport selbst dann vorab anspielen zu dürfen, wenn ihr eine Einladung erhaltet.