World of Warcraft: Shadowlands-Erweiterung erscheint im Oktober
Geschrieben von Nico Trendelkamp am 28.08.2020 um 13:50 Uhr.
In zwei Monaten öffnen sich die Tore zu den Schattenlanden im MMORPG World of Warcraft.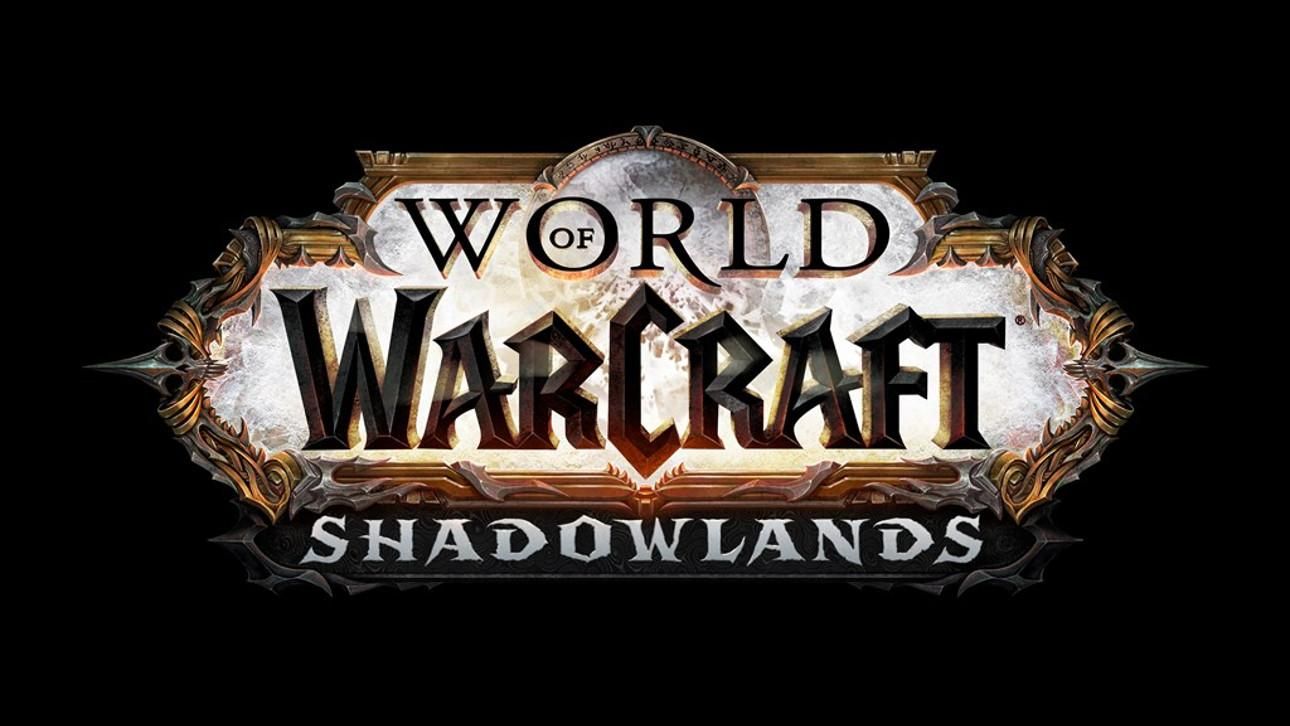 Blizzard hat nun das Release-Datum der achten Erweiterung, Shadowlands, bekannt gegeben. Ab dem 27. Oktober dürft ihr euch auf die Reise ins Reich der Nachleben begeben. Sobald ihr dort angekommen seid, trefft ihr unter anderem auf Azeroths Champions des Jenseits, die jedoch im Chaos zu versinken drohen. Mächtige Fraktionen herrschen dort über verschiedene Territorien und kämpfen gegen den Zerfall ihrer Reiche, denn der lebensnotwendige Strom an Anima droht zu versiegen. Eure Aufgabe wird es sein, sich einer der Fraktionen anzuschließen und in den Schattenlanden wieder für ein Gleichgewicht zu sorgen.
Selbstverständlich wird die Erweiterung für das Rollenspiel einige neue Features enthalten, um das Spielerlebnis aufzufrischen. Ihr erkundet beispielsweise die glänzenden Felder der Bastion, seht euch die gotischen Türme von Revendreth an oder macht die ewige Stadt Oribos unsicher.
Welcher Fraktion ihr euch anschließt, ist euch selbst überlassen. Zur Auswahl stehen die tapferen Kyrianern der Bastion oder die stolzen Venthyr von Revendreth. Alternativ dürft ihr auch den mächtigen Nekrolords von Maldraxxus die Treue schwören oder mit den wilden Nachtfae aus dem Ardenwalds kämpfen.
World of Warcraft: Shadowlands - Trailer:
Neu ist ebenfalls der Sturm auf den Turm der Verdammten. Dabei handelt es sich um eine Roguelike-Herausforderung für Solospieler und Gruppen bis zu fünf Spieler. Schafft ihr es, alle Prüfungen zu überstehen und den Kerkermeister zu besiegen, winken euch Materialien für runenversehene, legendäre Ausrüstungsteile eurer Wahl.
Dazu kommen noch zahlreiche weitere Dinge wie etwa neue Verbündete für die Todesritter, High-Level-Herausforderungen und die Möglichkeit, weitere Fähigkeiten zu erhalten, sofern ihr euch mit Schlüsselcharakteren zusammenschließt.
World of Warcraft Nachleben: Bastion Kurzfilm:
Einen ersten Vorschmack auf die Erweiterung erhaltet ihr derzeit mit dem Event Die Flut des Todes, in dem ihr die frostige Einöde von Eiskrone erforscht, wo der Schleier zwischen den Welten zerrissen wurde.
Quelle: Pressemitteilung