World of WarCraft ehrt Stan Lee mit NPC
Geschrieben am 11.01.2019 um 11:53 Uhr.
Zu Ehren von Stan Lee hat Blizzard in World of WarCraft einen NPC eingebaut, der der Marvel-Ikone sehr ähnlich sieht.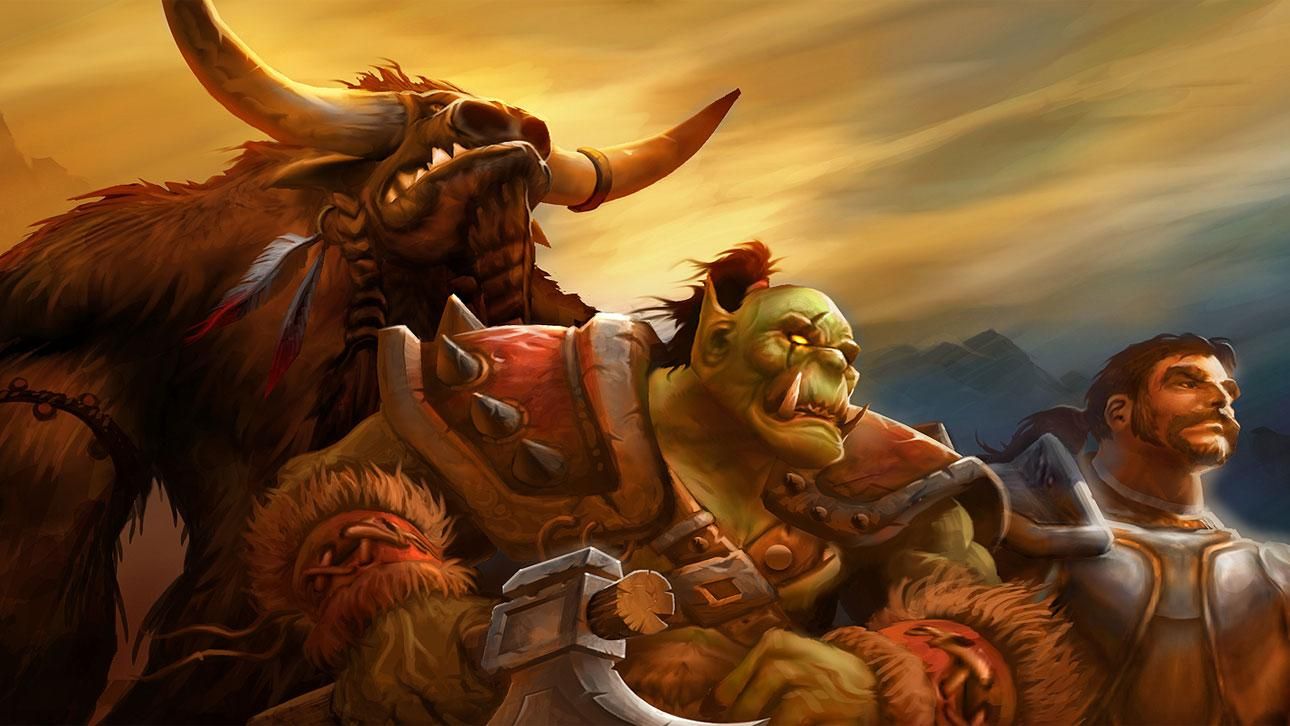 Für viele Nerds war es wohl der traurigste Tod eines Prominenten im Jahr 2018: Am 12. November verstarb Comicautor Stan Lee im Alter von stolzen 95 Jahren. Er war eine der Schlüsselfiguren bei Marvel und schuf zusammen mit Jack Kirby und Steve Ditko zahlreiche Figuren, die ein fester Bestandteil der Popkultur wurden und heute als Teil des Marvel Cinematic Universe die Kinoleinwände auf der ganzen Welt regieren. Dazu zählen zum Beispiel Spider-Man, Iron Man, der Hulk und die X-Men. Sicherlich hat Lees Lebenswerk auch bei den Leuten bei Blizzard einen hohen Stellenwert. Zumindest zollt der kalifornische Entwickler ihm in seinem MMO World of WarCraft Tribut.

Der Twitter-Nutzer Bas Schouten veröffentlichte vor wenigen Tagen einen Screenshot, den er auf dem öffentlichen Testserver gemacht hat. Auf dem wird derzeit das Update 8.1.5 des erfolgreichen Online-Rollenspiels auf Fehler hin überprüft. Eine der Neuerungen ist ein NPC in Sturmwind, der Hauptstadt der Menschen. Der trägt den Namen Stanley und lässt anhand des Gesichts beziehungsweise dessen Behaarung eindeutig erkennen, dass es sich um ein virtuelles Abbild von Stan Lee handelt. Die Webseite Wowhead hat das Thema aufgegriffen und auch gleich ein passendes Video veröffentlicht.
Wowhead hat außerdem herausgefunden, dass der neue Patch für World of WarCraft noch zwei weitere Stanley-Modelle umfasst. Es sei aber unbekannt, wo in der riesigen Spielwelt des MMORPGs sie zu finden sind. Da eines der beiden einen Wappenrock von Orgrimmar trägt, ist aber fest davon auszugehen, dass Anhänger der Horde ihren eigenen Stanley in der Hauptstadt der Orks in Durotar besuchen können.
Quelle: Bas Schouten / Wowhead