The Witcher: Staffel 2 der Serie startet im Dezember
Geschrieben am 12.07.2021 um 14:15 Uhr.
Es gibt einen Trailer zu Staffel 2 der Netflix-Serie und Infos zu Zusatzinhalten der "The Witcher 3"-Next-Gen-Version.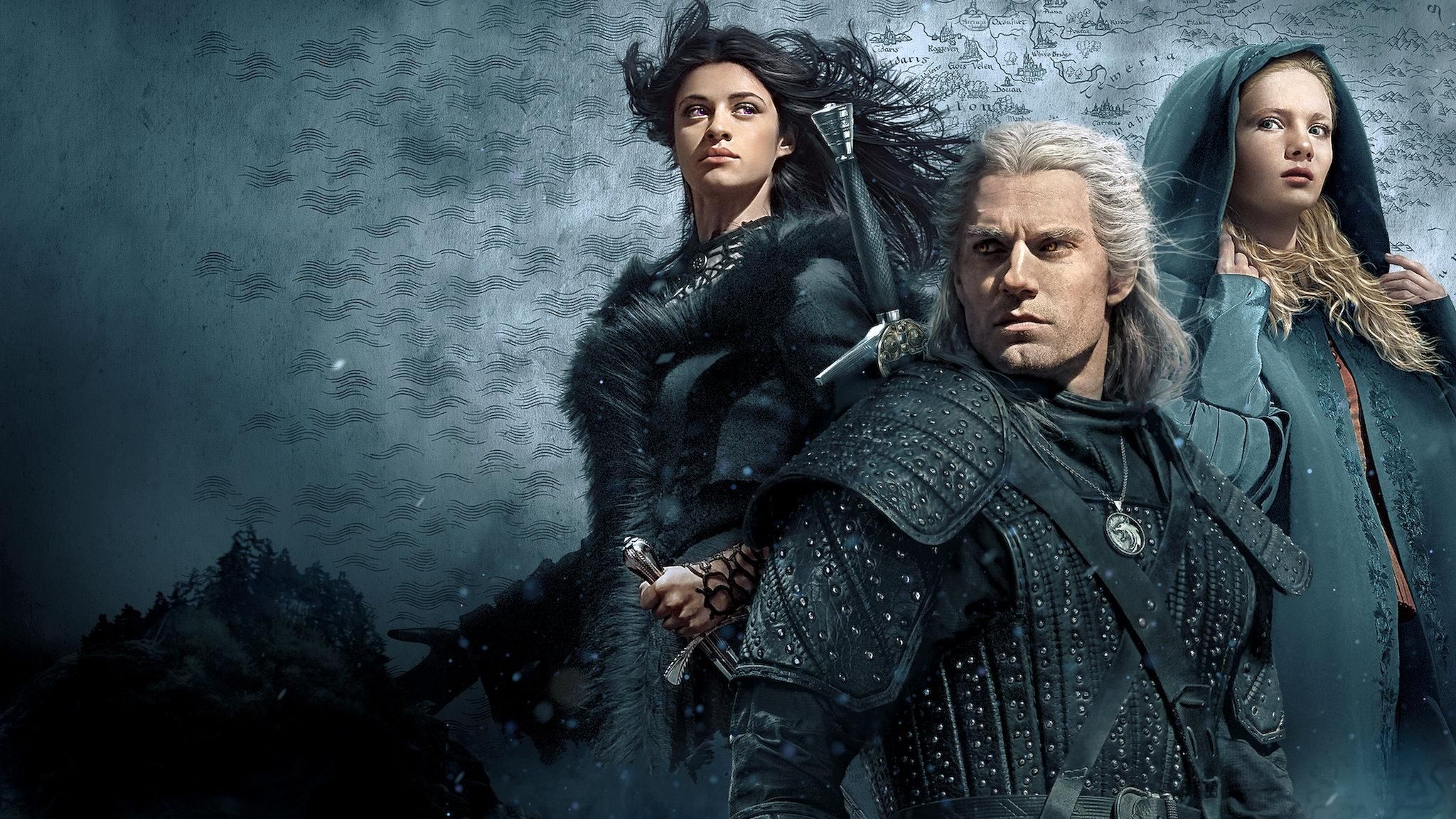 Am Freitag fand die erste WitcherCon, ein Online-Event von CD Projekt und Netflix rund um die "The Witcher"-Marke statt. Dabei gab es so einige spannende neue Infos und Eindrücke aus kommenden Produktionen. Am wichtigsten dürfte der erste vollwertige Trailer zur zweiten Staffel der Netflix-Serie mit Henry Cavill als Geralt von Riva sein. Seit anderthalb Jahren warten wir schon auf die Fortsetzung, die sich wegen der Pandemie deutlich verzögert hat. Wie nun bekannt wurde, geht es am 17. Dezember endlich weiter. Fünf Monate müsst ihr euch also noch gedulden, aber der über zwei Minuten langen Trailer gewährt wenigstens schon mal einen guten Ersteinblick in die Staffel.
Darüber hinaus müsst ihr gar nicht bis kurz vor Weinachten warten, bis es etwas Neues aus dem düsteren Fantasy-Universum zu sehen gibt. Schon am 23. August erscheint mit "The Witcher: Nightmare of the Wolf" ein Zeichentrickfilm, der sich um Geralts Mentor Vesemir dreht.
Des Weiteren wurde im Zuge der WitcherCon bekannt gegeben, dass die für dieses Jahr angekündigte Next-Gen-Version von The Witcher 3: Wild Hunt neue Items enthält, die von der Netflix-Serie inspiriert sind. Details hat CD Projekt nicht genannt, aber es steht fest, dass die Gegenstände nicht Next-Gen-exklusiv, sondern auf allen Plattformen verfügbar sein werden. Genauso hat das polnische Unternehmen nochmal klargestellt, dass das Upgrade für alle Besitzer des Rollenspiels kostenlos sein wird und eben nicht nur Nutzer von PS5 oder Xbox Series X/S in den Genuss der verbesserten Optik kommen, sondern auch PC-Spieler.