The Elder Scrolls 5: Skyrim im Koop spielen? Bald kein Problem mehr
Geschrieben am 04.07.2022 um 13:50 Uhr.
Dank der "Skyrim Together Reborn"-Mod könnt ihr The Elder Scrolls 5: Skyrim ab Freitag mit mehreren Leuten gemeinsam zocken.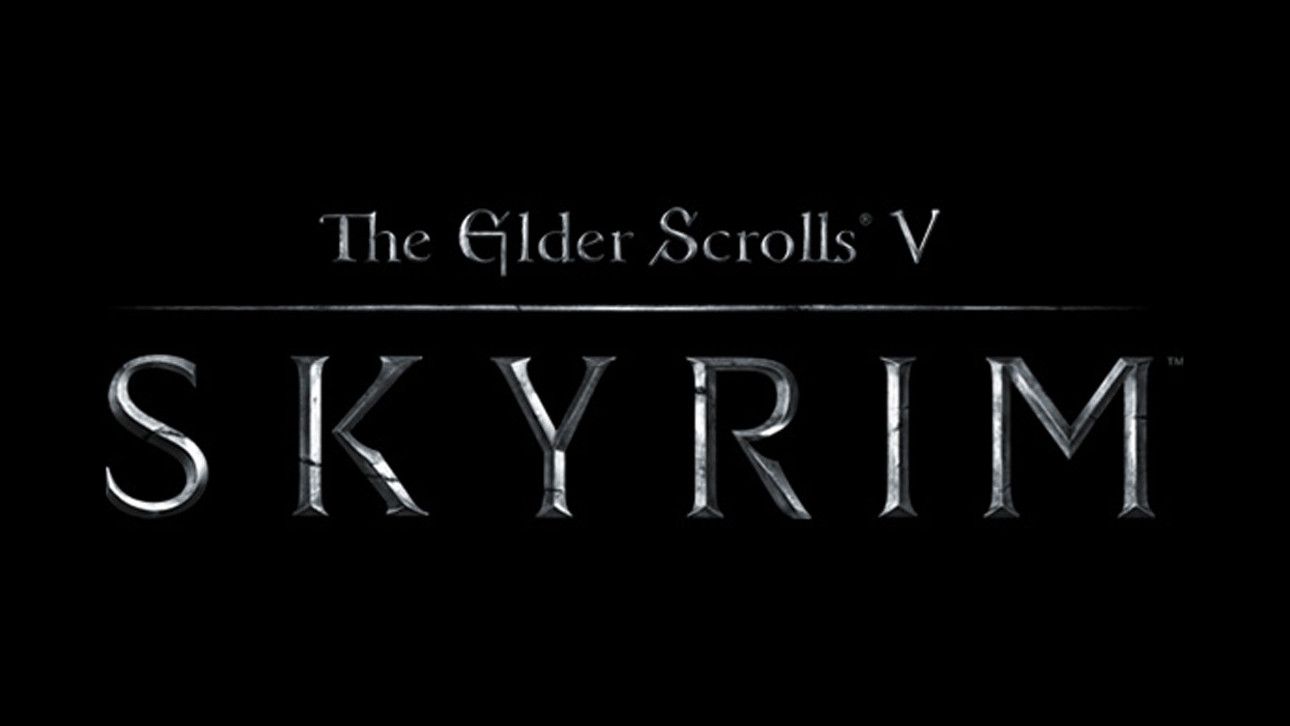 Schon als The Elder Scrolls 5: Skyrim im November 2011 auf den Markt kam, wünschten sich einige Spieler, Himmelsrand gemeinsam mit Freunden erkunden zu können. Doch das Rollenspiel ist nun mal ein reines Singleplayer-Abenteuer. Multiplayer-Experimente hat Entwickler Bethesda Game Studios erst sieben Jahre später mit Fallout 76 gewagt. Aber es gibt ja zum Glück tatkräftige Fans, die manchmal wahrlich Beeindruckendes zustande bringen. Jahrelang gab es bereits die Mod "Skyrim Together", die es ermöglicht hat, die Open World im Koop zu erforschen. So richtig rund lief sie aber nicht. Nun steht der Release der Neuauflage "Skyrim Together Reborn" kurz bevor.
Am 8. Juli, also schon diesen Freitag, erscheint die Version 1.0. Laut der offiziellen Webseite des Entwicklerteams ist die Modifikation dafür ausgelegt, dass zwei bis acht Leute gemeinsam The Elder Scrolls 5: Skyrim spielen können. Auf dem YouTube-Kanal von The Together Team findet sich jedoch ein Video von einem Stresstest, an dem 25 Leute teilgenommen haben:
"Skyrim Together Reborn" ermöglicht es nicht nur, die Spielwelt mit all ihren Dungeons und sonstigen interessanten Orten zu erkunden und kooperativ gegen Monster zu kämpfen, zu looten und zu leveln. Ihr könnt auch mit euren Freunden Quests angehen und wer möchte, kann die Servereinstellungen so anpassen, dass ihr euch gegenseitig bekämpfen könnt. Die Modder weisen aber darauf hin, dass die Mod nicht mit PvP im Hinterkopf entwickelt wurde und Spielerduelle daher nicht perfekt seien.
Überhaupt solltet ihr nicht damit rechnen, eine komplett reibungslose Koop-Erfahrung in The Elder Scrolls 5: Skyrim zu machen. "Aus einem Singleplayer- ein Multiplayer-Spiel ohne den Quellcode zu machen, ist nahezu unmöglich, vor allem mit einem Entwicklerteam, das aus einer Handvoll Studenten besteht, die das für lau in ihrer Freizeit machen", schhreibt The Together Team auf Reddit. Man solle sich auf gelegentliche Abstürze, einige nicht funktionierende Quests und Bugs einstellen. All das sei auch nicht korrigierbar. Aber das Team verspricht, dass "Skyrim Together Reborn" trotzdem spielbar sei, viel Spaß mache und ein deutlicher Fortschritt gegenüber der alten "Skyrim Together"-Mod sei.
Bezüglich "Fallout Together", einer ähnlichen Mod für Fallout 4, hat The Together Team eher schlechte Nachrichten. Man habe sich dazu entschieden, den Fokus komplett auf Skyrim zu legen und daher für Monate nicht weiter an dem zweiten Projekt gearbeitet. Es sei zwar nicht komplett eingestellt, aber momentan werkele nur noch eine einzige Person an "Fallout Together".