The Elder Scrolls 5 – Skyrim: Bethesda verschenkt Pferderüstungen
Geschrieben am 12.11.2021 um 14:06 Uhr.
Was vor 15 Jahren ein Aufreger war, gibt es nun als Gratis-DLC für The Elder Scrolls 5: Skyrim.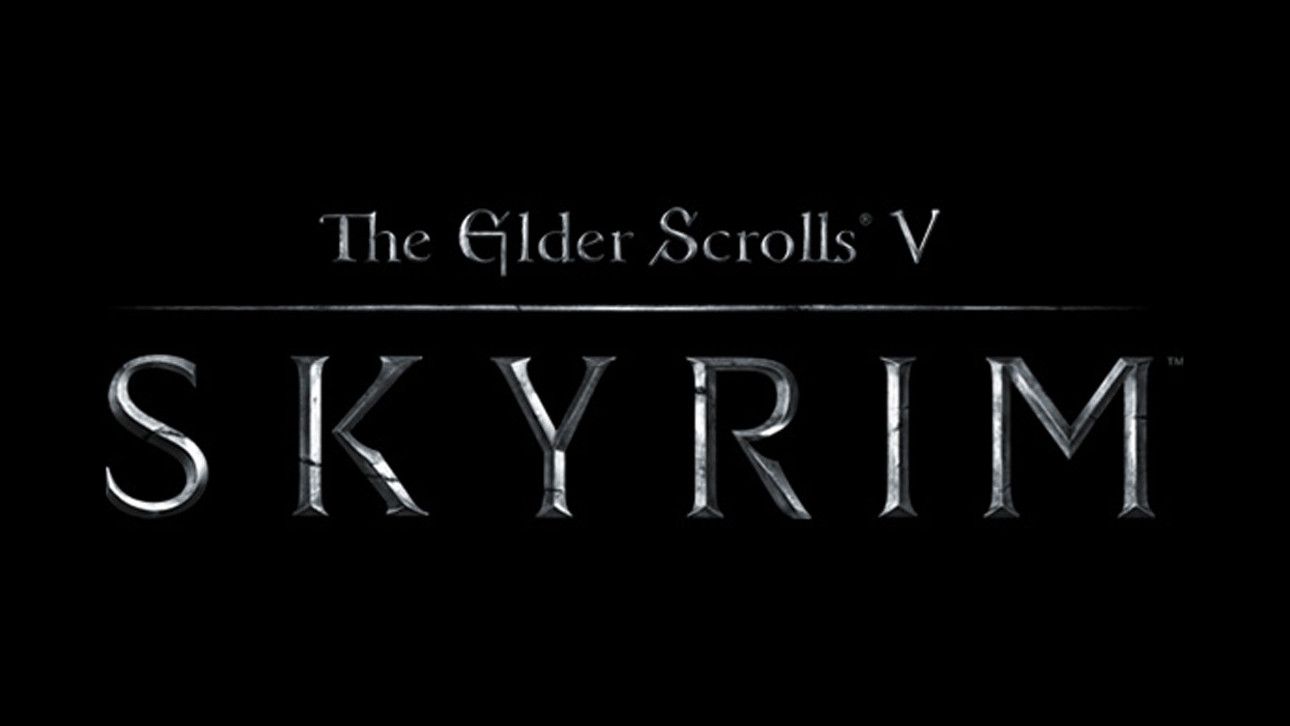 Gestern hat The Elder Scrolls 5: Skyrim seinen sage und schreibe zehnten Geburtstag gefeiert. Bethesda hat es sich nicht nehmen lassen, passend dazu eine neue Version des Rollenspiels zu veröffentlichen: die Anniversary Edition. Sie umfasst neben dem Hauptspiel seinen drei Erweiterungen "Dawnguard", "Hearthfire" und "Dragonborn" alle bisher im Creation Club veröffentlichten Zusatzinhalte sowie einige völlig neue Kreationen. Und obendrauf gibt es zwei Pferderüstungen für alle Besitzer der Anniversary oder Special Edition gratis.
Moment, Pferderüstungen? Also das, womit 2006 die Geschichte des Konzepts namens DLC begann? Jawohl, genau das. Für die Jüngeren unter euch: Bethesda veröffentlichte damals als ersten Zusatzinhalt für The Elder Scrolls 4: Oblivion eine Pferderüstung. Die war nicht kostenlos, stattdessen wollte der Publisher ein paar Euro (knapp 6 Euro, Anm. d. Red.) dafür haben. Das sorgte für eine Menge Hohn – und legte mit den Grundstein für das Geschäft mit DLCs, das mittlerweile seit vielen Jahren gang und gäbe ist. Im Grunde war es sogar die erste Mikrotransaktion, obwohl sich dieser Begriff erst wesentlich später etabliert hat.
Um an diesen Vorfall zu erinnern (und sicherlich auch zur Feier des Jubiläums), bietet Bethesda einen entsprechenden DLC für The Elder Scrolls 5: Skyrim im Creation Club zum Nulltarif an. Ihr müsst diesmal also keinen einzigen Cent bezahlen, um eurem Ross ein schützendes Kleid überzustülpen. Das gibt es in zwei Varianten, wie im Video von Jade PG zu sehen ist: eine Stahl- und eine Elfenrüstung.
Ihr müsst, wie bereits erwähnt, nicht die Anniversary Edition besitzen, die Special Edition reicht auch aus. In The Elder Scrolls 5. Skyrim selbst müsst ihr 500 Septim bezahlen, um einen Schutz für euer Pferd zu erhalten. Die Rüstungen sind in allen Ställen erhältlich.