Tales of Arise: Release im September, neue Trailer und Gameplay-Szenen
Geschrieben am 22.04.2021 um 15:20 Uhr.
Tales of Arise hat endlich einen konkreten Release-Termin und kommt auch für PS5 sowie Xbox Series X/S.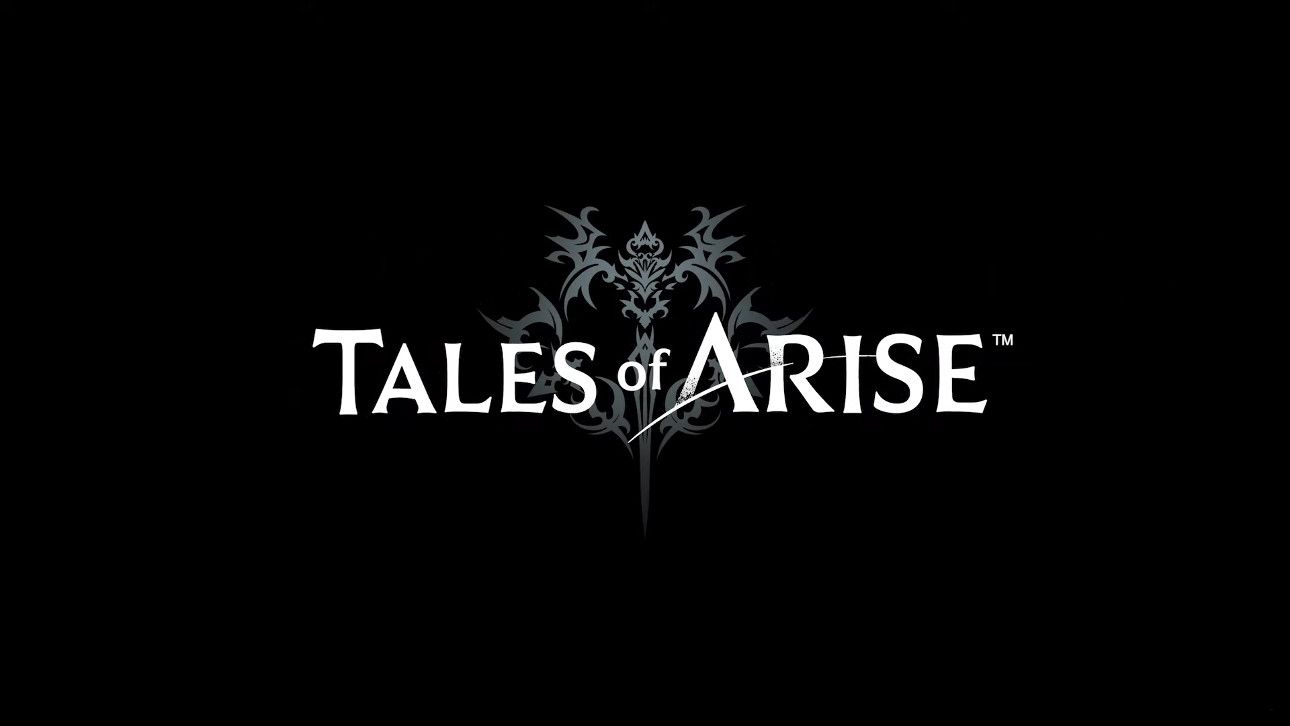 Nach langer Zeit gibt es ein neues Lebenszeichen von Tales of Arise, dem mittlerweile 17. Teil der "Tales of"-Reihe, die neben Final Fantasy und Dragon Quest zu den ganz großen JRPG-Serien gehört. Nicht nur, dass Publisher Bandai Namco endlich mal wieder einen neuen Trailer veröffentlicht hat, es gibt sogar einen zweiten und ein Gameplay-Video und einen Release-Termin: Am 10. September dieses Jahres erscheint das Rollenspiel für den PC, die PlayStation 5, PlayStation 4, Xbox Series X/S und Xbox One. Jawohl, die neuen Konsolen von Sony und Microsoft bekommen ihre eigenen Versionen. Das war so bislang nicht angekündigt.
2020 verschob Bandai Namco Tales of Arise auf unbestimmte Zeit. Gegenüber IGN hat Produzent Yusuke Tomizawa verraten, dass das und die die ganze Situation in der Pandemie es sehr verändert habe, wie das Team arbeitet. "Dieses Jahr der Entwicklung ist für uns größtenteils sehr positiv gewesen", sagt er. "Hauptsächlich deshalb, weil wir uns selbst die Zeit gegeben haben, uns wirklich auf Qualität und Verbesserungen zu konzentrieren sowie die Zugänglichkeit zu erhöhen und den Spielern mehr Optionen zu geben." Die Portierungen für die PS5 und Xbox Series X/S gehören zu jenen Optionen, denn so haben die Fans eben eine größere Auswahl an Versionen.
Der zweite Trailer zu Tales of Arise legt den Schwerpunkt auf die unterschiedlichen Umgebungen, die ihr in dem Fantasy-Spiel erkunden werdet.
Noch ausführlicheres Gameplay gibt es bei den Kollegen der Famitsu. In dem über sieben Minuten langen Video erhaltet ihr einen Eindruck von der Spielwelt und vor allem den actionreichen Kämpfen.