Neues Diablo mit MMO-Konzept?
Geschrieben am 02.10.2017 um 13:38 Uhr.
Blizzard arbeitet an einem neuen Diablo-Spiel. Laut einer Stellenausschreibung könnte es sich um ein MMO handeln.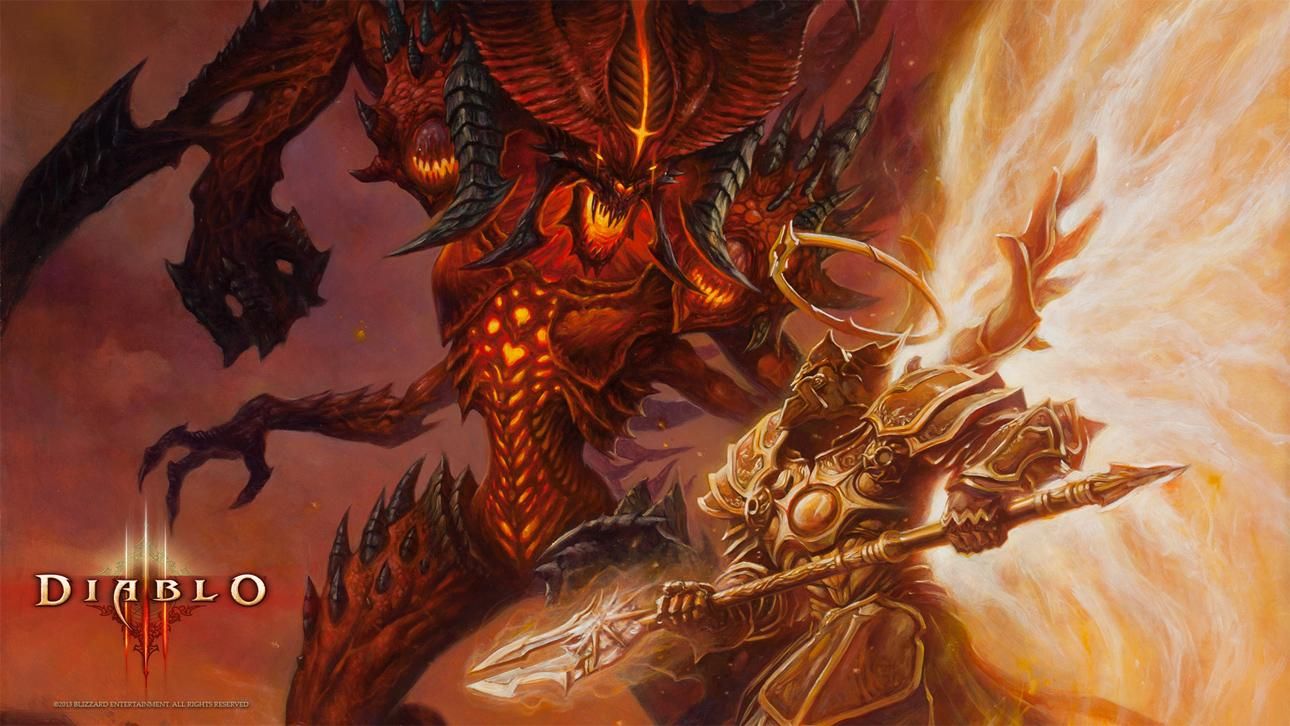 Wie geht es weiter mit Diablo? Der dritte Teil der Serie hat mittlerweile über fünf Jahre auf dem Buckel und seit der Veröffentlichung der großen Erweiterung "Reaper of Souls" sind auch schon mehr als drei Jahre vergangen. Entwickler Blizzard Entertainment hatte vergangene Woche bekannt gegeben, dass es auf der diesjährigen BlizzCon keine Neuankündigungen rund um die Diablo-Marke geben werde. Doch das Studio werkelt sehr wohl an etwas Neuem, wie eine Stellenausschreibung offenbart.

Das Unternehmen aus Irvine, Kalifornien sucht momentan einen Production Director für ein noch nicht angekündigtes Projekt, das aber Teil des Diablo-Franchise sein wird. Daraus macht Blizzard kein Geheimnis, heißt es doch direkt in den ersten Zeilen: "Nicht oft gibt es [freie] Stellen als Production Director bei Blizzard Entertainment und erst recht nicht die Möglichkeit, die Entwickler von einem der meistverkauften […] Rollenspiele aller Zeiten anzuführen. […] Blizzard Entertainment sucht einen Production Director, der das Diablo-Franchise in die Zukunft führt."

Es besteht also kein Zweifel daran, dass Blizzard neues Diablo-Spiel in der Mache hat. Die Stellenausschreibung gibt sogar einen Hinweis darauf, in welche Richtung sich der Titel entwickeln könnte. So ist die Rede davon, dass Erfahrungen in der Entwicklung von Massive-Multiplayer-Spielen von Vorteil seien. Könnte das also bedeuten, dass das nächste Diablo kein normaler vierter Teil, sondern ein MMO-Ableger sein wird? Sozusagen ein "World of Diablo"?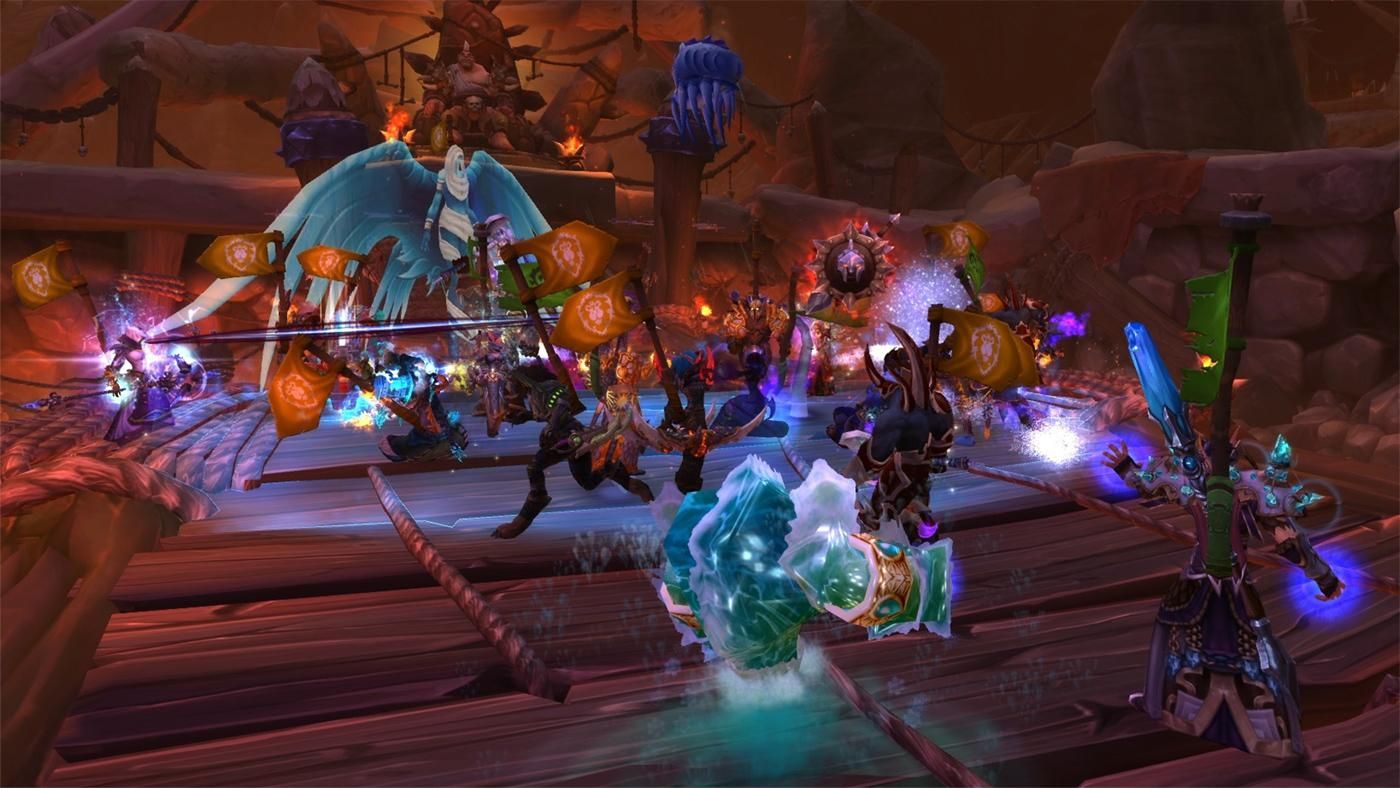 Wird World of WarCraft doch nicht das einzige MMO von Blizzard bleiben?
Oft genug wurde spekuliert, was für ein Online-Rollenspiel Blizzard nach dem Erfolg von World of WarCraft entwickeln könnte. Damals träumte manch einer von einem "World of StarCraft", der eine oder andere aber sicherlich auch von einem Diablo in einer persistenten, weitläufigen Spielwelt. Irgendwann wurde bekannt, dass Blizzard an Titan arbeitete, welches das nächste große MMO des Studios werden, aber auch eine völlig neue Marke etablieren sollte. Nach etlichen Jahren, in denen das Unternehmen nie konkrete Infos zu dem Spiel preisgegeben hatte, wurde das Projekt eingestampft. Aus den vorhandenen Assets wurde der Ego-Shooter Overwatch geboren. 

Versucht sich Blizzard nun also erneut daran, ein zweites MMORPG auf die Beine zu stellen? Es wird auf jeden Fall spannend zu sehen sein, wohin die Reise geht und wie sehr die Entwickler am ursprünglichen Diablo-Konzept festhalten werden. Es muss ja nicht gleich ein richtiges Open-World-Spiel sein. Möglich wäre auch ein Titel mit einer ähnlichen Struktur wie Diablo 3 (einzelne, prozedural generierte Levels), bloß mit mehr MMO-Features und einem Free-to-Play-Modell. Dass sich Letzteres auszahlen kann, hat Hearthstone bestens bewiesen.
Quelle: Blizzard Entertainment