Elden Ring wird auf der Taipei Game Show im Februar gezeigt
Geschrieben am 10.01.2020 um 14:47 Uhr.
In wenigen Wochen dürfte es neue Infos zu Elden Ring, dem nächsten Rollenspiel von From Software, geben.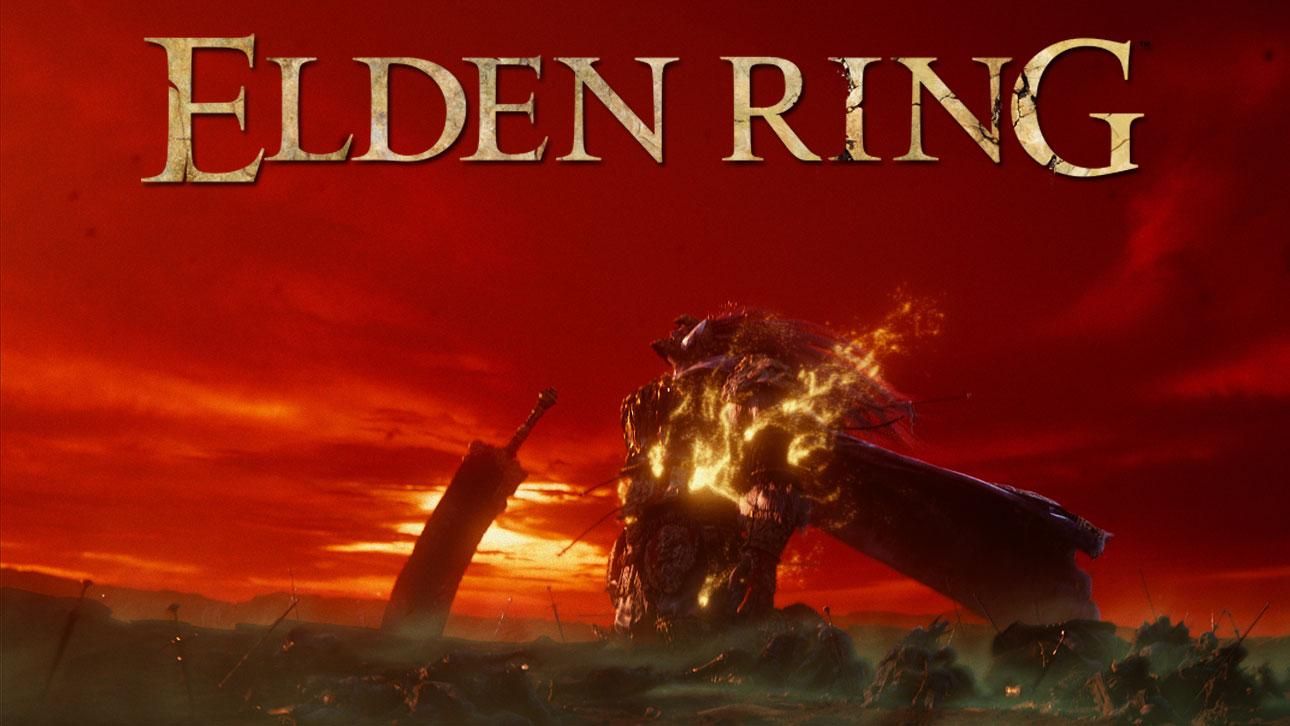 Es gibt viele Videospielmessen. Die bekannten sind die E3 in Los Angeles, die gamescom in Köln oder die Tokyo Game Show in – wer hätt's gedacht – Tokio. Die Taipei Game Show hingegen dürfte zumindest in der westlichen Welt den wenigsten Leuten etwas sagen. Die findet in diesem Jahr vom 6. bis 9. Februar in der taiwanesischen Hauptstadt statt. Zu den Ausstellern gehört unter anderem Sony. Auf der taiwanesischen PlayStation-Webseite hat der japanische Konzern die Titel aufgelistet, die er auf der Messe zeigt. Neben den hauseigenen Spielen The Last of Us: Part 2 und Iron Man VR gibt es jede Menge Drittherstellersoftware, unter anderem auch … Elden Ring.
Ja, in weniger als einem Monat wird es neues Material zum nächsten Rollenspiel aus dem Hause From Software geben. Elden Ring wurde auf der E3 2019 mit einem schicken, aber wenig aussagenden Render-Trailer angekündigt. Es gibt zwar ein paar grundlegende Infos (es wird ein Open-World-Souls-like), aber vom Spiel selbst haben wir noch nichts gesehen. Aller Voraussicht nach dürfte sich das spätestens Anfang Februar ändern.
Nun stellt sich die Frage, warum From Software denn ausgerechnet auf der Taipei Game Show die Katze aus dem Sack lassen sollte. Die Messe in dem kleinen Inselstaat Taiwan wäre nicht unbedingt die erste Veranstaltung, die uns in den Sinn käme, wenn es um geeignete Events zur Enthüllung beziehungsweise näheren Vorstellung eines international heißt erwarteten Spiels geht.

Nun kann es sein, dass auf dem Messegelände einfach nur ein Stand mit einer großen Leinwand steht, auf der der E3-Trailer von Elden Ring rauf und runter läuft. Vielleicht ist es aber auch so, dass From Software beziehungsweise Publisher Bandai Namco vorher ein eigenes Presse-Event veranstaltet und neues Bildmaterial sowie Details zu dem Souls-like veröffentlicht. Die Taipei Game Show wäre in dem Fall bloß die erste Messe, die danach stattfindet und auf der man Elden Ring einem breiteren Publikum zeigen kann. Fans von Dark Souls und Co sollten also die Daumen drücken, dass wir im Verlauf der nächsten Wochen mehr von dem Spiel zu sehen bekommen, das schließlich noch dieses Jahr für PC, PS4 und Xbox One erscheinen soll.

Übrigens: Die Icons auf der taiwanesischen PlayStation-Webseite unter den Spielen geben an, ob ein Titel auf der Taipei Game Show spielbar ist oder nur Videomaterial gezeigt wird. Elden Ring ist eines der Spiele, an das die Besucher nicht Hand anlegen dürfen.
Quelle: Sony Interactive Entertainment