Elden Ring: Trailer mit Gameplay-Szenen teilweise geleakt
Geschrieben am 02.03.2021 um 14:24 Uhr.
Zudem heißt es, im März könnte Elden Ring offiziell präsentiert werden, während der Release wohl erst 2022 erfolge.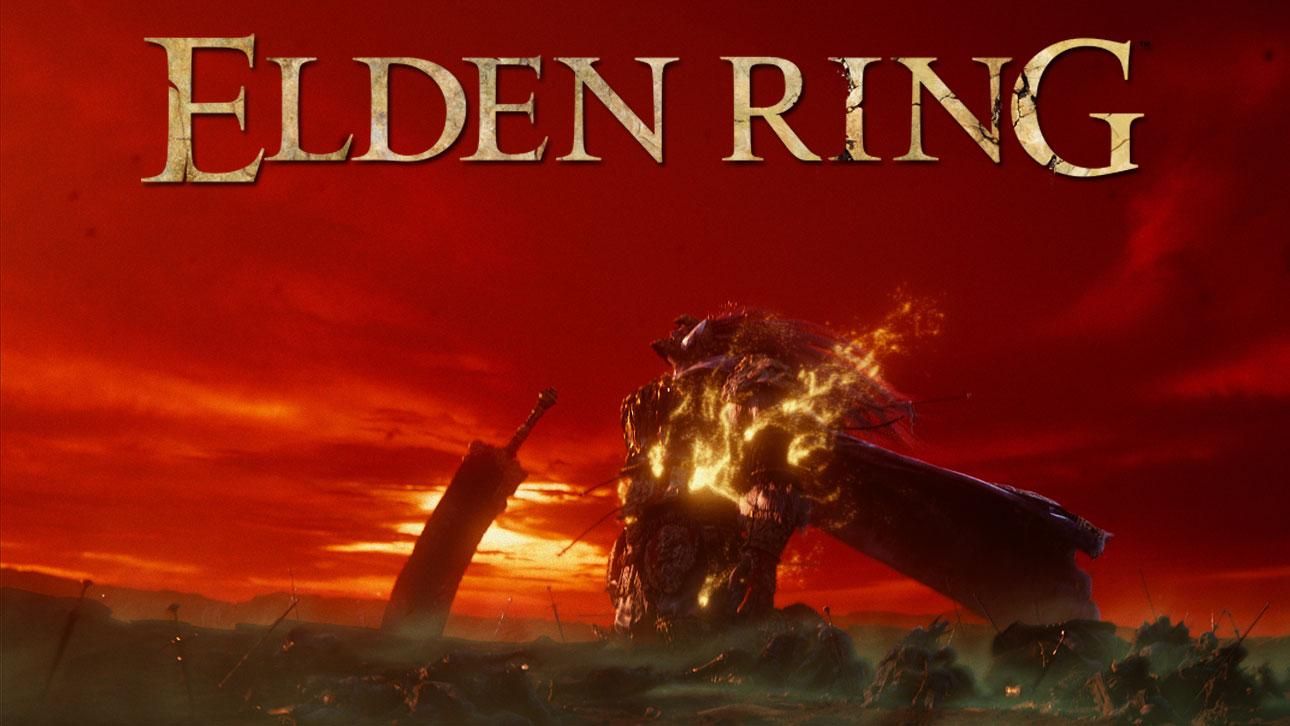 Elden Ring ist eines der am meisten erwarteten Spiele derzeit. Schade nur, dass wir seit der Ankündigung auf der E3 2019 nichts mehr dazu von offizieller Seite gehört haben. Immer wieder wurde gemunkelt, es könnte bald mal neue Infos geben. Doch diesmal sieht es ganz danach aus, als stünden die wirklich kurz bevor. Denn ein wichtiger Teil davon ist bereits geleakt: ein erster Gameplay-Trailer.
Zugegeben, nicht das komplette Video ist schon im Netz gelandet, sondern nur unterschiedlich lange Auszüge daraus. Zudem ist das Material stets per Kamera von einem Bildschirm abgefilmt, dementsprechend schlecht ist die Videoqualität. Eine hochauflösende Variante gibt es noch nicht und wird es vermutlich auch nicht geben, solange From Software und Publisher Bandai Namco sie nicht selbst veröffentlichen. Der Clip des YouTube-Kanals The Lore Hunter ist wohl noch die bestmögliche Variante.
Das vorhandene Material zeigt aber schon mal genau das, was wir uns von Elden Ring erwarten: klassische From-Software-Action-RPG-Kost mit Kämpfen gegen allerlei Monster (inklusive einem Drachen) und weite Landschaften, die wir per Pferd bereisen. Dass es sich um ein Open-World-Spiel handelt und es eine Reitmechanik gibt, wurde schon 2019 bekannt gegeben.
Allzu lange müssen wir uns wohl mit dem geleakten Video nicht begnügen, denn die Gerüchte besagen, dass es noch diesen Monat eine offizielle Präsentation zu Elden Ring geben werde. Sowohl Jeff Grubb von GamesBeat als auch Jason Schreier von Bloomberg wollen vernommen haben, dass Bandai Namco und From Software ihr Schweigen in Kürze brechen werden. Und dann hat VG24/7 auch noch herausgefunden, dass der Publisher schon im Dezember "Bandai Namco Next" als Markenzeichen angemeldet habe. Der entsprechende Eintrag beim Amt der Europäischen Union für geistiges Eigentum sei jedoch gelöscht worden. Darin habe gestanden, dass der Name für diverse Dinge genutzt werden sollte, etwa e-Sports-Wettbewerbe, Filme, Spielzeug oder auch Online-Publikationen – vermutlich, um sich selbst abzusichern. 
In der Beschreibung sei zwar nichts von einem Videoformat, das sich um zukünftige Spiele drehe, erwähnt worden, aber der Name würde ja zu genau so etwas gut passen. Und es wäre nicht überraschend, wenn auch Bandai Namco in Zukunft seine Ankündigungen auf ähnliche Weise tätigt wie Nintendo mit seinen Directs oder Sony mit dessen "State of Play"-Shows. Wer weiß, vielleicht erwartet uns ja diesen Monat die erste Ausgabe Bandai Namco Next – mit Infos zu Elden Ring, aber auch diversen anderen Spielen, die der japanische Publisher in Arbeit hat. Was ist zum Beispiel mit Tales of Arise, von dem wir auch schon lange nichts mehr gesehen haben?
Zu guter Letzt sollten wir noch erwähnen, dass es wohl deshalb schon solange nichts mehr zu Elden Ring gegeben hat, weil der Titel intern mehrfach verschoben wurde. Wie VGC von Leuten, die angeblich Wissen über die Entwicklung des Spiels haben, erfahren habe, seien die äußeren Umstände, (Corona, Home Office) dafür verantwortlich. Eine Person habe sogar gemeint, dass es unwahrscheinlich sei, dass Elden Ring noch dieses Jahr erscheint.
Quelle: The Lore Hunter / VGC / Jeff Grubb / Jason Schreier / VG24/7