Diablo 3: Switch-Version in Arbeit?
Geschrieben am 08.03.2018 um 10:51 Uhr.
Blizzard scheint Diablo 3 auf die Switch bringen zu wollen. Die Ankündigung liege aber noch Monate in der Zukunft.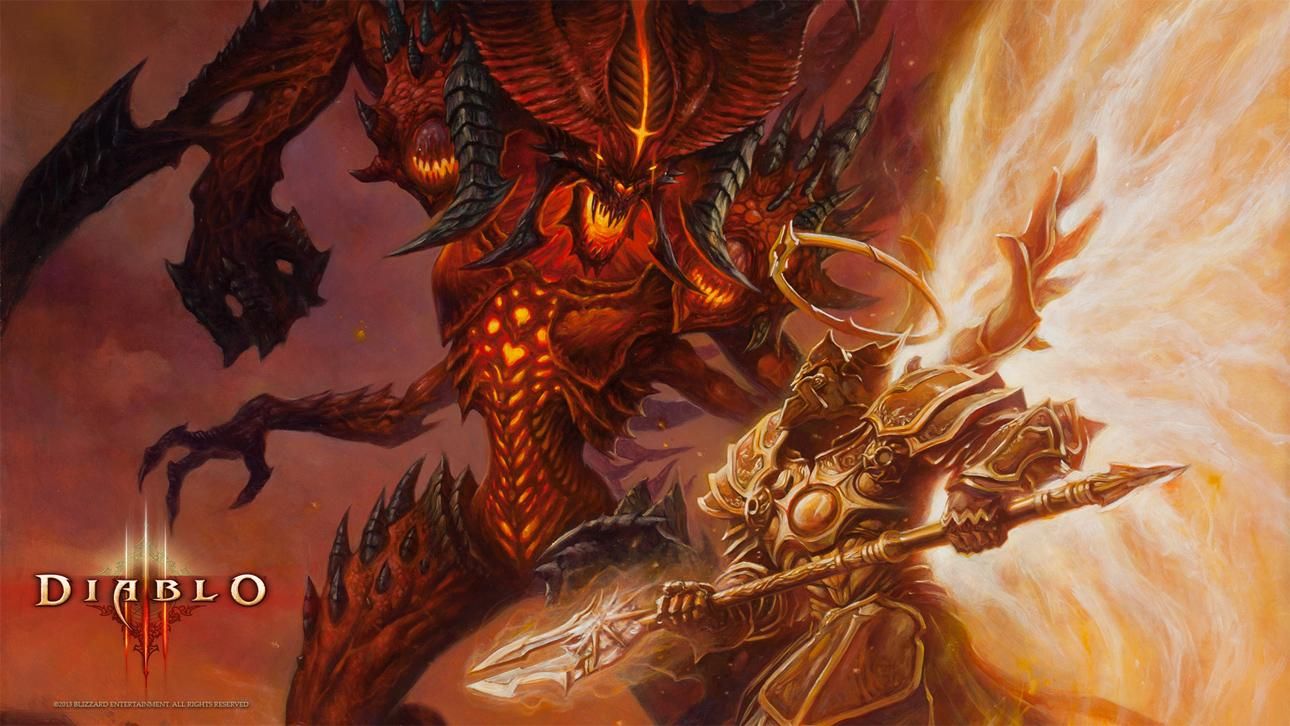 Der Erfolg der Nintendo Switch wird sicherlich auch von Blizzard Entertainment registriert worden sein. Ganz unvorstellbar ist es nicht, dass das US-Studio ein Stück vom Kuchen abhaben will und selber etwas für die Konsole entwickelt. Bislang ist nichts offiziell angekündigt, aber möglicherweise hat Blizzard ja schon ein erstes Switch-Projekt angedeutet. Vergangene Woche postete das Unternehmen auf Twitter ein ganz kurzes Video, in dem ein Nachtlicht im Design des Diablo-Kopfs aus- und wieder angeschaltet wird. Viele Fans interpretierten das als Teaser für eine Switch-Version von Diablo 3 (an- beziehungsweise ausschalten heißt ja auf Englisch to switch on/off).

Blizzard veröffentlichte kurz darauf ein Statement, in dem es hieß, dass man derzeit nicht damit plane, Diablo für die Switch anzukündigen. Doch das muss ja nicht heißen, dass eine Portierung des Hack and Slays auf die Nintendo-Konsole nicht in Arbeit ist. Eurogamer habe zudem aus nicht näher genannten Quellen erfahren, dass Blizzard an einer Switch-Version von Diablo 3 arbeite. Ob die dann aber auch die Erweiterung Reaper of Souls und den Totenbeschwörer-DLC umfasst, könnten die Quellen nicht bestätigen.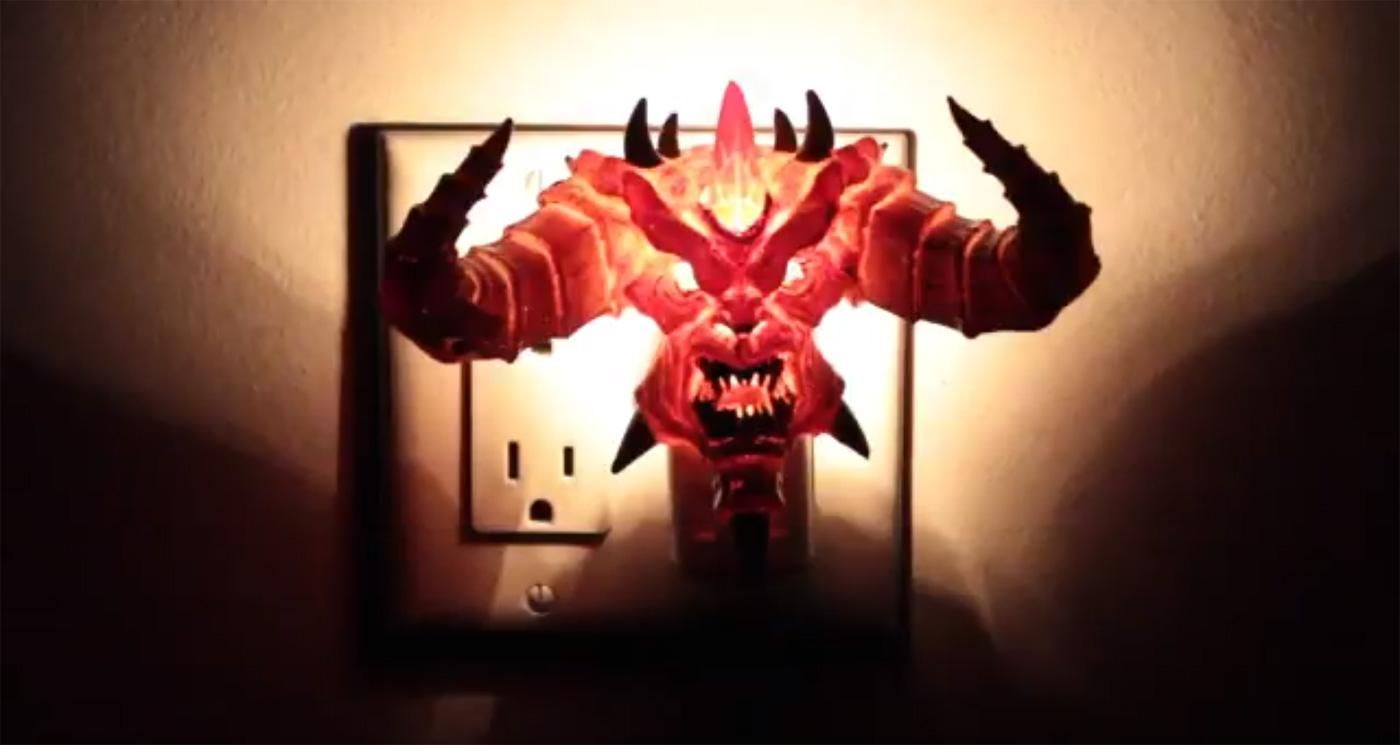 Was so ein kleiner Clip doch für wilde Spekulationen auslösen kann?
Der Tweet von Blizzard sei derweil nur ein kleiner Spaß gewesen, so das Entwicklerstudio aus Irvine, Kalifornien. Für die Quellen von Eurogamer sei der Beitrag sehr überraschend gekommen, da die Ankündigung von Diablo 3 für die Switch noch Monate entfernt sei. Sollte also an dem Gerücht etwas dran sein, werden wir uns noch eine längere Zeit gedulden müssen, bis wir auch mobil als Barbar, Hexendoktor und Co auf Monster- und Item-Jagd gehen können. Möglicherweise ist die Portierung von Diablo 3 ja ein Kandidat für das diesjährige Weihnachtsgeschäft. Vorstellbar ist eine Switch-Fassung in jedem Fall: Die Power der Konsole dürfte für Diablo 3 locker ausreichen und mit der PS4- und Xbox-One-Version des Rollenspiels hat Blizzard schon bewiesen, dass der Titel auch mit einem Controller sehr gut spielbar ist. 
Quelle: Blizzard Entertainment / Eurogamer