Daybreak Game Company: AAA-Marvel-MMO in Entwicklung
Geschrieben am 29.11.2021 um 12:49 Uhr.
Verantwortlich für das Spiel ist Daybreak-Game-Company-Tochter Dimensional Ink Studios, bekannt für DC Universe Online.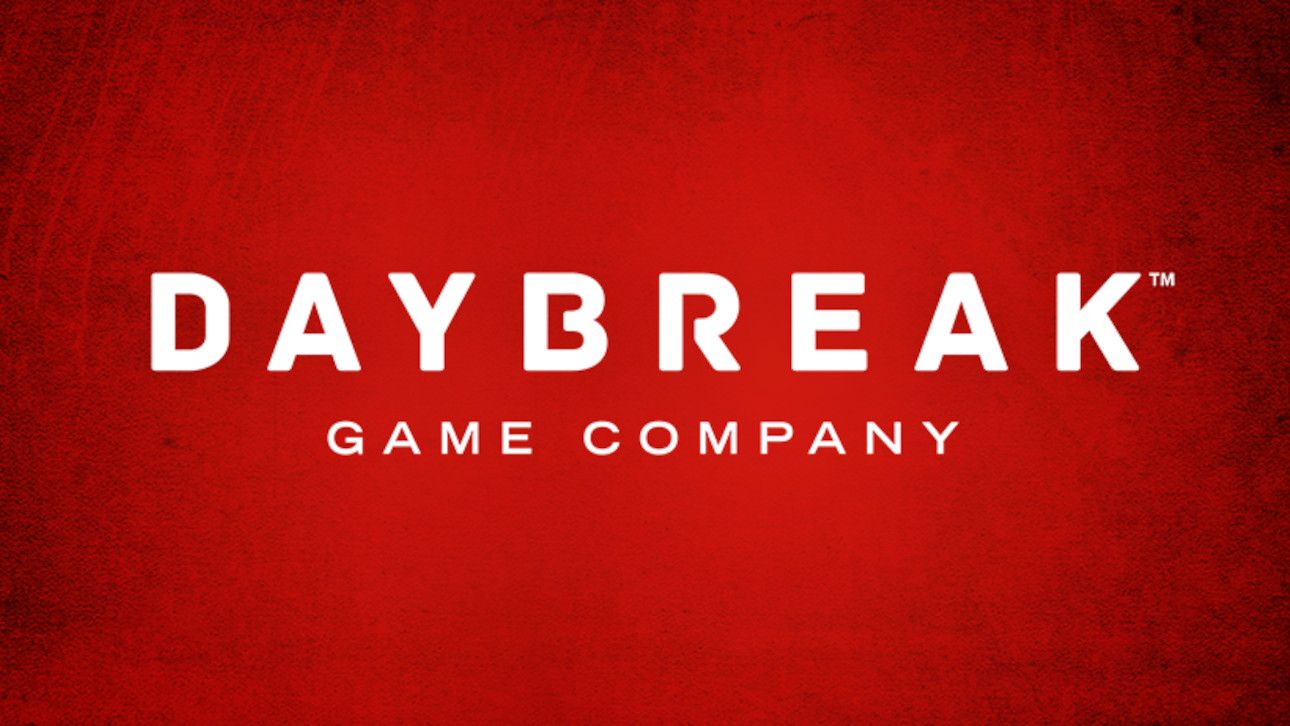 Das MMO-Genre ist vielseitiger, als manch einer denkt. Es gibt nicht nur Fantasy- und Sci-Fi-Spiele, sondern auch Titel, in denen ihr Superhelden verkörpert. Aktuell laufen noch DC Universe Online sowie Champions Online, früher gab es auch noch City of Heroes und Marvel Heroes. Und Marvel ist das richtige Stichwort, denn Daybreak Game Company, die Firma hinter Free-to-Play-Titeln wie Planetside 2 und EverQuest, hat verkündet, dass sich ein AAA-MMO auf Basis der Marvel-Comics in Arbeit befindet.
Offiziell angekündigt ist das Spiel noch nicht, es wird aber in einer Präsentation von Enad Global 7, einer schwedischen Holding-Gesellschaft, der Daybreak Game Company gehört, erwähnt. Darin heißt es, der Titel wird von Dimensional Ink Studios aus Austin, Texas entwickelt – dem Studio, das für DC Universe Online verantwortlich ist. Jawohl, die Leute, die bislang das Spiel rund um Batman, Superman und Co betreuen, kümmern sich nun um ein Online-Rollenspiel rund um deren Konkurrenz aus dem Hause Marvel. Allerdings gibt es noch keine weiteren Informationen zum Inhalt und das Marvel-Universum ist groß. Rein theoretisch könnte es also beispielsweise ein reines X-Men-Spiel werden.
Die einzige weitere Information, die zu dem Projekt vorliegt, ist, dass Jack Emmert die Entwicklung leitet. Der gründete einst zusammen mit einigen anderen Cryptic Studios und war maßgeblich an der Entwicklung von City of Heroes beteiligt. Außerdem war er in die Produktion von Marvel Universe Online involviert. Das war in den 2000ern für PC und Xbox 360 in Entwicklung, die Arbeiten wurden jedoch 2009 eingestellt und aus dem Projekt heraus entwickelte sich Champions Online. Daybreak Game Company arbeitete indes bereits vor wenigen Jahren an einem Marvel-MMO, das aber auch nie fertiggestellt wurde. Einzig Marvel Heroes von Gazillion Entertainment erblickte das Licht der Welt, die Server gingen allerdings 2017 offline.