PlayStation 5: Release-Fenster für einige Spiele eingegrenzt
Geschrieben am 12.01.2021 um 14:16 Uhr.
Sony hat nähere Angaben dazu gemacht, wann etwa Kena: Bridge of Spirits, Project Athia oder Stray erscheinen sollen.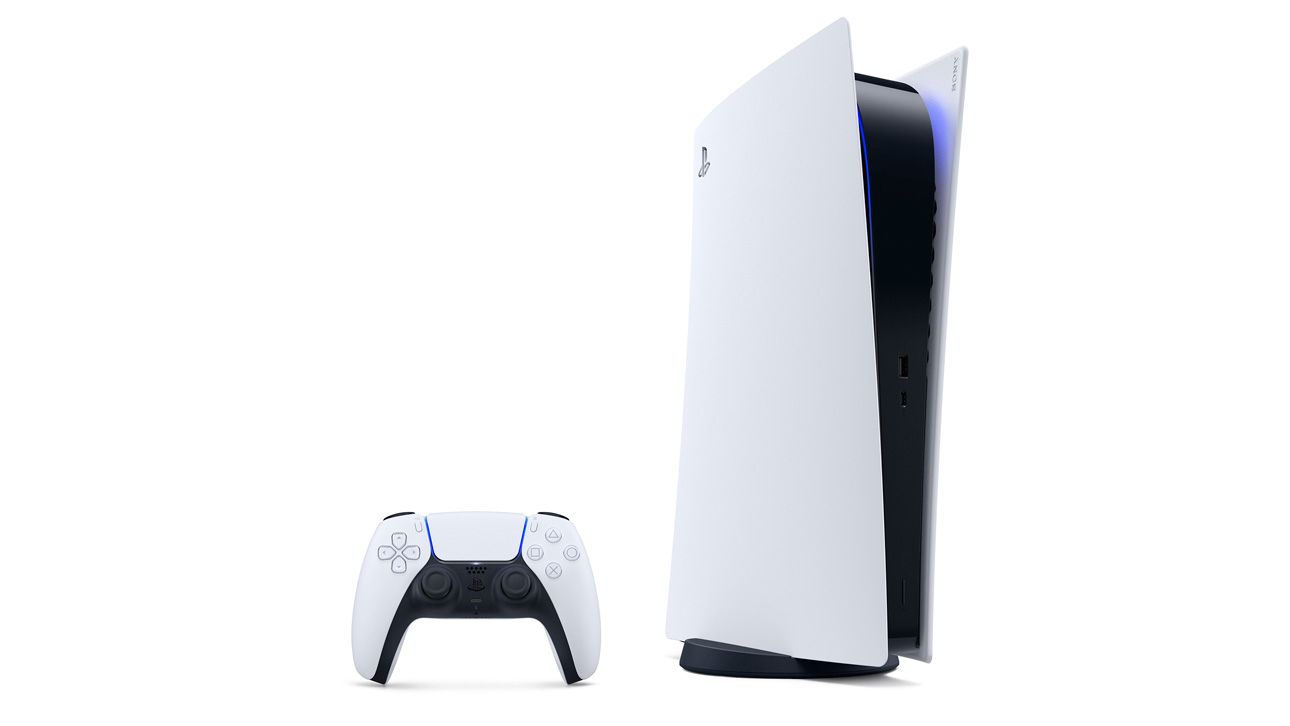 Derzeit findet die CES 2021 statt – Corona-bedingt natürlich nicht in physischer Form in Las Vegas wie noch im vergangenen Jahr, sondern rein digital. Sony ist auch diesmal mit von der Partie und hat ein Presse-Event abgehalten. Nun ging es dabei vornehmlich nicht um die PlayStation 5 oder deren Spiele, da die CES eben eine allgemeine Elektronikmesse ist, aber ein paar für Spielefans interessante Infos hat der Konzern dann doch verraten.
Während sich das Segment zur PS5 größtenteils bloß darum dreht, wie der Launch verlaufen ist, finden sich an dessen Ende in Textform Infos zu den Release-Fenstern mehrerer Spiele, darunter nicht nur First-Party-Titel, sondern auch welche von Drittherstellern. Nicht alle Angaben sind neu. Dass Hitman 3 diesen Monat, genauer gesagt am 20. Januar erscheint, wissen wir schon seit langer Zeit. Auch dass Horizon Forbidden West und Ratchet & Clank: Rift Apart 2021 auf den Markt kommen sollen, ist keine neue Info. Der Release-Termin des Third-Person-Shooters Returnal von Entwickler Housemarque (19. März) ist ebenfalls schon zuvor bestätigt worden.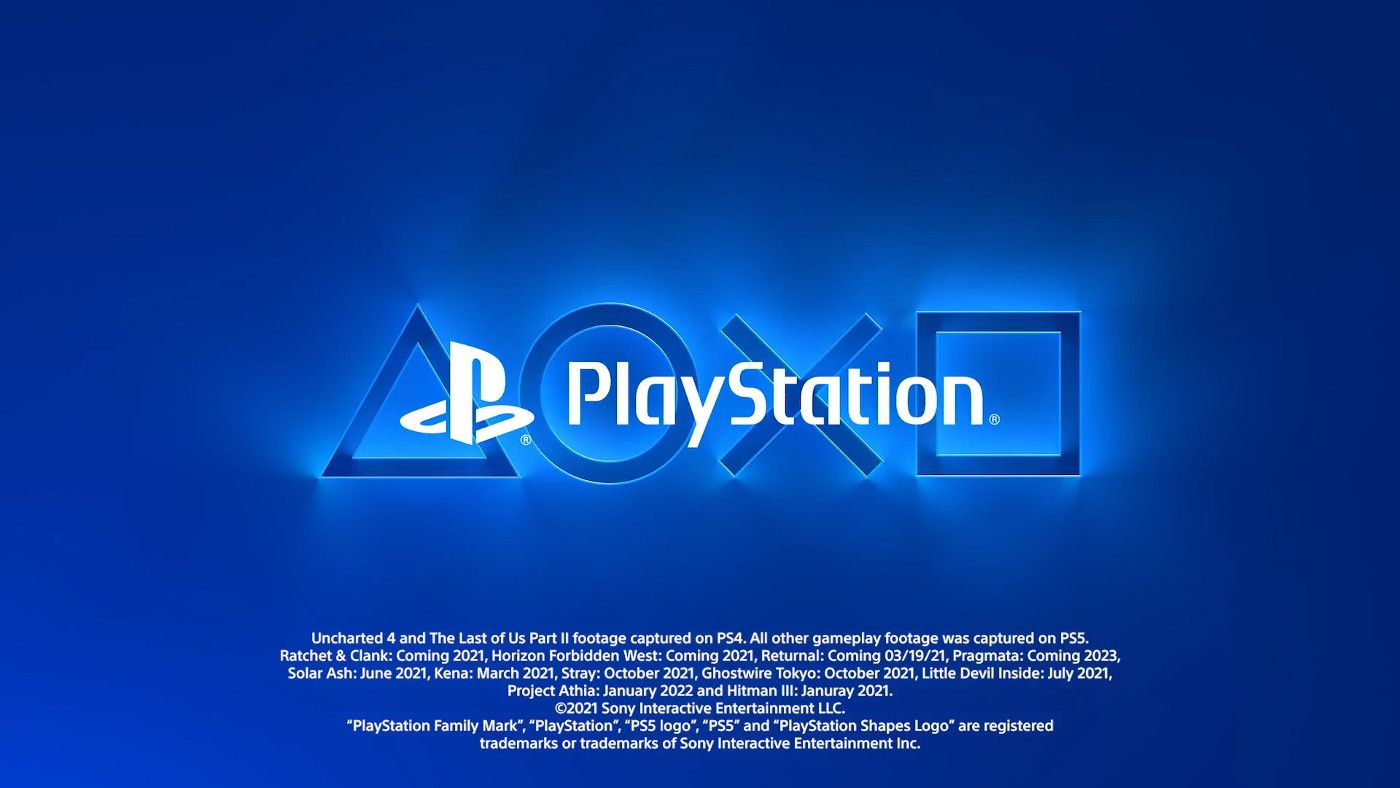 In manchen Fällen sollte man eben doch auf das Kleingedruckte achten.
Was wir bislang aber noch nicht konkret wussten: Kena: Bridge of Spirits, das eigentlich schon 2020 hätte erscheinen sollen und dann auf dieses Jahr verschoben wurde, soll uns im März erwarten. Außerdem hat Sony verkündet, dass Solar Ash, das zweite Spiel von Heart Machine nach Hyper Light Drifter, im Juni dieses Jahres herauskommen soll. Einen Monat später erwartet uns mit Little Devil Inside ein weiteres Indie-Projekt. Für Oktober wurden indes das Katzen-Adventure Stray und GhostWire: Tokyo, das neue Spiel von Shinji Mikamis Studio Tango Gameworks, bestätigt.
Auch Project Athia, ein PS5-exklusives Projekt von Square Enix, hat nun einen groben Release-Termin: Im Januar 2022 soll es erscheinen. In noch fernerer Zukunft befindet sich die Veröffentlichung von Pragmata, dessen erster Trailer für reichlich Fragezeichen gesorgt hat. Ursprünglich wurde es für nächstes Jahr angenkündigt, nun soll es erst 2023 das Licht der Welt erblicken.
Gran Turismo 7 hat Sony nicht erwähnt, obwohl es vor einiger Zeit geheißen hat, es solle im ersten Halbjahr 2021 erscheinen. Müssen wir also noch länger auf das Rennspiel warten? Vielleicht, vielleicht aber auch nicht, denn der Konzern hat zum Beispiel auch Deathloop, das genau wie GhostWire: Tokyo trotz der Akquise von Bethesda durch Microsoft vorerst nur für PS5 und PC erscheint, mit keiner Silbe erwähnt. Dabei hat es längst einen festen Termin und erscheint am 21. Mai.
Quelle: Sony