Nintendo Direct: Mario Maker 2 und "Link's Awakening"-Remake angekündigt
Geschrieben am 14.02.2019 um 14:30 Uhr.
Mit dem "Link's Awakening"-Remake und Super Mario Maker 2 hat das neue Nintendo Direct echte Überraschungen zu bieten.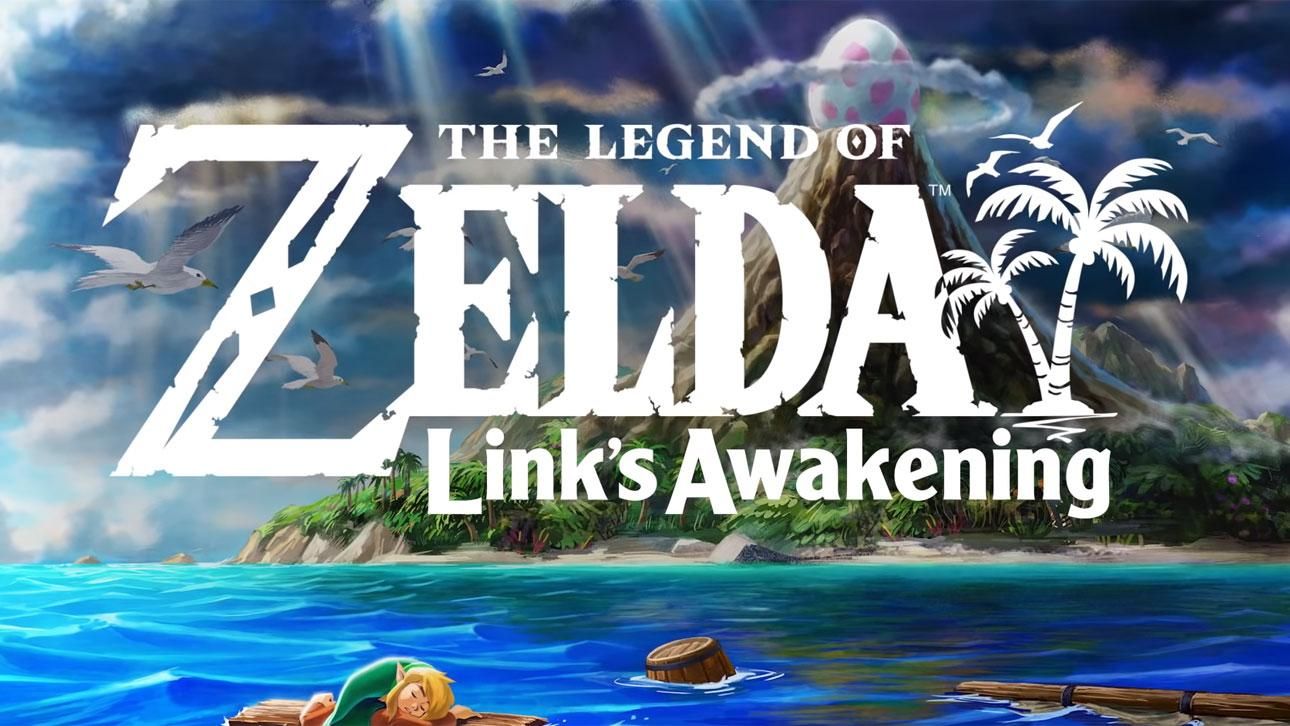 Gestern Nacht strahlte Nintendo ein neues Nintendo Direct aus. Dass in der frischen Ausgabe neue Infos zum Rollenspiel Fire Emblem: Three Heroes bekannt gegeben werden sollten, stand schon vorher fest. Nintendo kündigte an, dass es am 26. Juli für die Switch erscheinen wird, und stellte die drei Häuser der Militärakademie vor, an der ihr als Professor oder Professorin arbeitet. Im Spiel werdet ihr euch für eines entscheiden müssen und jedes hat andere Charaktere zu bieten, die für euch auf den Schlachtfeldern kämpfen.
Das Spannendste an dem Nintendo Direct waren aber die ganze Reihe an Neuankündigungen. Die wohl größte Überraschung gab es ganz zum Schluss, als Nintendo ein Remake von The Legend of Zelda: Link's Awakening ankündigte. Der Game-Boy-Klassiker erstrahlt darin in 3D, die klassische Vogelperspektive und der zuckersüße Look bleiben aber erhalten. Das Action-Adventure soll irgendwann dieses Jahr erscheinen.
Einen etwas konkreteren Release-Zeitraum hat Nintendo für Super Mario Maker 2 genannt. Ab Juni dürft ihr endlich auch auf der Switch eure eigenen Jump-and-Run-Levels basteln. Im Vergleich zum Vorgänger für die Wii U soll es mehr Werkzeuge und Gegenstände geben, sodass eure Möglichkeiten noch umfassender ausfallen.

Ebenfalls eine Überraschung ist Astral Chain. Der Name sagt euch nix? Kein Wunder, handelt es sich doch um eine neue Marke. Die Verantwortlichen dürften Fans japanischer Videospielkunst aber bekannt sein: Kein geringeres Studio als Platinum Games entwickelt Astral Chain, wobei Takahisa Taura, einer der beiden kreativen Köpfe hinter NieR: Automata, und Hideki Kamiya, der Schöpfer von Bayonetta, die Leitung übernehmen. In dem flotten Actionspiel schlüpft ihr in die Haut eines Polizisten, der Teil einer Sondereinheit ist. Neben Kämpfen soll auch Erkundung ein wichtiger Teil des Spiels sein. Der Release ist für den 30. August geplant.
Weitere Titel, die für die Nintendo Switch angekündigt wurden, sind Tetris 99 (quasi eine Battle-Royale-Variante des Knobelspiels, die bereits kostenlos im eShop erhältlich ist) und Oninaki (das neue Rollenspiel der "I Am Setsuna" und "Lost Sphere"-Schöpfer). Außerdem wurde weitere Portierungen bekannter Spiele enthüllt, darunter Überraschungen wie Hellblade: Senua's Sacrifice, Unravel 2, Dead by Daylight und GRID Autosport. Alle Ankündigungen inklusive der entsprechenden Trailer könnt ihr euch im ca. 30-minütigen Video ansehen.
Darüber hinaus hat Nintendo Demos zu Yoshi's Crafted Word und Deamon X Machina veröffentlicht.
Quelle: Nintendo