Microsofts Einkaufstour soll weitergehen
Geschrieben am 29.01.2021 um 12:08 Uhr.
Gerüchte besagen, dass Microsoft schon an der nächsten großen Akquise auf Bethesda-Niveau arbeitet.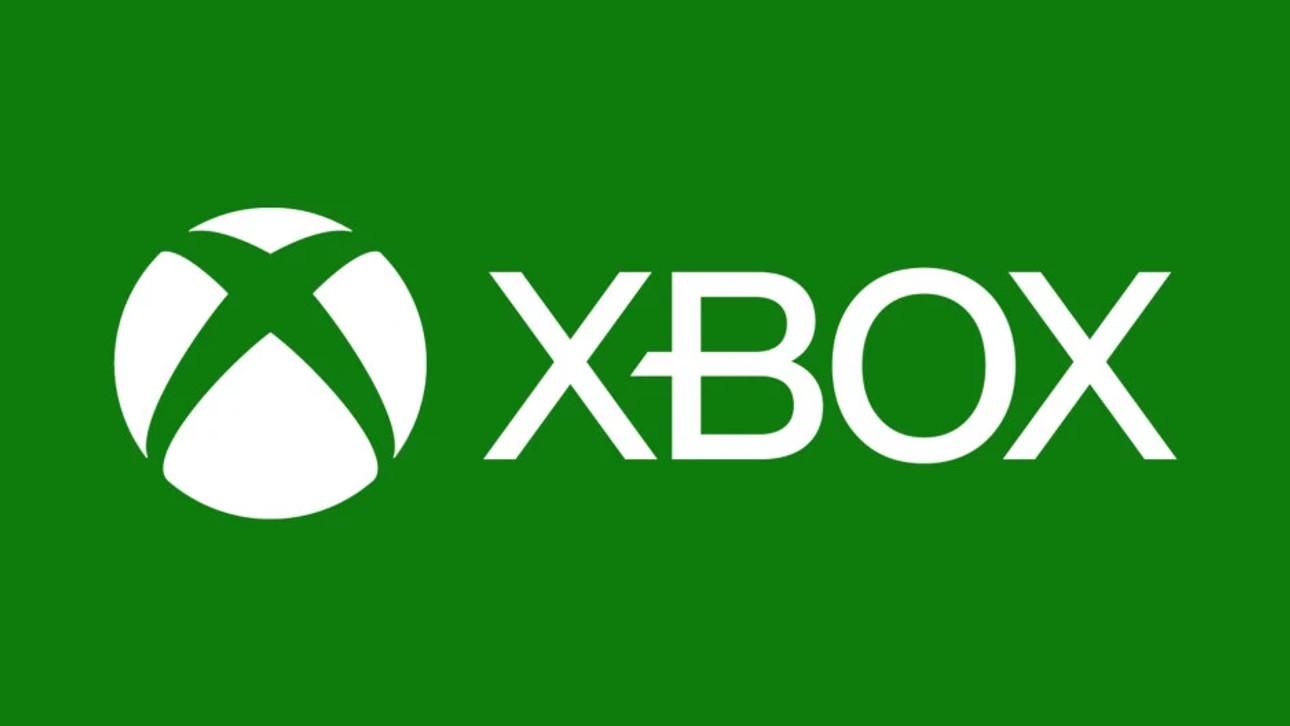 Im September schockte Microsoft die ganze Gaming-Welt mit der Ankündigung, ZeniMax und damit dessen Tochter Bethesda Softworks mit allen Entwicklerstudios sowie Markenrechten aufzukaufen. Der Redmonder Konzern hat schon zuvor zahlreiche Unternehmen erworben, um seine Armee an First-Party-Entwicklern zu vergrößern, aber diese Akquise ist mit großem Abstand der bisherige Höhepunkt gewesen. Angeblich reicht das Microsoft aber noch nicht.
Zunächst kam im Forum von XboxEra eine Diskussion darüber auf, ob der Xbox-Hersteller noch weitere Entwicklerstudios aufkaufen wird. Ein gewisser Daniel K. alias Knottian antwortete dabei auf die Frage, ob mehr Akquisen folgen werden, wo Microsoft doch mit dem Launch seiner neuen Konsolengeneration so viel Umsatz gemacht habe, dass bereits über mehrere verhandelt werde – zumindest dann, wenn die Gerüchte, die er gehört habe, stimmen.
Bis hierhin wäre das Ganze eigentlich zu ignorieren, denn so was kann ja jeder schreiben. Aber ein Twitter-Nutzer postete einen Screenshot von jenem Beitrag und darauf schrieb wiederum King Ragnar eine Antwort. Zur Info: King Ragnar ist kein Unbekannter. Gamerant bezeichnet ihn als Industrie-Insider und außerdem hat er über einen Monat vor der Bekanntgabe der Bethesda-Übernahme einen Tweet veröffentlicht, in dem er schrieb, dass Microsoft einen "sehr, sehr großen" Deal bekanntgeben werde.
I don't know who this guy is, but I've been hearing the same thing for months, that Microsoft wants to acquire another publisher, negotiations with bethesda lasted 3 years, as I've been pointing out, I believe the announcement will be at the end of 2021 or the beginning of 2022

— 👑 King Ragnar (@XboxRagnar) January 28, 2021
Jedenfalls schrieb King Ragnar nun zu dem Gerücht: "Ich weiß nicht, wer dieser Typ [Anm. d. Red.: Daniel K. Knottian] ist, aber ich höre das Gleiche seit Monaten: dass Microsoft einen weiteren Publisher aufkaufen möchte." Laut ihm haben die Verhandlungen mit Bethesda drei Jahre lang gedauert, weshalb er davon ausgeht, dass die nächste große Übernahme Ende 2021 oder 2022 bekannt gegeben wird. Fragt sich nur, wen Microsoft als nächstes kaufen könnte. Capcom? Square Enix? SEGA? Man darf gespannt sein.
Quelle: XboxEra / King Ragnar / Gamerant