Microsoft kauft ZeniMax, Bethesda wird Teil der Xbox-Familie
Geschrieben am 21.09.2020 um 16:00 Uhr.
Bethesda ist nun Teil von Microsoft. Was mag das wohl für The Elder Scrolls 6, Starfield und Co bedeuten?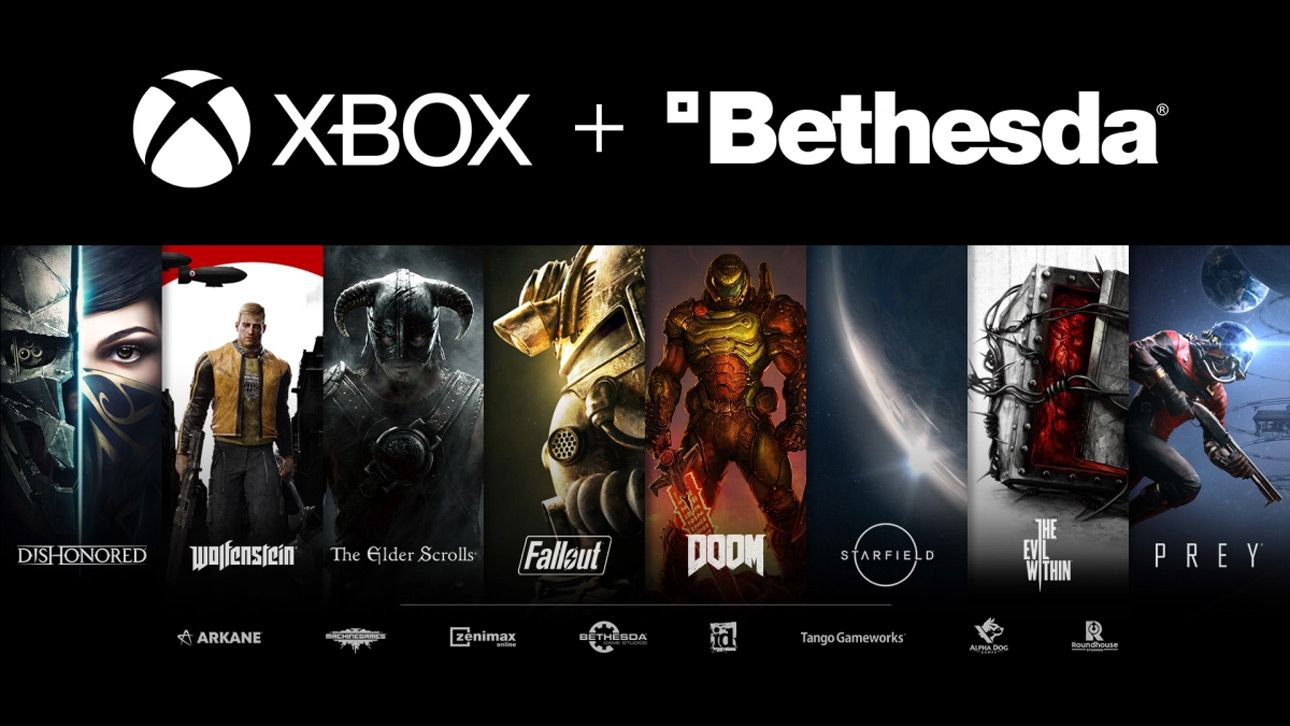 "Ich spüre eine Erschütterung der Macht." Jeder kennt dieses legendäre Filmzitat und selten hat es so gut gepasst wie zu dieser Meldung: Microsoft hat soeben bekannt gegeben, ZeniMax Media, den Mutterkonzern von Publisher Bethesda Softworks, aufgekauft zu haben. Seid euch gewiss: Wir sind genauso "geschockt" wie ihr. Absehbar war das schließlich ganz und gar nicht, auch wenn a) Microsoft schon seit längerer Zeit auf Einkaufstour ist und b) Bethesda in den vergangenen Jahren nicht sonderlich viele Hits auf den Markt gebracht hat.
7,5 Milliarden US-Dollar hat sich Microsoft die Übernahme kosten lassen. Wenn man allein schon bedenkt, wie viele Entwicklerstudios und Spielemarken der Deal miteinschließt, erscheint diese Summe nicht zu hoch: In erster Linie wäre da natürlich Bethesda Game Studios, also die Macher von The Elder Scrolls sowie Fallout 3 und 4. Aber dann gehören zu Bethesda ja auch noch id Software (Doom), ZeniMax Online (The Elder Scrolls Online), Arkane (Dishonored, Deathloop), MachineGames (Wolfenstein), Tango Gameworks (The Evil Within, GhostWire: Tokyo), Mobilegame-Entwickler Alpha Dog und Roundhouse Studios (ehemals Human Head, die Macher des ersten Prey).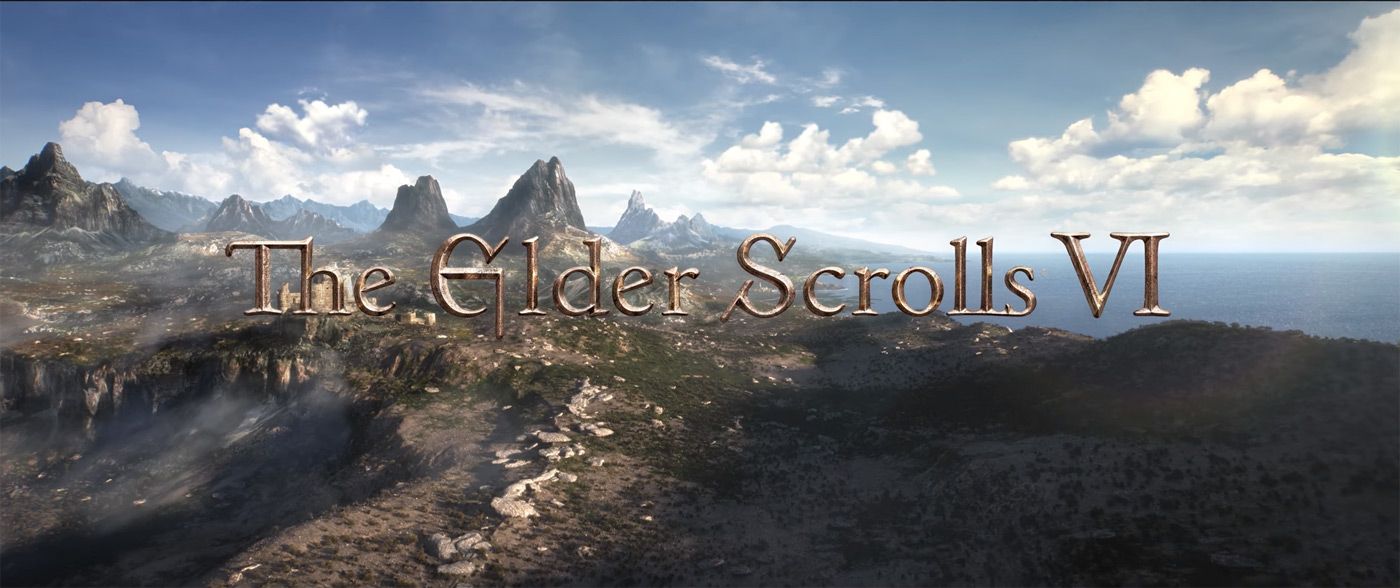 Müssen sich Sony-Jünger nun Sorgen machen, dass sie The Elder Scrolls 6 nicht auf der PS5 spielen können werden?
Unklar ist, was die Akquise für die zukünftigen Spiele von Bethesda bedeutet. Fest steht bislang nur, dass nach und nach mehr Spiele des Publishers im Xbox Game Pass landen werden. Aber was wird wohl etwa mit Starfield und The Elder Scrolls 6 passieren? Werden sie Microsoft-exklusiv sein und somit nur für Windows 10 und Xbox erscheinen? Immerhin: Deathloop und GhostWire: Tokyo dürften weiterhin fürs Erste nur für PlayStation 5 und PC erscheinen, schließlich sind die Verträge zwischen Bethesda und Sony lange vor dem Aufkauf unterzeichnet worden.

Diejenigen, die in der nächsten Konsolengeneration nur auf der PlayStation 5 zocken werden, müssen vielleicht aber keine Angst haben, dass sie beispielsweise auf The Elder Scrolls 6 verzichten müssen. In einem Statement schreibt Todd Howard von Bethesda Game Studios, dass sich die Partnerschaft mit Microsoft nicht bloß um ein System drehe. 

"Wir teilen die tiefe Überzeugung von der fundamentalen Kraft von Spielen, von ihrer Fähigkeit zu verbinden, zu stärken und Freude zu bringen. Und den Glauben, dass wir das jedem bringen sollen – unabhängig davon, wer ihr seid, wo ihr lebt oder worauf ihr spielt. Unabhängig von der Bildschirmgröße, dem Controller oder eurer Fähigkeit, überhaupt einen zu benutzen", so der Game Director von Fallout 3 und 4 sowie Skyrim. Das klingt nicht danach, als würden die kommenden Spiele von Bethesda nur auf den Microsoft-Plattformen erscheinen. Die entsprechenden Details werden die Unternehmen noch liefern.
Quelle: Microsoft / Bethesda Softworks