Heute Nacht neues State of Play
Geschrieben von Nico Trendelkamp am 09.03.2022 um 13:01 Uhr.
Dieses Mal stehen bei State of Play vornehmlich Spiele aus dem fernen Osten im Fokus.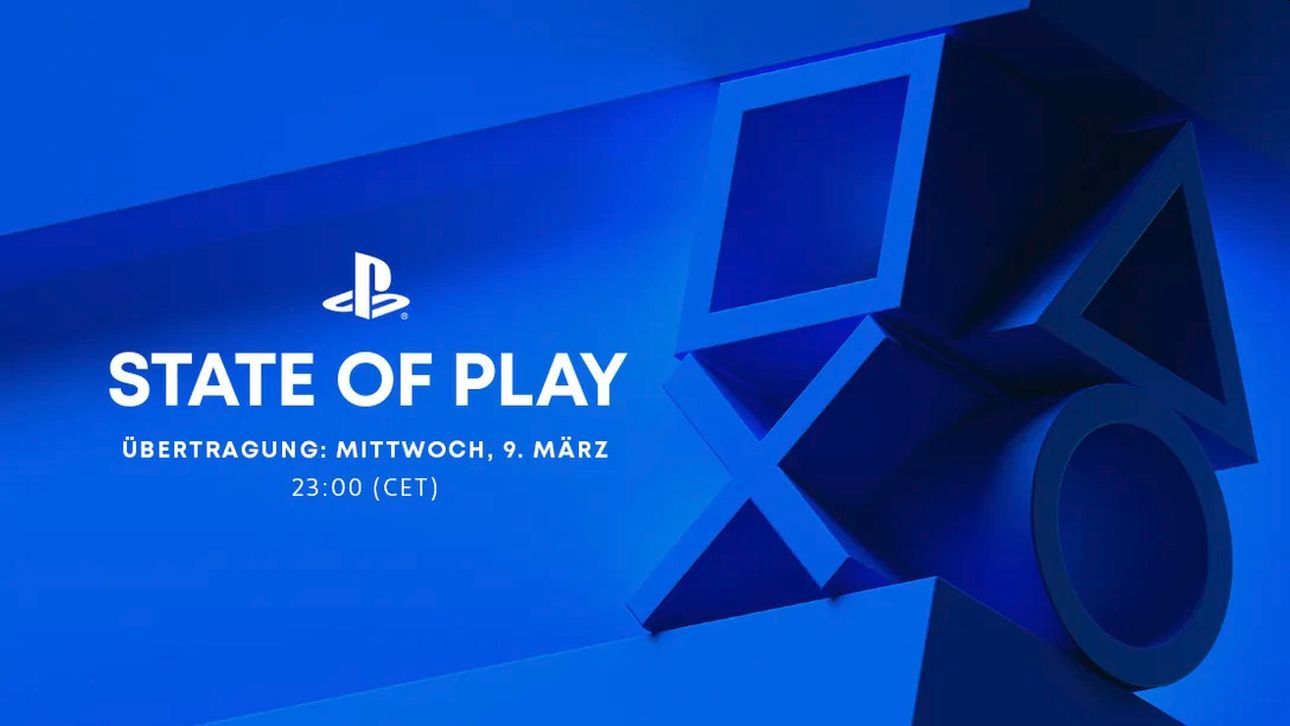 Heute Abend wird es eine neue Ausgabe der "State of Play"-Show geben, allerdings wieder einmal zu später Stunde. Dieses Mal geht es um 23 Uhr unserer Zeit los. Zu sehen ist die Show, in der sowohl Titel für die PlayStation 4 als auch PlayStation 5 vorgestellt werden, wie sonst auch auf Twitch und YouTube.
Über den Inhalt ist natürlich noch nichts bekannt, aber zumindest hat Sony ein paar Hinweise gegeben, was euch erwarten wird. In der gut 20-minütigen Show dreht sich heute Nacht fast alles um Spiele von japanischen Publishern. Zusätzlich soll es ein paar Updates von anderen nichtjapanischen Entwicklern geben. Möglicherweise könnte es in diesem Zusammenhang Neuigkeiten zu einem weiteren Ableger der "Sly Cooper"-Reihe geben, denn die Gerüchteküche ist bereits fleißig am Brodeln. Was hingegen ausgeschlossen ist, sind neue Details zu PlayStation VR2-Titeln oder der entsprechenden Hardware.