UPDATE: GTA Online: Großes Update mit Solo-Heist angekündigt
Geschrieben am 23.11.2020 um 10:37 Uhr.
Rockstar hat für den 15.  Dezember das "The Cayo Perico Heist"-Update mit einer neuen Insel für GTA Online angekündigt.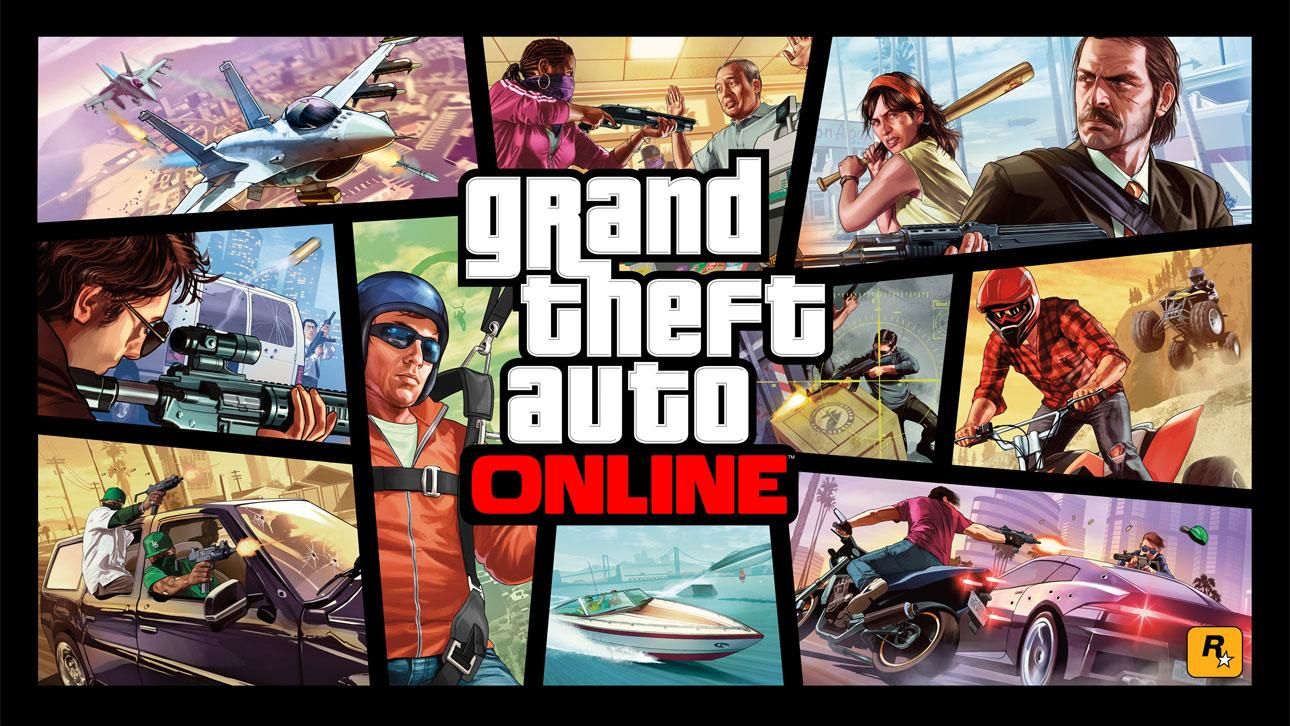 Update vom 23.11.2020: Rockstar bereitet "GTA Online"-Spielern ein verfrühtes Weihnachtsgeschenk. Am 15. Dezember veröffentlicht der Entwickler das nächste große Update, das man schon vergangene Woche angeteast hatte. Und siehe da: Die Spielwelt wird tatsächlich um eine neue Insel erweitert. Allerdings heißt sie nicht El Rubio, sondern Cayo Perico, wonach das Update eben auch benannt ist. Und was der Name bereits außerdem verrät: Es gibt einen neuen Heist. Der wird nicht leicht, denn das Eiland ist im Privatbesitz eines Drogendealers und wird strengt bewacht. Aber euch stehen einige nützliche Werkzeuge zur Verfügung, um den Raub durchzuziehen. Im Trailer zum Update ist bereits ein U-Boot zu sehen.
Das Besondere an dem neuen Heist: Ihr könnt ihn wie die vorherigen gemeinsam mit eurer Crew, aber auch im Alleingang durchziehen. Das ist eine Premiere in GTA Online. Rockstar Games spricht zudem vom bislang größten Abenteuer, das ihr jemals in dem Actionspiel erleben konntet. Darüber hinaus liefert das "The Cayo Perico Heist"-Update neue Waffen, Fahrzeuge (eben unter anderem besagtes U-Boot), Orte zum Tanzen und Feiern mit euren Freunden, einen "Weltklasse-Gast-DJ" (wer auch immer das sein soll) und als Sahnehäubchen obendrauf neue Radiosender mit über 100 Songs.
Originalmeldung vom 20.11.2020: Da kommt wohl was ganz Großes auf "GTA Online"-Spieler zu. Rockstar Games hat auf Twitter ein ganz kurzes Video geteilt, dass Bilder von Orten zeigt, die es derzeit in dem Open-World-Spiel nicht gibt – weder im Singleplayer von GTA 5 noch eben im besagten Multiplayer-Modus. Betitelt ist das Ganze als "El Rubio Dossier". Es ist sehr wahrscheinlich, dass es sich bei El Rubio um eine neue Insel handelt, die die eh schon große Spielwelt von GTA Online noch gigantischer macht.
November 19, 2020
Rechts im Bild sieht man auch ganz klein eine Luftaufnahme von dem vermeintlichen Eiland. GTA Series Videos hat die vergrößert und als Screenshot auf der eigenen Twitter-Seite veröffentlicht.
The next #GTAOnline Heist will take place on a new island pic.twitter.com/JHwDiUgMxf

— GTA Series Videos (@GTASeries) November 19, 2020
y
Am Ende des Teaser-Videos sehen wir eine Leiche am Strand von Los Santos, vermutlich vom Meer angespült. Und jetzt kommt's: "GTA Online"-Spieler haben, wie Kotaku schreibt, bereits an mehreren Stellen in dem Gebiet tote Körper gesehen. Twitter-Nutzer WildBrick142 hat sich die Mühe gemacht, auf einer Karte die Positionen zu markieren, auf denen Leichen liegen.
I was bored so here's a map of the corpses in #GTAOnline

The location changes every real life hour.

Credits to @rollschuh2282 and @TezFunz2 for some help making the map. pic.twitter.com/0zmeW0sypS

— WildBrick142 (@WildBrick142) November 19, 2020
Dass dieses Jahr noch ein großes Update für GTA Online erscheinen wird, hat Rockstar Games bereits im Sommer angekündigt. Damals sprach das Unternehmen davon, am größten Update aller Zeiten zu arbeiten. Kürzlich bestätigte Rockstar, dass im Dezember die nächste große Aktualisierung für das Actionspiel erscheinen werde. Es ist also gut möglich, dass schon in wenigen Wochen nahe San Andreas eine weitere Insel auftauchen wird. Was genau euch dort erwartet? Keine Ahnung! Aber irgendwer muss ja dafür verantwortlich sein, dass neuerdings so viele Leichen an den Strand von Los Santos angespült werden.
Quelle: Rockstar Games / Kotaku / GTA Series Videos / WildBrick142