The Last of Us: Part 2 hat keinen Multiplayer
Geschrieben am 27.09.2019 um 14:37 Uhr.
Die Kampagne von The Last of Us: Part 2 sei so ambitioniert, dass kein Platz für einen Multiplayer-Modus sei.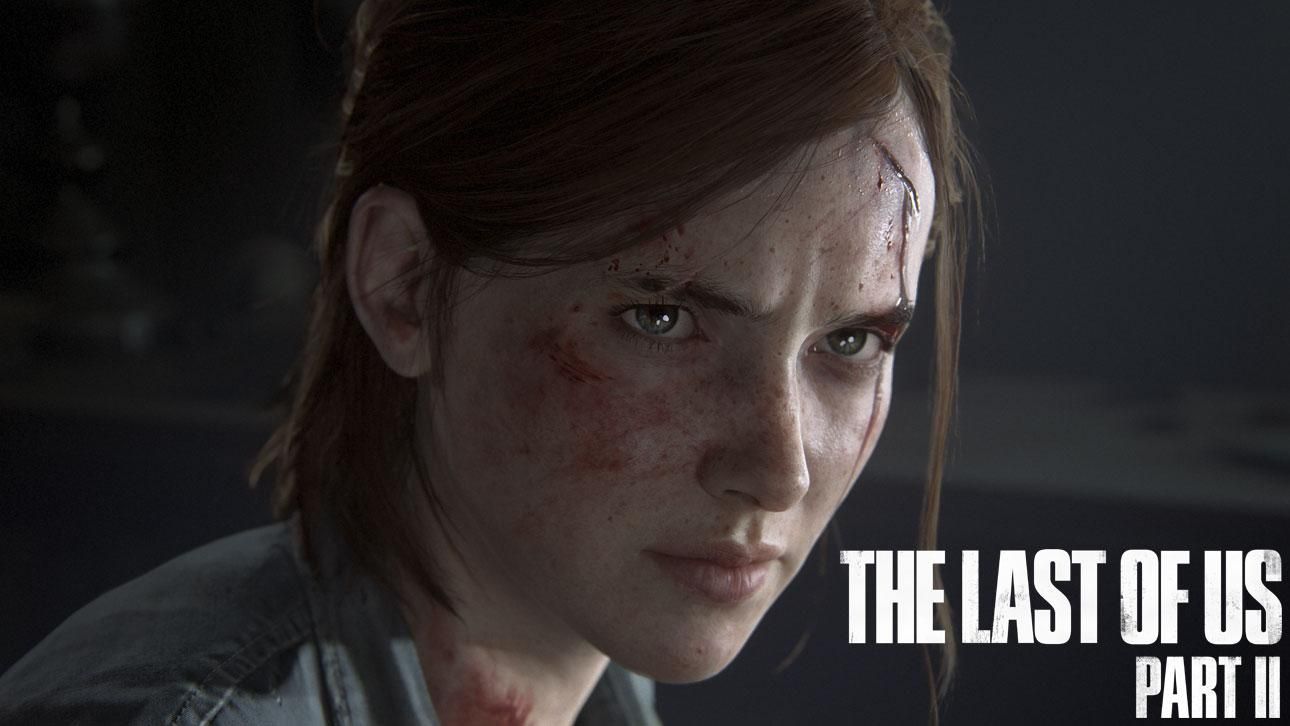 Naughty Dog ist bekannt für großartige Einzelspielererfahrungen, seien es nun die Uncharted-Spiele oder The Last of Us. Dessen Nachfolger ist nun endlich in greifbarer Nähe. Am 21. Februar 2020 erscheint The Last of Us: Part 2 für die PlayStation 4. Nachdem Sony diese Woche einen neuen Trailer zu dem Actionspiel veröffentlicht hat und diverse Journalisten den Titel erstmals anspielen durften, hat Naughty Dog nun eine weitere Neuigkeit in die Welt hinausgetragen: Einen Multiplayer-Modus wie beim Vorgänger und Uncharted 2 bis 4 wird es nicht geben.
Viele haben es vermutlich schon vergessen, aber ja, alle Spiele von Naughty Dog nach Uncharted 1 haben einen Mehrspielermodus spendiert bekommen. Und auch wenn die Online-Modi sicherlich nicht große Spielermassen angezogen haben, erwiesen sie sich als sehr kompetent und spaßig. Deshalb könnte es eben doch den einen oder anderen enttäuschen, dass The Last of Us: Part 2 ohne eine Mehrspielerkomponente daherkommt.
Auf Twitter schreibt der Entwickler in einem Statement: "Wie wir erklärt haben, ist die Einzelspielerkampagne bei weitem das ambitionierteste Projekt, dass Naughty Dog jemals in Angriff genommen hat. Als die Arbeiten an der Evolution unseres "Fraktionen"-Modus aus The Last of Us begannen, wuchs die Vision des Teams über die eines zusätzlichen Modus, der gemeinsam mit unserer enormen Einzelspielerkampagne inkludiert werden könnte, hinaus." Man habe eigentlich beides umsetzen wollen, aber letztendlich traf man die schwierige Entscheidung, den Online-Modus über Bord zu werfen.

Das bedeute jedoch nicht, dass die Arbeiten am Multiplayer für die Katz gewesen sind. "Jedoch werdet ihr eines Tages die Früchte der Online-Ambitionen unseres Teams erleben, aber nicht als Teil von The Last of Us: Part 2. Wann und wo es realisiert wird, muss noch beschlossen werden. Aber seid beruhigt, denn wir sind genauso große Fans von "Fraktionen" wie der Rest unserer Community und wir freuen uns darauf, mehr zu verraten, wenn es soweit ist." Das klingt also danach, als könnte uns irgendwann ein eigenständiges Multiplayer-Spiel von Naughty Dog, das auf dem "Fraktionen"-Modus aus The Last of Us basiert, ins Haus stehen. Wir sind gespannt, freuen uns nun aber erstmal auf The Last of Us: Part 2. Mal schauen, wie groß und umfangreich das Spiel am Ende sein wird.
Quelle: Naughty Dog