Star Wars Squadrons: "The Mandalorian"-Update erscheint morgen
Geschrieben von Nico Trendelkamp am 27.10.2020 um 11:27 Uhr.
Pünktlich zum Start der zweiten Staffel von The Madalorian gibt es frische Inhalte für Star Wars Squadrons.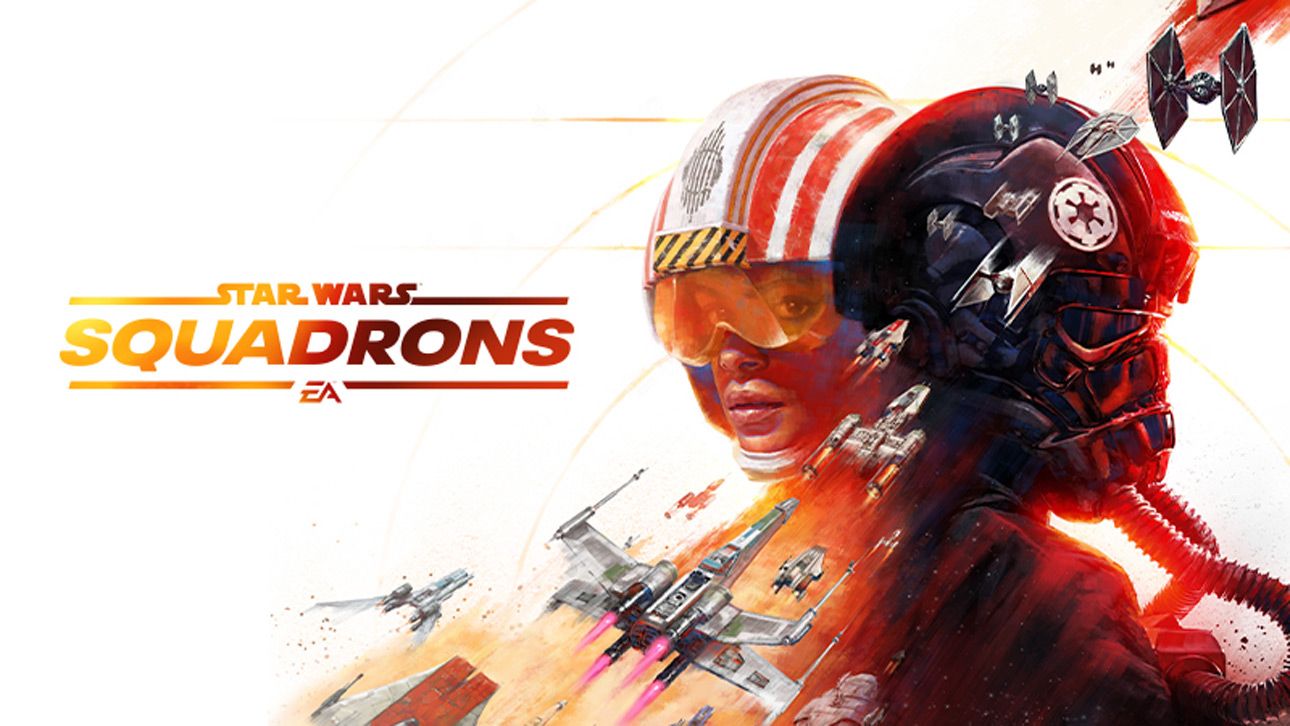 In drei Tagen startet die zweite Staffel der "Star Wars"-Serie The Mandalorian auf dem Streamingportal Disney+ und dann wird die Geschichte des Kopfgeldjägers Din Djarin, der auf das Kind (Baby Yoda) aufpassen muss, weiter erzählt. Doch ihr könnt bereits ab morgen in den Genuss einiger Inhalte aus The Mandalorian kommen, wenn ihr Star Wars Squadrons spielt. Am 28. Oktober wird Electronic Arts ein Überraschungs-Update in Form einer Vorratslieferung veröffentlichen.
Ihr dürft ab morgen in Star Wars Squadrons acht neue, kosmetische Gegenstände freischalten, die auf der ersten Staffel von The Mandalorian basieren. Damit könnt ihr sowohl die Cockpits der Neuen Republik als auch des Imperiums weiter individualisieren. Unter anderem gibt es ein Hologramm, ein Abziehbild oder eine Armaturenverzierung (Wackelkopffigur von Baby Yoda für die Raumschiffe der Neuen Republik oder einen Droiden für die Sternenjäger des Imperiums).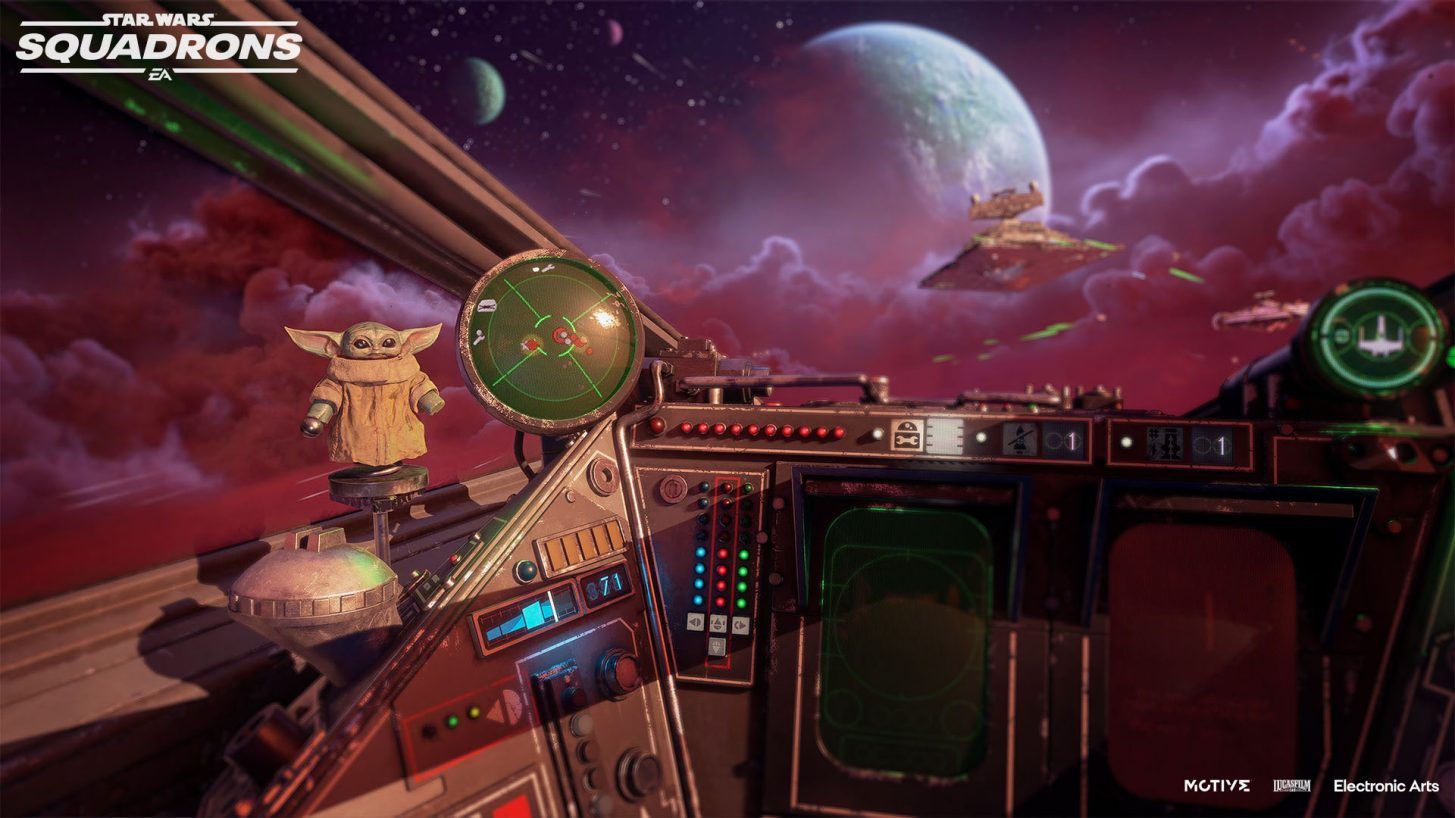 Ist er nicht putzig? Da fühlt man sich fast selbst wie der Mandalorianer.
Die Inhalte stehen jedem Spieler ab morgen kostenlos für den PC, die PlayStation 4 und die Xbox One zur Verfügung.
Quelle: Pressemitteilung