Psychonauts 2 erscheint in diesem Jahr, wirklich!
Geschrieben von Nico Trendelkamp am 20.04.2021 um 12:33 Uhr.
Wann erscheint der Action-Plattformer Psychonauts 2? Double Fine Productions verspricht, dass es dieses Jahr soweit ist.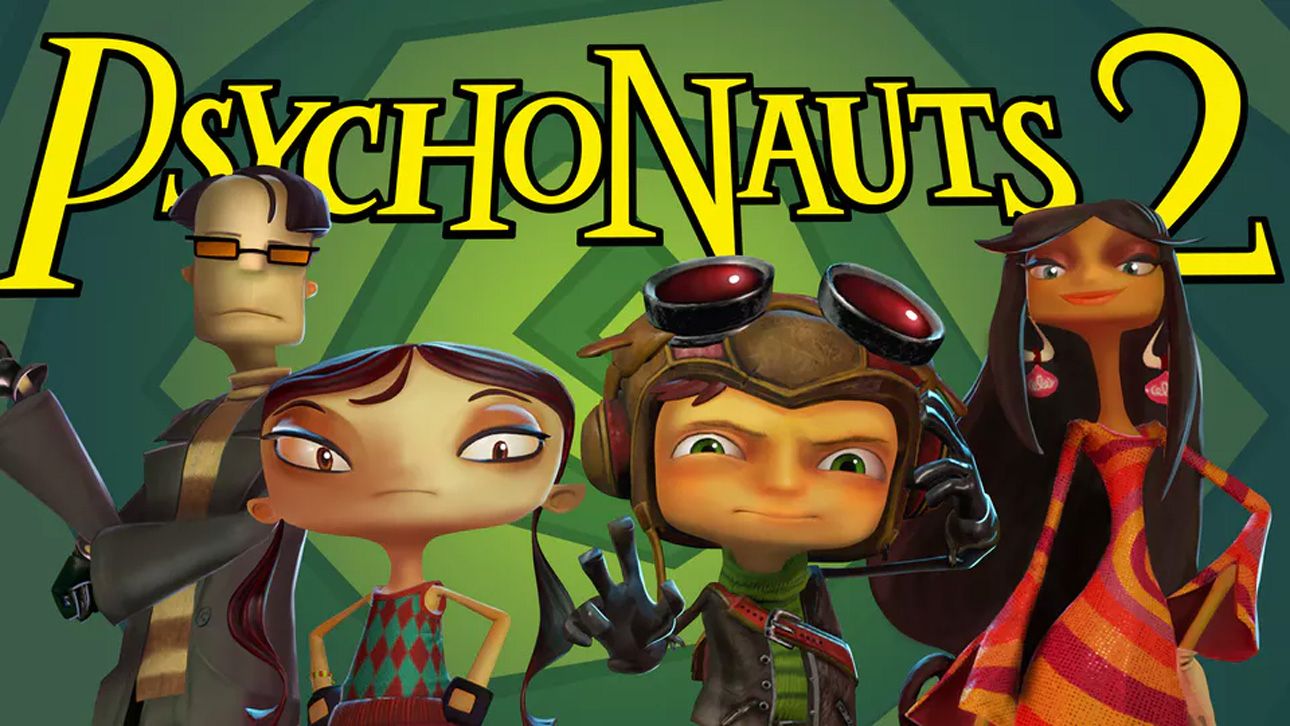 Die Entwicklung von Psychonauts 2 könnte man von außen betrachtet als holprig beschreiben. Angekündigt wurde das Spiel 2015 bei den Game Awards. Auf den Markt kommen sollte der Titel schon 2018, wurde dann aber mehrfach verschoben und zwischenzeitlich stand auch die Finanzierung auf der Kippe, sodass zahlreiche Bosskämpfe gestrichen wurden. Erst nach dem Kauf von Double Fine Productions durch Microsoft beruhigte sich die Situation und auch die Bosskämpfe wurden wieder integriert und nun soll Psychonauts 2 in diesem Jahr erscheinen.
Fragt sich nur, wann genau. Dazu gibt es weiterhin keine konkreten Informationen. Zumindest wurde aber über den offiziellen Twitter-Account für das Spiel bestätigt, dass Psychonauts 2 definitiv für dieses Jahr geplant ist. Zudem sei der Titel bereits spielbar. Ein Gerücht besagt, dass er schon im Mai erscheinen werde, denn Double Fine Productions habe die berechtigten Kickstarter-Unterstützer gebeten, ihre Namen dem Studio mitzuteilen, damit sie in den Credits erscheinen können. Die Frist dafür sei im März abgelaufen.
And yes, Psychonauts 2 is this year and yes I've been mentioning that here and elsewhere for a while but no I can't tell you when because someone from THE COMPANY would arrange for a mysterious "cactus accident" to happen to me...

But it is real. It is playable. It is coming.

— Double Fine (@DoubleFine) April 19, 2021
Bis es soweit ist, könnt ihr euch mit dem ersten Teil vergnügen, der jüngst seinen 16. Geburtstag gefeiert hat. Der ist zwar (noch) nicht im Game Pass enthalten, kann aber für knapp zehn Euro im Xbox Store gekauft werden.