Lies of P: Alpha-Gameplay zum Pinocchio-Spiel
Geschrieben am 09.11.2021 um 14:58 Uhr.
Lies of P wird einen übelgelaunten Pinocchio bieten, der in Souls-like-Manier mächtig austeilt.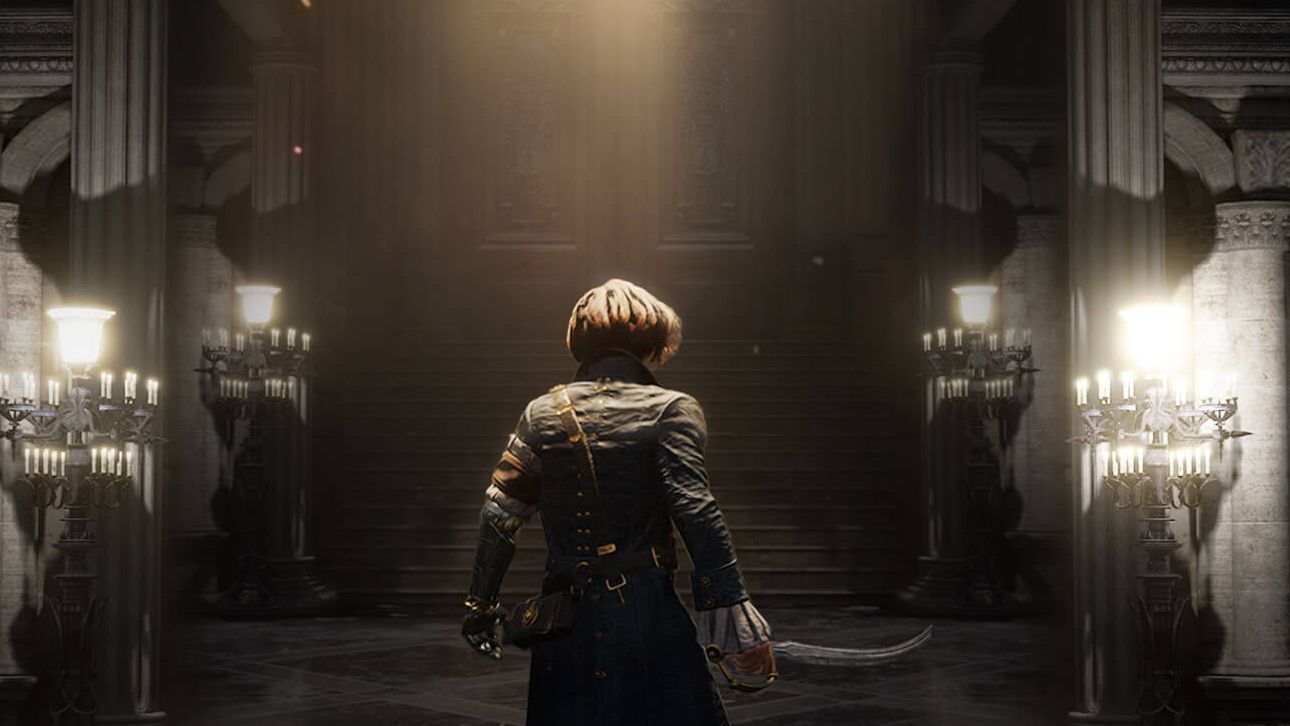 Vielleicht habt ihr schon mal von Lies of P gehört, einem düsteren Action-RPG, das in diesem Jahr angekündigt wurde und sich um die Geschichte der wohl berühmtesten Holzpuppe überhaupt dreht. Das Spiel mutet wie ein Klon der "Dark Souls"-Reihe von FromSoftware an und soll 2023 für PlayStation 5, Xbox Series X/S und den PC erscheinen. Als Publisher zeichnet Neowiz (Bless Unleashed) verantwortlich.
Nun hat der Entwickler Round8 Studio mit Sitz in Südkorea ein Video veröffentlicht, dass In-Game-Spielszenen aus einer Alphaversion von Lies of P zeigt. Und wir sind beeindruckt. Das Material liefert ordentlich ab: brutale Kämpfe mit unterschiedlichen Waffen- und Gegnertypen, schnellen Konterattacken und das Ganze in atemberaubender Grafik.
Die Handlung spielt in der vorindustriellen Stadt Krat, die einst wunderschön anzusehen war und nun von grässlichen und verzerrten Roboterwesen heimgesucht wird. Der Hauptcharakter P ist eine mechanische Puppe auf der Suche nach Mr. Geppetto und muss dabei das Unheil, das über Krat liegt, abwenden. P ist ausgestattet mit einem mechanischen Arm, der ihm als Waffe oder Werkzeug dient und einzigartige Skills wie einen Greifarm bereithält. Hilfe auf dem Weg durch die Stadt gibt es, wenn auch nur wenig, aber die Krux dabei ist: P muss jeden anlügen, auf den er trifft, wenn er die Hoffnung, selbst zum Menschen zu werden, nicht begraben möchte.
Die fast barockartige Umgebung und der Look von Lies of P erinnern an Bloodborne, ein weiteres Souls-like-Spiel, das es weltweit zu Ruhm gebracht hat. Wir sind jetzt schon gehypt und gespannt auf mehr von Lies of P.