Gears 5: Operation 6 mit neuen Charakteren und Maps
Geschrieben von Nico Trendelkamp am 02.03.2021 um 15:26 Uhr.
Zum Start von Operation 6 in Gears 5 gibt's einige Änderungen. Die Inhalte werden über einen längeren Zeitraum verteilt.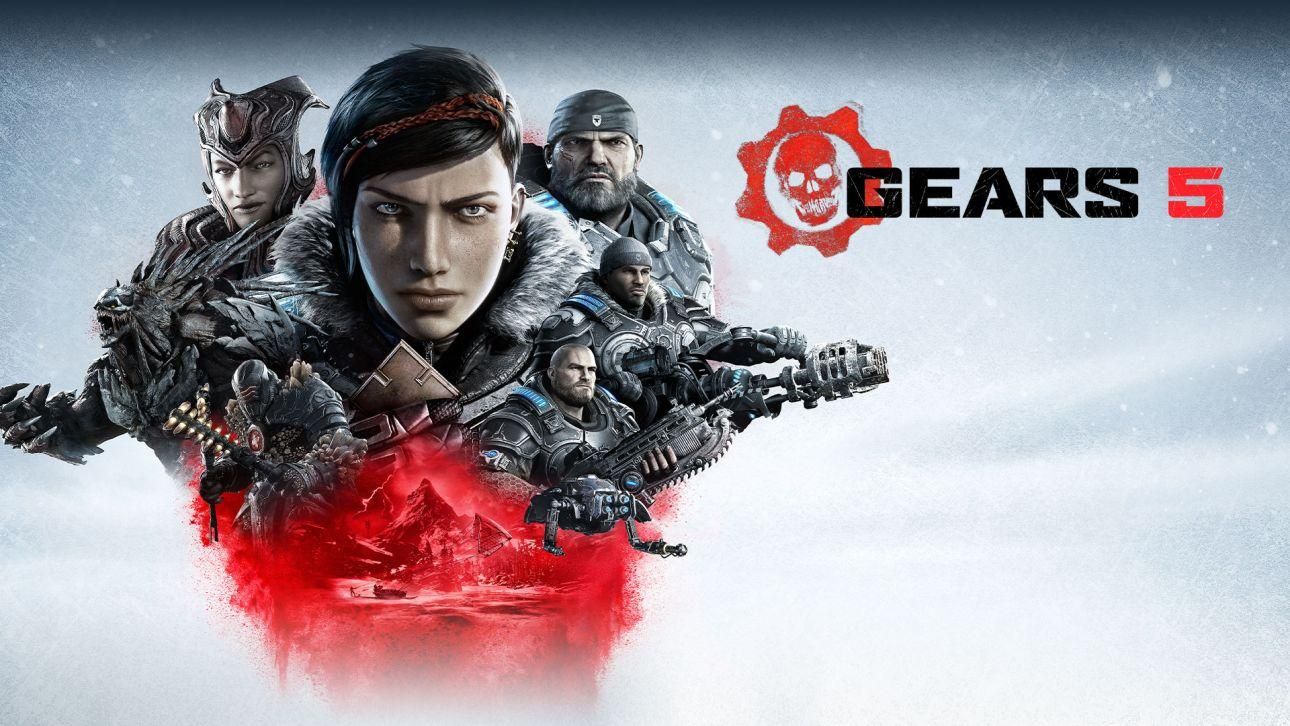 Heute beginnt in Gears 5 offiziell Operation 6. Es gibt also wieder frische Inhalte, um sich in der Tour of Duty wieder Rang um Rang nach oben zu kämpfen sowie In-Game-Währung und kosmetische Items zu erspielen. Basierend auf dem Feedback, das Entwickler The Coalition mit den letzten Operations gesammelt hat, ist allerdings die Verteilung der Inhalte etwas anders. Statt alles mit dem Start der neuen Season zu veröffentlichen, werden die Inhalte nun in zwei Pakete aufgeteilt. Gleichzeitig wird die Länge einer Season von 16 auf 11 Wochen verkürzt. Jede Veröffentlichung wird mindestens zwei neue Charaktere und eine neue Map beinhalten. Das zweite Inhaltspaket soll Mitte April folgen.
Zum Start von Operation 6 könnt ihr euch darauf freuen, mit Colonel Victor Hoffman, Königin Reyna sowie mit dem Locust Zealot in Gears 5 in den Kampf zu ziehen. Als neues Schlachtfeld gibt es die überarbeitete Version der Map "Speyer". Dort wird es sowohl Gelegenheiten geben, die gegnerische Mannschaft in Nahkämpfen in ihre Einzelteile zu zerlegen, als auch aus größerer Entfernung in Jenseits zu schicken.
Gears 5 - Operation 6 Trailer:
Es gibt sogar einen komplett neuen Spielmodus in Gears 5 für Spieler, die sich gerne im PvP mit anderen messen. "Control" basiert im Kern auf "King of the Hill", allerdings erhaltet ihr nur Punkte, wenn ihr euch auch innerhalb des Bereiches aufhaltet, den ihr zuvor eingenommen habt. Dazu gibt es für jeden Charakter individualisierte Respawn-Zeiten.
Außerdem haben die Entwickler kräftig am Balancing geschraubt. Eine genaue Übersicht, wie sich die Werte für Waffen, Charaktere und mehr verändert haben, findet ihr hier.
Quelle: Microsoft