Anthem: Chefentwickler für den Live Service nun auch weg
Geschrieben am 04.11.2019 um 15:01 Uhr.
Mit Chad Robertson hat nach Ben Irving die nächste Führungsperson im Anthem-Team BioWare verlassen.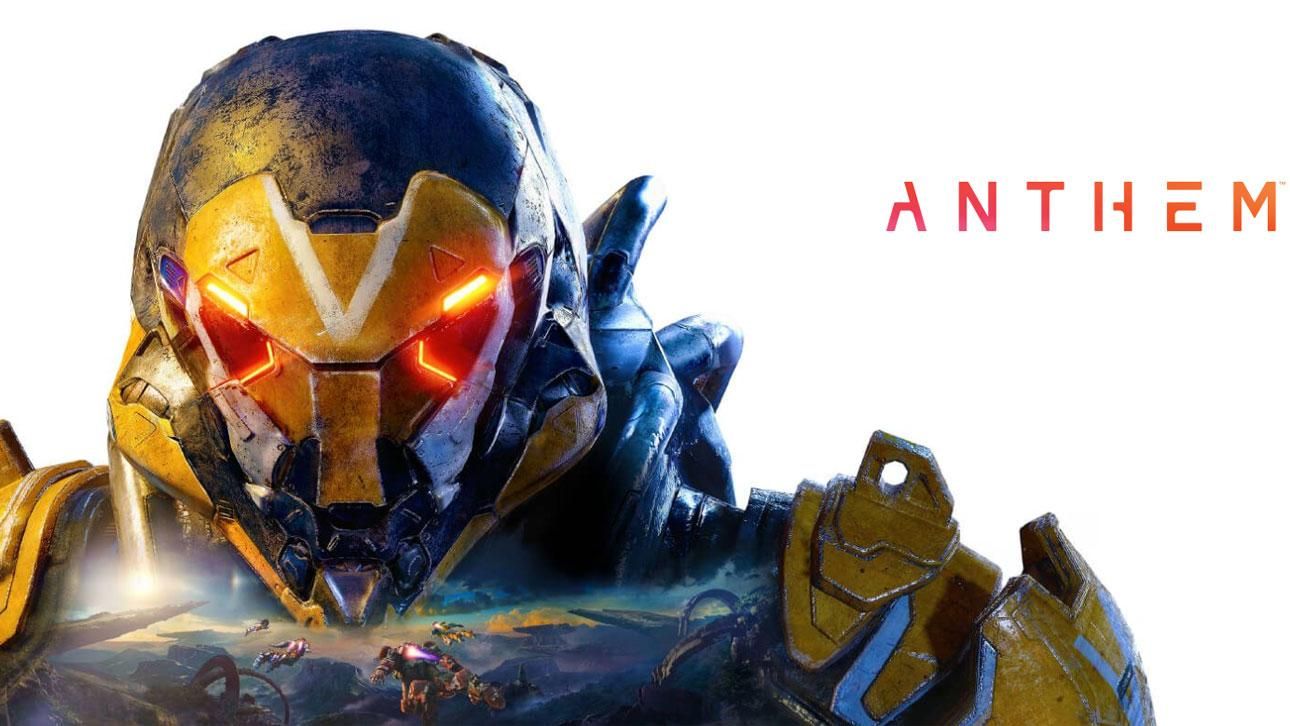 Es stand ja, ehrlich gesagt, noch nie wirklich gut um Anthem. Der Release war eine Katastrophe, das Spiel wurde den Erwartungen überhaupt nicht gerecht. Und anstatt all die Mankos im Verlauf der Monate mit großen Updates zu beseitigen sowie jede Menge neue Inhalte zu liefern (wie es einst versprochen wurde), kam von BioWare so gut wie nichts. Das große "Cataclysm"-Update mit Endgame-Inhalten kam später als angekündigt, entpuppte sich dann als ziemlich mittelprächtig und seitdem herrscht fast Stillstand. Als ob das noch nicht genug wäre, verlässt nun ein Entwickler nach dem anderen das sinkende Schiff.
Im August trennte sich bereits der Lead Producer Ben Irving von BioWare und nun ist auch Chad Robertson, Head of Live Service, gegangen. Auf Twitter schrieb er am 31. Oktober: "Das ist meine letzte Woche bei BioWare. Ich war 14 Jahre lang Teil der Firma [Anm. d. Red.: Robertson fing 2005 beim Entwicklerstudio Mythic Entertainment (Dark Age of Camelot, Warhammer Online) an, das ein Jahr später von EA aufgekauft wurde und zwischenzeitlich BioWare Mythic hieß] und bin sehr dankbar für alles, was ich hier miterleben durfte. Star Wars: The Old Republic, Anthem, das Austin-Studio und BioWare sind in guten Händen; Ihr dürft Großes erwarten."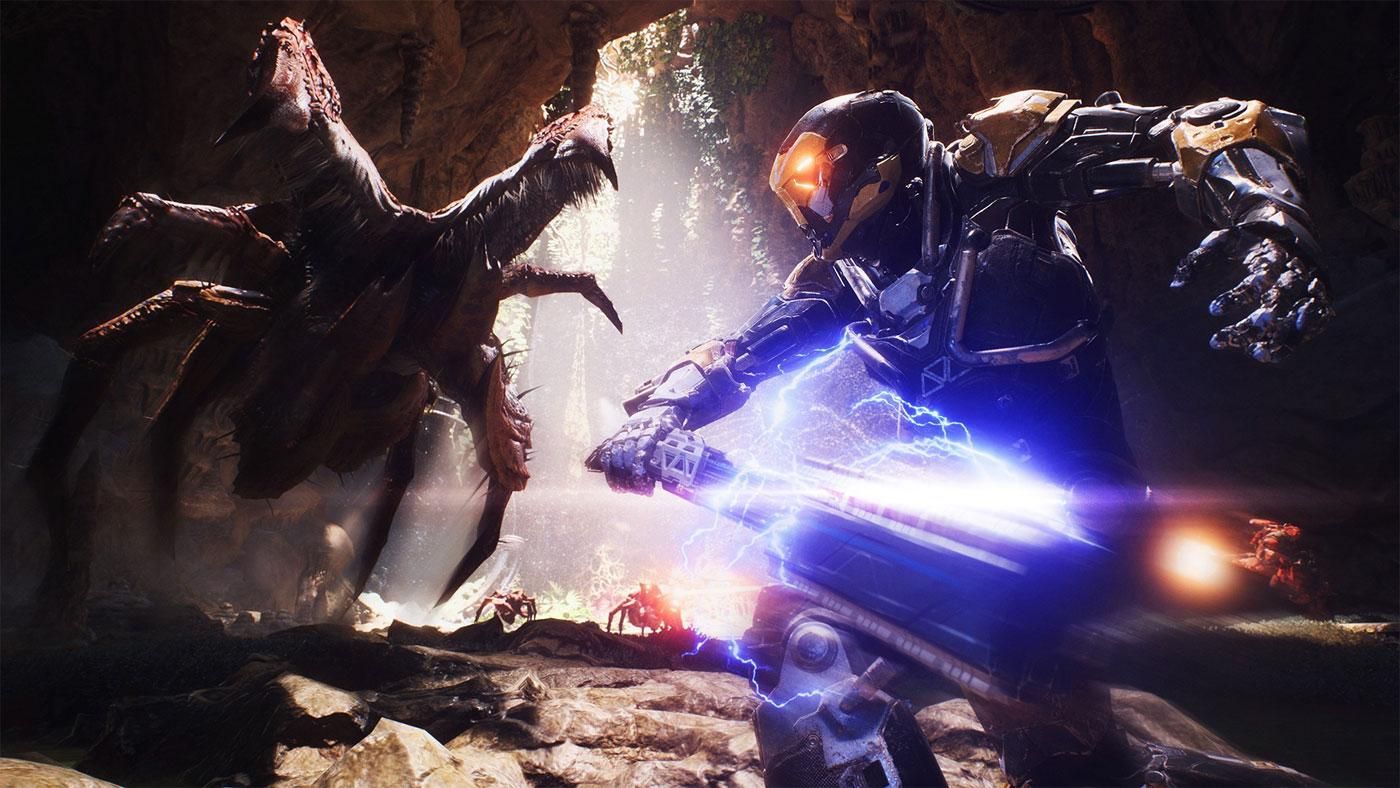 Es sieht so aus, als habe BioWare Anthem vollständig aufgegeben.
Was Robertson in Zukunft macht, dazu hat er sich noch nicht geäußert. "Ich bin sehr aufgeregt bezüglich meines nächsten Schritts auf meiner Reise durch die Videospielindustrie und freue mich darauf, bald mehr darüber zu verraten." Dass nun ausgerechnet er, der hauptverantwortlich für die weitere Entwicklung von Anthem nach dem Release war, BioWare verlassen hat, kann für das Actionspiel nichts Gutes bedeuten. Aber sind wir mal ehrlich: Wer hat denn schon noch die Erwartung, dass die Entwickler das Ruder nochmal herumgerissen bekommen?
Quelle: Chad Robertson