Star Wars: Battlefront 2 ist der E3-Gewinner auf YouTube
Geschrieben am 19.06.2017 um 12:04 Uhr.
Keine E3-Videos wurden so oft geklickt wie die Trailer und Gameplay-Clips zum Ego-Shooter Star Wars: Battlefront 2.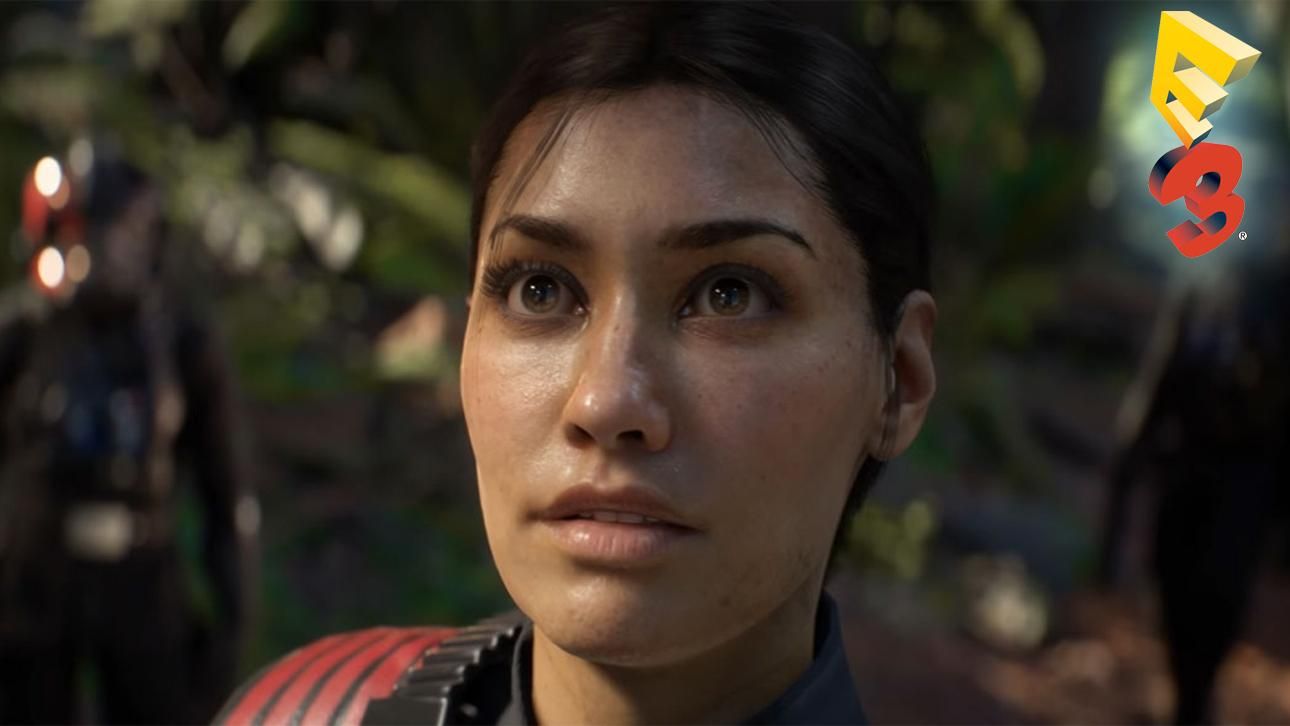 Die E3 hat, wie es sich gehört, jede Menge neue Trailer und andere Videos zu kommenden Spielen hervorgebracht. Die wichtigste Plattform für die Verbreitung dieser Videos ist logischerweise YouTube. Auf dem YouTube-Trends-Blog wurde mittlerweile eine Liste mit den zehn Spielen veröffentlicht, deren E3-Videos am meisten angeschaut wurden. Dabei gilt es zu beachten, dass hier nur der Zeitraum vom 9. bis 14. Juni beachtet wurde. Außerdem zählen alle Arten von Videos - nicht nur die offiziellen Trailer und Gameplay-Clips, sondern auch Videos von YouTubern, Magazinen und Co. Was jedoch ausgelassen wurde, sind Videos zu den Spielen, für die lediglich Add-ons oder Updates beziehungsweise die Veröffentlichung auf einer weiteren Plattform angekündigt wurden (etwa Skyrim für die Nintendo Switch). 

Wo wir das nun geklärt haben, widmen wir uns der Liste und Star Wars: Battlefront 2. Der Multiplayer-Shooter von Electronic Arts steht nämlich auf Platz 1. Über keinen Titel haben sich die Leute so sehr auf YouTube informiert als über das neue Spiel rund um Sturmtruppen, X-Wings und AT-ATs. Auf Platz 2 liegt Assassin's Creed: Origins von Ubisoft, während der dritte Platz ebenfalls von EA besetzt ist. Hier findet sich nämlich FIFA 18. Überhaupt hat, was die Klicks auf YouTube betrifft, Electronic Arts die Messe "gewonnen". Denn mit Anthem und Need for Speed: Payback befinden sich noch zwei weitere Spiele des US-amerikanischen Publishers in den Top 10. Ansonsten hat nur noch Sony mehrere Spiele in der Liste, zwei an der Zahl: God of War auf Platz 5 und Spider-Man auf Platz 7.
YouTube hat zudem eine Top 10 der meistgeklickten E3-Trailer aufbereitet. Und auch hier thront Star Wars: Battlefront 2 über allem. Dessen "Official Gameplay Trailer" konnte in dem oben genannten Zeitraum satte 7,9 Millionen Klicks erzielen. Dahinter folgt der Trailer zu Super Mario Odyssey, der 5,5 Millionen Mal angeschaut wurde. Die Top 3 wird durch Spider-Man komplettiert (4,5 Millionen Klicks). Weitere Videos in der Top 10 sind etwa der Multiplayer-Trailer zu Call of Duty: WWII, das Ankündigungsvideo zu Forza Motorsport 7 und der Gameplay-Trailer von Assassin's Creed: Origins.
Quelle: YouTube