Final Fantasy 12 – The Zodiac Age: PC-Version im Februar
Geschrieben am 12.01.2018 um 12:18 Uhr.
Sieben Monate nach der PS4-Fassung erscheint Final Fantasy 12: The Zodiac Age Anfang Februar auf Steam.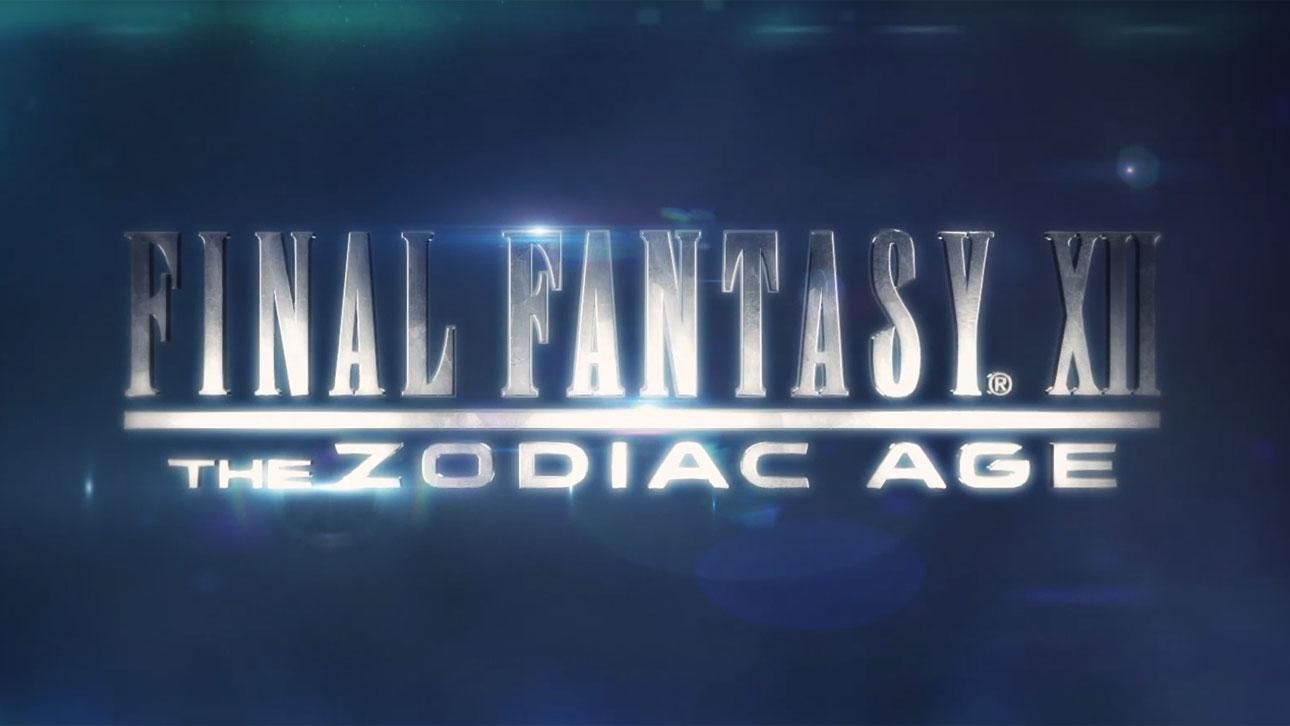 Früher sehnten sich PC-Spieler danach, Final Fantasy auf ihrem Lieblingssystem zu spielen, doch außer Teil 7 und 8 sowie den MMO-Ablegern der Reihe blieb ihnen dieses Vergnügen verwehrt. Heute sieht das ganz anders aus: Fast alle Final Fantasys sind mittlerweile für den PC erschienen. Der 15. Teil soll im Frühjahr auf Steam landen und nun wurde auch Final Fantasy 12: The Zodiac Age als Version für Windows-Rechner angekündigt.

Nachdem die Neuauflage des letzten PS2-Spiels der Reihe im Sommer 2017 für die PlayStation 4 veröffentlicht wurde, kommen PC-Zocker ab dem 1. Februar in den Genuss des Rollenspiels. Sie profitieren dabei nicht nur von den Verbesserungen, die es bereits auf der Konsole gibt (Turbomodus, verbesserte Grafik, HD-Tonspur mit 7.1-Surround-Sound-Unterstützung, erweitertes Job-System, zusätzliche Inhalte). Die PC-Fassung bietet darüber hinaus die Möglichkeit, Final Fantasy 12: The Zodiac Age mit 60 FPS zu spielen.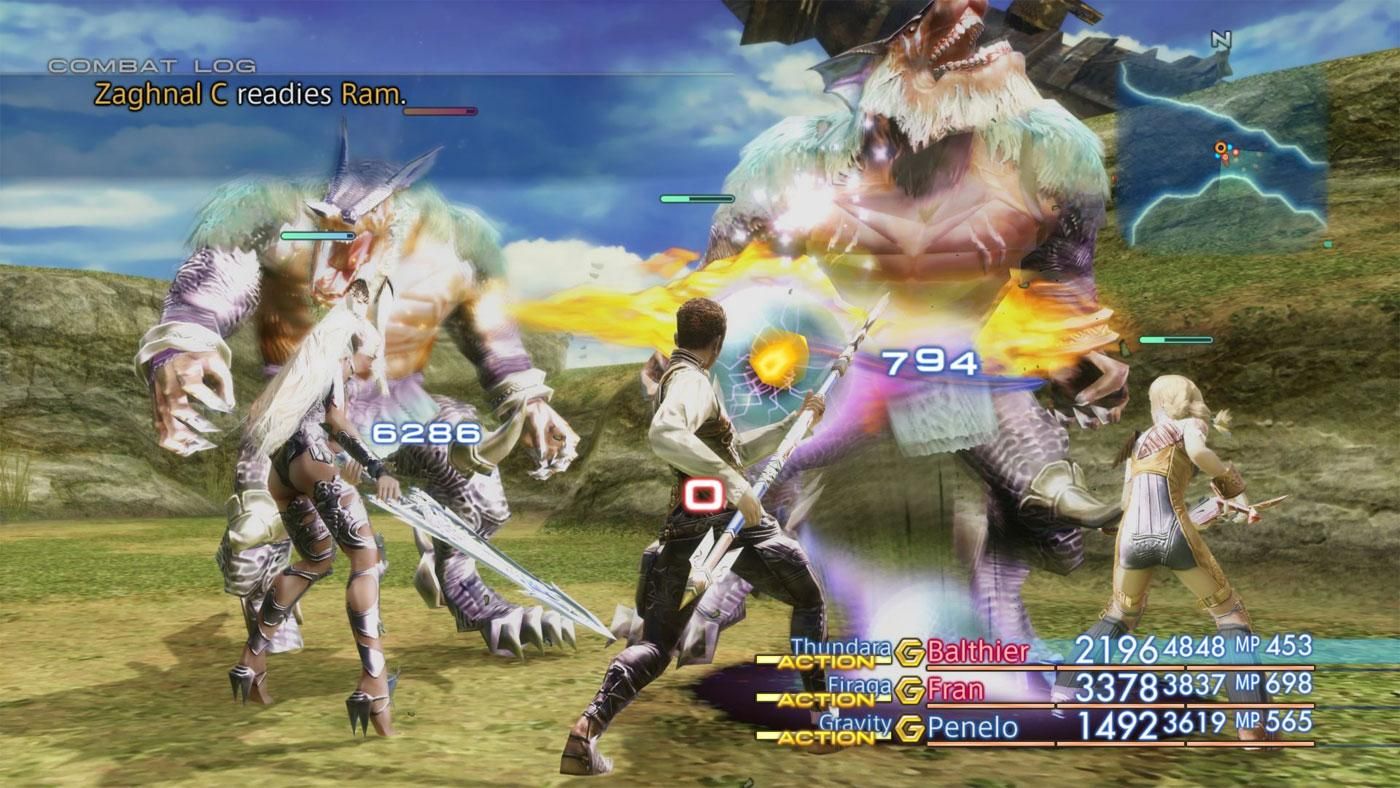 Die PC-Version dürfte die technisch beste Fassung von Final Fantasy 12 sein, sofern nichts schiefgeht.
Außerdem werden 21:9-Ultraweit-Bildschirme unterstützt und ihr könnt zwischen drei Hintergrundmusikoptionen wählen: Sowohl die Originalvarianten der Stücke als auch die neuorchestrierten und die Soundtrack-Versionen stehen zur Verfügung. Abgerundet wird das Paket durch ein "New Game Plus" sowie "New Game Minus", volle Controller-Unterstützung, die Steam Trading Cards und die Einstellungsmöglichkeit, mehr Lebenspunkte und Gil im Spiel zu haben beziehungsweise zu bekommen.

Um die Veröffentlichung von Final Fantasy 12: The Zodiac Age auf dem PC zu feiern, wird es am 2. Februar ein Video auf YouTube mit dem Produzenten Hiroaki Kato und dem Game Director Takashi Katano geben, die Fanfragen auf Twitter beantworten – natürlich mit englischen Untertiteln für all diejenigen, die des Japanischen nicht mächtig sind.
Quelle: Square Enix