Call of Duty – Black Ops 4: Gerücht um neuen Teil für 2018
Geschrieben am 05.02.2018 um 11:47 Uhr.
Mit Call of Duty: Black Ops 4 wird Treyarch 2018 seine eigene Reihe innerhalb der Franchise fortsetzen, heißt es.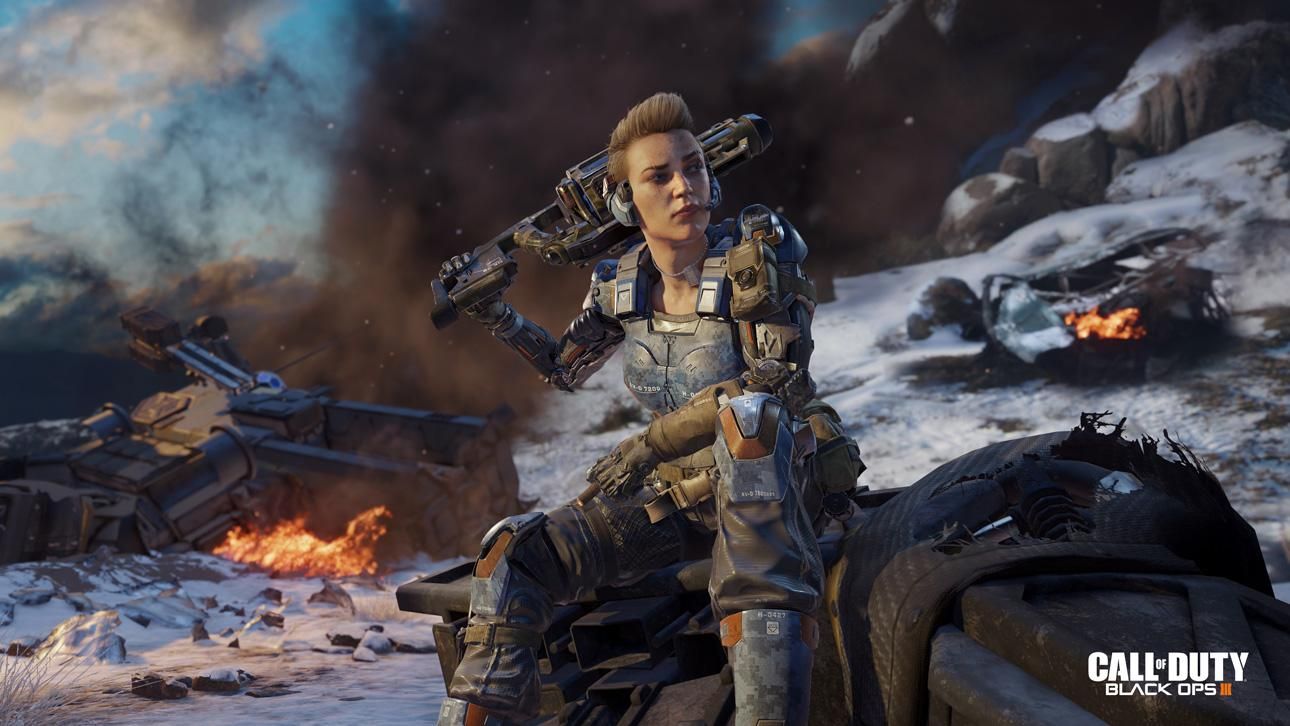 Auch 2018 wird es wieder ein neues Call of Duty geben. Das ist so sicher wie das Amen in der Kirche. Noch liegen keine offiziellen Informationen zum nächsten Teil der erfolgreichen Shooter-Reihe vor. Das einzige, was wir sicher sagen können: Dieses Jahr ist wieder Treyarch als Entwickler an der Reihe. Infinity Ward brachte uns 2016 Infinite Warfare, Sledgehammer Games lieferte im vergangenen November mit Call of Duty: WWII sein zweites komplett eigenes Spiel ab. Treyarch hatte zuletzt die drei "Black Ops"-Teile entwickelt. Und einem Brancheninsider zufolge wird das Studio aus Santa Monica, Kalifornien der Reihe treu bleiben.

Der Journalist Marcus Sellars will erfahren haben, dass Call of Duty: Black Ops 4 in Arbeit sei. Der Ego-Shooter werde im Herbst dieses Jahres für den PC und alle aktuellen Konsolen erscheinen – also nicht nur für die PlayStation 4 und Xbox One, sondern auch die Nintendo Switch. Es wäre aber auch komisch, wenn Activision nicht vom Erfolg der Hybridkonsole mitprofitieren wollen würde. Die Switch-Version, so Sellars, wird auch mit DLCs versorgt werden und Gebrauch von der HD-Rumble-Funktion und Bewegungssteuerung der Joy-Cons machen. Sie entstehe aber nicht bei Treyarch, sondern einem anderen Studio, das mit der CoD-Rehe vertraut sei.
Call of Duty: Black Ops 4 wird laut Sellars in der Gegenwart spielen und dabei bodenständig sein. Er verwendet dabei die Wendung "boots on the ground", mit der Activision schon bei Call of Duty: WWII geworben hatte: keine Jetpacks mehr, keine Wall Runs oder ähnliches. Klar, zum Szenario des Zweiten Weltkriegs hätte das auch nicht gepasst. Wenn die Infos von Sellars der Wahrheit entsprechen, würde aber auch Black Ops 4 auf solche Elemente verzichten.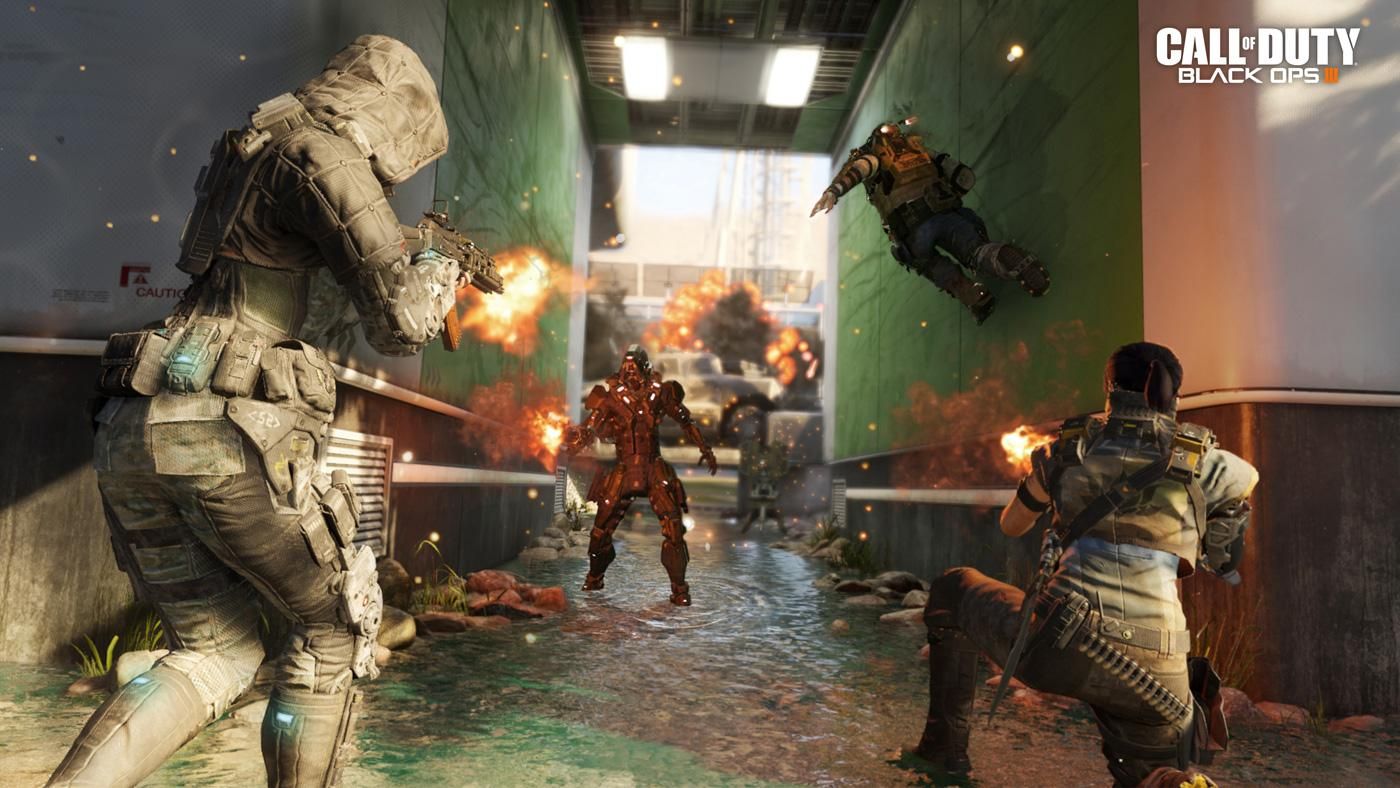 Black Ops 3 ist in der Zukunft angesiedelt und ihr könnt darin Aktionen wie Wall Runs ausführen. Das soll es in Black Ops 4 nicht mehr geben.
Noch ist nichts offiziell bestätigt. Die Angaben sind daher mit Vorsicht zu genießen. Die "Call of Duty"-Fans werden sicherlich sehr gespannt auf den neuen Teil sein. Schließlich gehören die "Black Ops"-Spiele von Treyarch zu den beliebtesten Ablegern. Spätestens zur E3 im Juni werden wir mehr erfahren.
Quelle: Marcus Sellars