Tomb Raider: Alicia Vikander macht's nochmal
Geschrieben am 06.09.2019 um 12:00 Uhr.
"Tomb Raider" von 2018 erhält ein Sequel. Alicia Vikander spielt erneut Lara Croft, aber es gibt einen neuen Regisseur.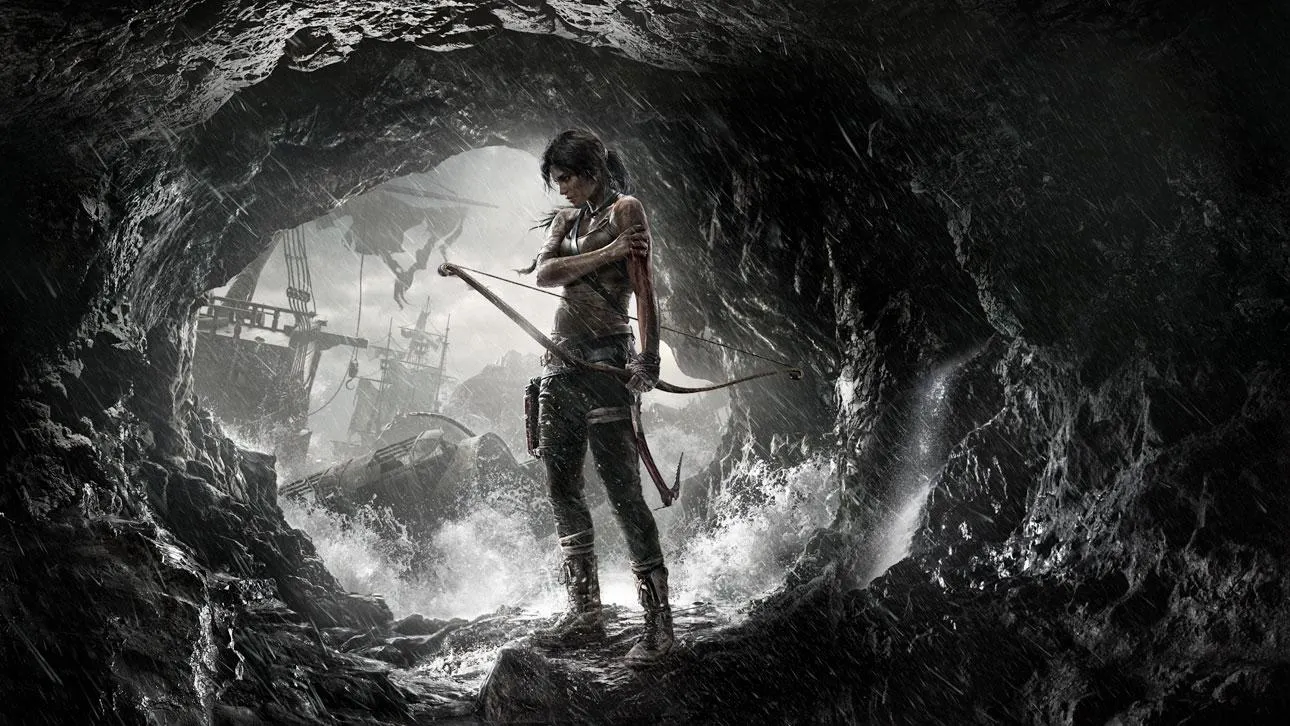 2018 kehrte Lara Croft nach 15 Jahren zurück auf die große Kinoleinwand. Nach zwei Filmen mit Angelina Jolie in der Rolle der taffen Archäologin aus den frühen 2000ern folgte ein Film-Reboot mit Alicia Vikander ("Ex Machina", "The Danish Girl"), der sich passenderweise am Reboot der Spielereihe von 2013 orientiert. Bei den Kritikern kam der Streifen eher mittelmäßig an, was für ein Videospielverfilmung aber eigentlich fast schon gut ist. Finanziell hat "Tomb Raider", wie der Film ganz simpel heißt, derweil ordentlich funktioniert. Laut Box Office Mojo spielte er bei einem Produktionsbudget von 94 Millionen US-Dollar über 274 Millionen US-Dollar ein – kein Riesenerfolg, aber für eine Fortsetzung hat es gereicht.
Wie Deadline berichtet, geht es am 19. März 2021 (in Deutschland voraussichtlich einen Tag früher) im Kino weiter mit der Geschichte von Lara Croft. Alicia Vikander wird erneut ins Kostüm der Abenteurerin schlüpfen und ein Regisseur ist auch schon gefunden. Nachdem der erste Teil vom Norweger Roar Uthaug ("The Wave – Die Todeswelle") inszeniert wurde, darf beim Nachfolger der Brite Ben Wheatley ran, der unter anderem für die schwarze Komödie "Sightseers", den Sci-Fi-Film "High-Rise" mit Tom Hiddleston (Loki aus den Marvel-Filmen) und den Actionstreifen "Free Fire" mit unter anderem Brie Larson ("Captain Marvel"") und Armie Hammer ("Call Me by Your Name") bekannt ist.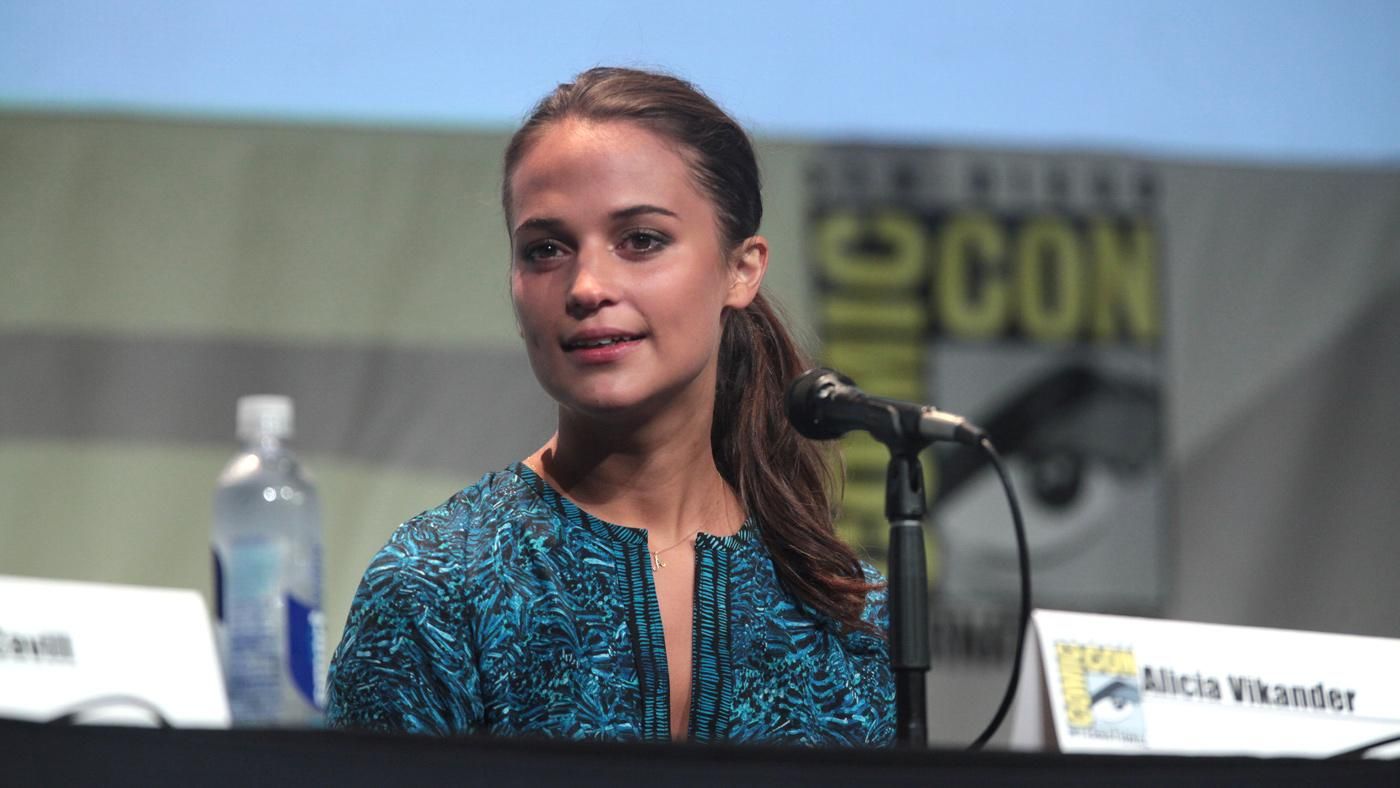 Alicia Vikander selbst kam als Lara Croft bei den Fans gut an. Hoffentlich wird beim zweiten Film das Drumherum noch etwas besser.
Das Drehbuch schreibt Amy Jump, die an fast allen Filmen von Wheatley beteiligt gewesen ist. Produzent ist wie beim Vorgänger Graham King, der Filme von Martin Scorsese ("Departed – Unter Feinden") und Ben Affleck ("Argo") sowie zuletzt das Freddie-Mercury-Biopic "Bohemian Rhapsody" mitermöglicht hat. Worum es im zweiten "Tomb Raider"-Film mit Alicia Vikander gehen wird, steht noch nicht fest. Vielleicht orientiert man sich an Rise of the Tomb Raider, der direkten Fortsetzung des Reboot-Teils, vielleicht schreibt man aber auch eine komplett neue Geschichte.
Quelle: Deadline
Bild 2: Foto von Gage Skidmore via Flickr
lizenziert unter Creative Commons 2.0
https://creativecommons.org/licenses/by-nd/2.0/