Ryan Reynolds spielt Pikachu in "Detective Pikachu"-Film
Geschrieben am 07.12.2017 um 10:36 Uhr.
Der "Deadpool"-Star Ryan Reynolds schlüpft im "Detective Pikachu"-Film in die Rolle des namensgebenden Pokémons.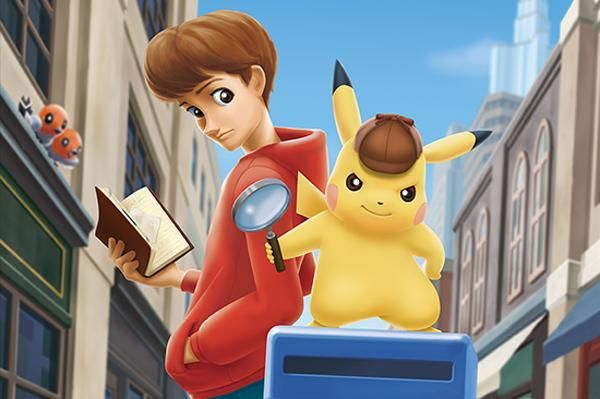 Es mag sich etwas komisch anhören, aber tatsächlich entsteht in Hollywood ein Pokémon-Realfilm. Allerdings nimmt sich das Studio Legendary Pictures nicht der weltweit bekannten Geschichte rund um Ash Ketchum an, sondern setzt das Spiel Great Detective Pikachu um. Jener Titel ist ausschließlich in Japan für den Nintendo 3DS erschienen. Und wie der Name verrät, wird Pikachu hier zum Detektiv mit einer "Sherlock Holmes"-Mütze. Das allein wirkt schon etwas absurd, doch ein Live-Action-Film mit dieser Prämisse klingt noch seltsamer, zumindest in der Theorie. Doch es kommt noch besser, denn wie The Hollywood Reporter berichtet, wird Ryan Reynolds die kleine Eletromaus spielen.

Der Kanadier ist vor allem für seine Rolle als Deadpool in der gleichnamigen Comicverfilmung bekannt, deren Fortsetzung im nächsten Jahr in die Kinos kommt. Während diese Streifen aufgrund von harter Gewaltdarstellung und rabenschwarzem Humor überhaupt nicht für Kinder geeignet sind, sieht das bei "Detective Pikachu" natürlich gänzlich anders aus. Wer nun aber denkt, dass Ryan Reynolds statt coolen Sprüchen nur "Pika Pika" sagt, der kennt ein entscheidendes Detail der Vorlage nicht: In dem Videospiel kann Pikachu richtig sprechen und genauso wird es dementsprechend auch im Film sein.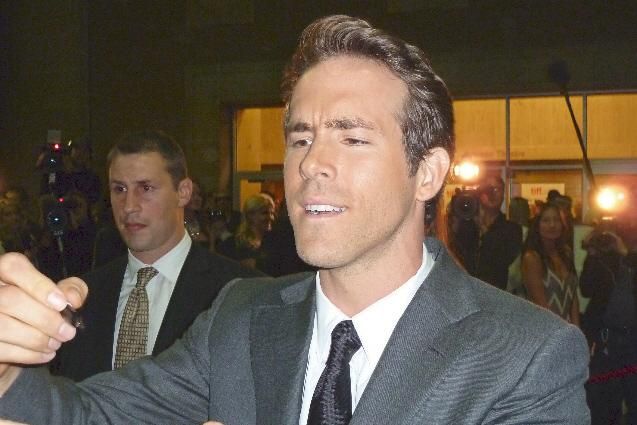 Ryan Reynolds ist eigentlich nicht der Schauspieler, von dem wir erwartet hätten, dass er mal Pikachu spielen würde.
Reynolds wird natürlich nicht in einem Pikachu-Kostüm zu sehen sein. Laut den Quellen von The Hollywood Reporter soll das bekannteste aller Pokémon per Motion Capture zum Leben erweckt werden. Die Szenen würden aber nicht im Studio, sondern in der Natur gedreht werden, wie es beispielsweise in den neuen "Planet der Affen"-Filmen mit Andy Serkis geschehen ist. 

Neben Ryan Reynolds spielen Justice Smith ("Jurassic World: Fallen Kingdom") und Kathryn Newton ("Big Little Lies") wichtige Rollen. Smith schlüpft in die Figur eines Jungen, dessen Vater entführt wird. Gemeinsam mit Pikachu begibt er sich auf die Suche nach ihm. Newton wird eine Journalistin spielen, die die beiden unterstützt. Regie führt Rob Letterman, der zuletzt die "Gänsehaut"-Verfilmung gemacht hat und derzeit deren Fortsetzung dreht. Einen Kinostart für "Detective Pikachu" gibt es noch nicht, die Dreharbeiten sollen Anfang 2018 starten.
Quelle: The Hollywood Reporter

Bild: Foto von GabboT via Flickr
lizenziert unter einer Creative Commons Lizenz
https://creativecommons.org/licenses/by-sa/2.0/