SEGA Ages: Klassiker wie Sonic the Hedgehog kommen auf die Switch
Geschrieben am 17.04.2018 um 10:12 Uhr.
Mit SEGA Ages erwarten euch im Sommer fünf SEGA-Klassiker auf der Switch, etwa das erste Sonic-Spiel und Phantasy Star.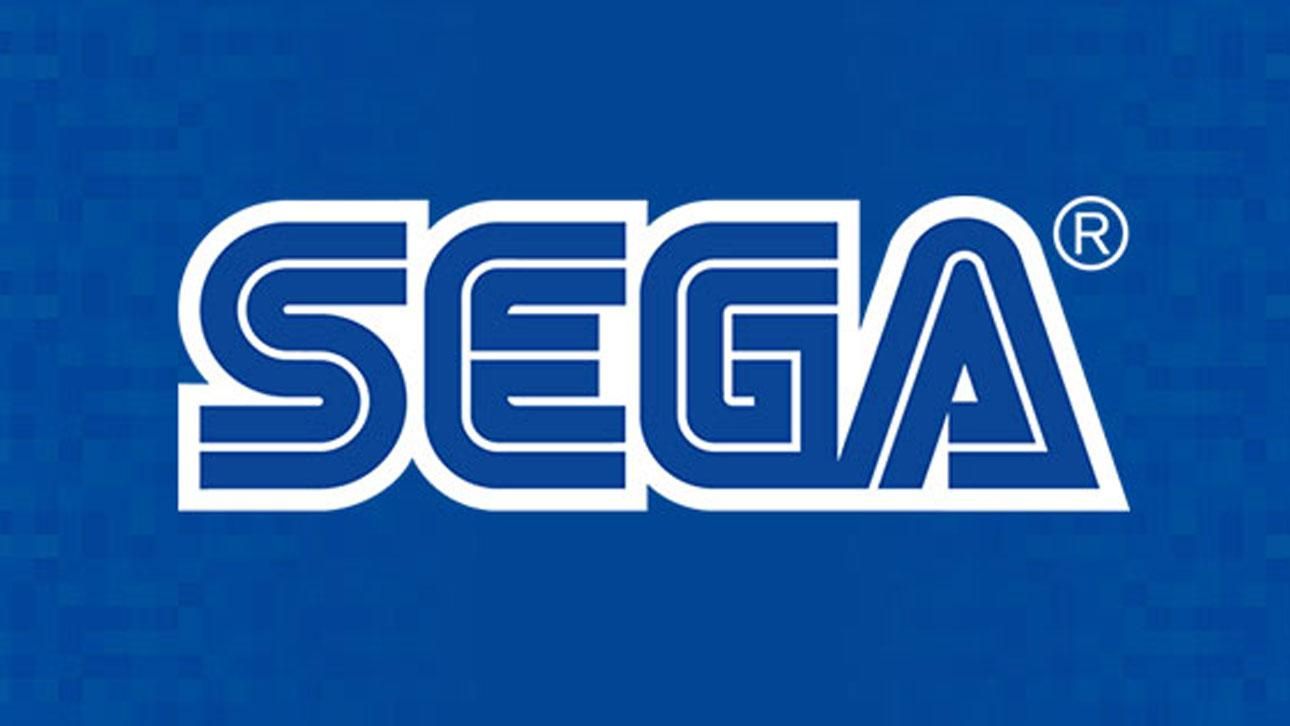 Der japanische Publisher SEGA will seine glorreichen Zeiten wiederaufleben lassen. Zum einen kündigte das Unternehmen, zumindest für den japanischen Markt, das Mega Drive Mini an, zum anderen gab man bekannt, alte Klassiker als digitale Versionen für die Nintendo Switch zu veröffentlichen. Das Ganze läuft unter dem "SEGA Ages"-Banner. Unter diesem Namen sind vor allem in Japan schon mehrere Sammlungen mit Retrospielen erschienen. 

Im Sommer dieses Jahres werden die ersten fünf "SEGA Ages"-Titel sowohl in Japan als auch Nordamerika und Europa veröffentlicht. Mit dabei ist das erste Sonic the Hedgehog. Das Jump and Run etablierte den blauen Turboigel, der rasch zum Maskottchen von SEGA wurde. Klar, in den vergangenen Jahren hat sein Ruf schwere Schäden erlitten, weil ein schlechtes Sonic-Spiel nach dem anderen herausgekommen ist. Aber dennoch hat der einst größte Konkurrent von Super Mario nach wie vor viele Fans, die sich immer noch an den ersten Spielen für das SEGA Master System und Mega Drive erfreuen.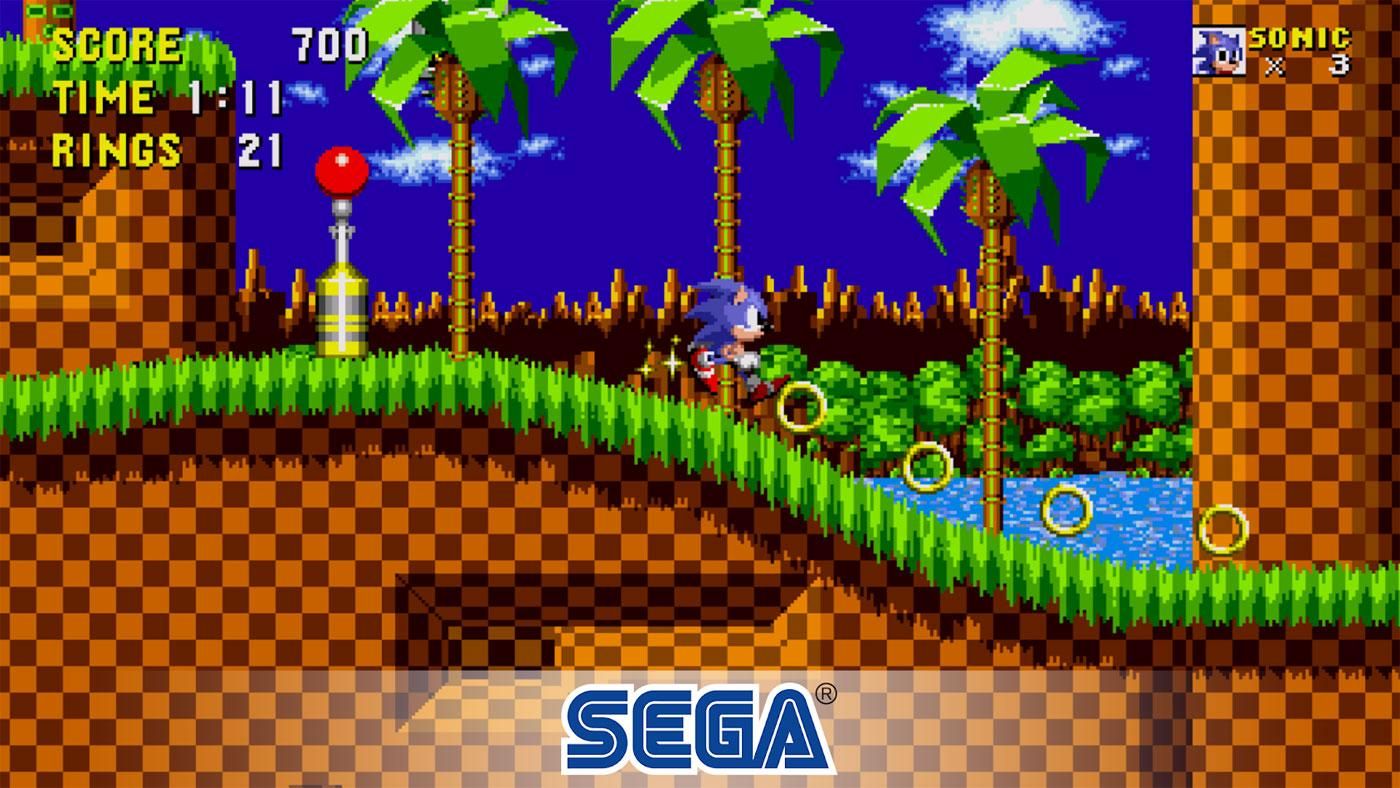 Dank einer Mobile-Version könnt ihr Sonic the Hedgehog zwar schon längst unterwegs spielen, aber auf der Switch macht das Ganze mit richtigen Knöpfen sicherlich noch mehr Spaß.
Des Weiteren werden das Rollenspiel Phantasy Star, Alex Kidd in Miracle World (beides ursprünglich Titel für das Master System), die Mega-Drive-Version des Actionspiels Thunder Force 4 und die Arcade-Variante von Gain Ground, einer Mischung aus Action- und Strategiespiel, als "SEGA Ages"-Titel für die Switch veröffentlicht. Unklar ist bislang, was ihr bezahlen müsst, um die Klassiker unterwegs oder auf dem großen Fernseher zocken zu dürfen. Für Retrofans dürfte es aber in jedem Fall erfreulich sein, dass SEGA seine alten Hits für die Hybridkonsole herausbringt. Wenn Nintendo nicht aus dem Quark kommt mit seiner Virtual Console, dann müssen eben die anderen Publisher aktiv werden, damit ihr Klassiker wie Sonic the Hedgehog unterwegs spielen könnt.
Quelle: SEGA