Neues zu Gears Tactics und zur Xbox Series X Version von Gears 5
Geschrieben von Nico Trendelkamp am 17.07.2020 um 12:15 Uhr.
Gears 5 wird für die Xbox Series X nochmals kräftig aufgebohrt und optisch aufgewertet.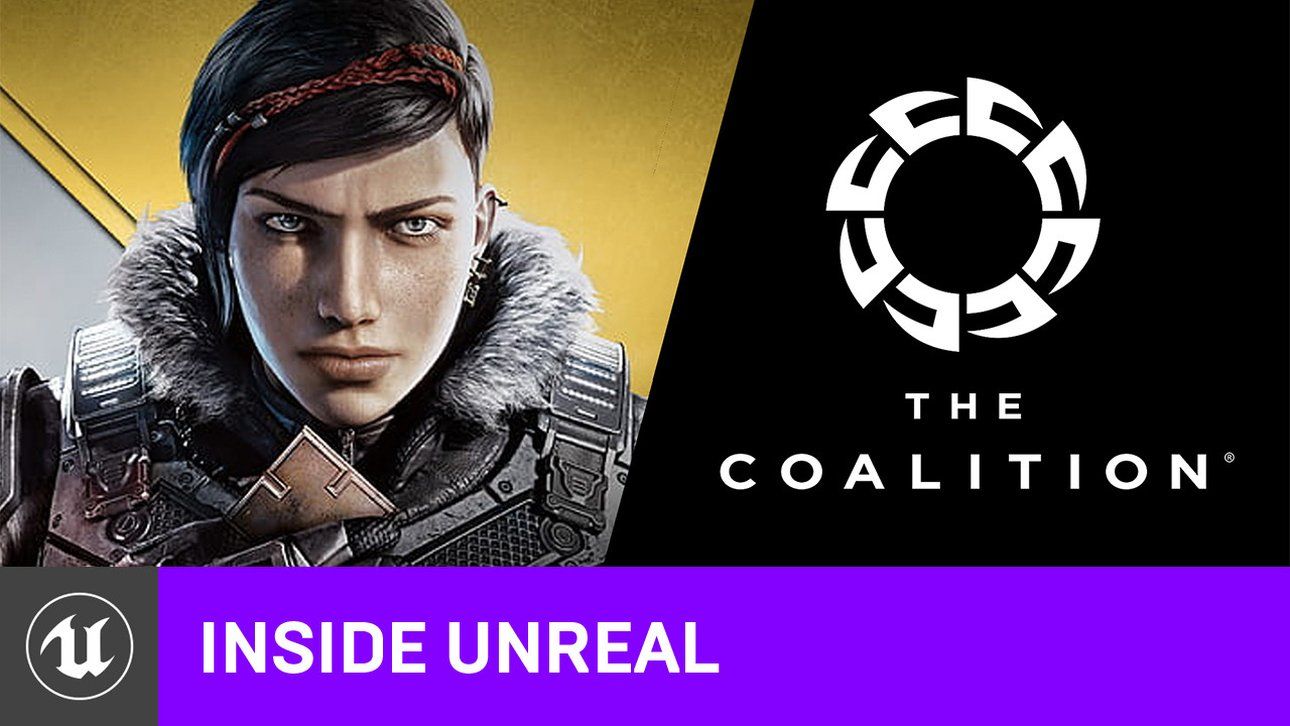 Am gestrigen Abend hat das Entwicklerstudio The Coalition auf Twitch einen Livestream ausgestrahlt, in dem die technische Führungsriege sowohl über ihre Erfahrungen mit der Unreal Engine während der Entwicklung von Gears 5 plauderte als auch ein wenig in die Zukunft blickte und Details zur "Xbox Series X"-Version des Shooters und der Marke an sich preisgab.
Derzeit arbeitet The Coalition nicht nur fleißig an weiteren Inhalten für Gears 5, sondern auch an einem Update des Titels für die kommende Konsole. Dabei werden die Entwickler die Ultra-Einstellungen der PC-Version übernehmen, so dass Gears 5 auf der Xbox Series X höher aufgelöste Texturen, eine größere Sichtweite, bessere Reflexionen oder auch höher aufgelösten Rauch und Nebel bietet. Darüber hinaus sind realistischere Schatten, eine verbesserte Ausleuchtung der Umgebung sowie Zwischensequenzen mit einer Auflösung von 4K und 60 Bildern in der Sekunde geplant.
Zudem liegt der Anteil der Partikeleffekte 50 Prozent höher als auf dem PC. Die Entwickler untersuchen derzeit sogar die Möglichkeit, im Multiplayermodus eine Wiederholungsfrequenz von 120 Bildern pro Sekunde zu realisieren.
Gears 5 - Operation 4 Trailer:
Nebenbei haben die Verantwortlichen von The Coalition verraten, wann die "Xbox One"-Version des Strategiespiels Gears Tactics auf den Markt kommen wird. Bereits im Herbst soll es soweit sein. Einen konkreten Termin gibt es allerdings noch nicht.
Quelle: Inside Unreal