Neue Spiele und mehr zum 25. Jubiläum von Pokémon angekündigt
Geschrieben von Nico Trendelkamp am 27.02.2021 um 18:25 Uhr.
The Pokémon Company hat u.a. Remakes älterer Titel angekündigt sowie neue Details zu bereits bekannten Games veröffentlicht.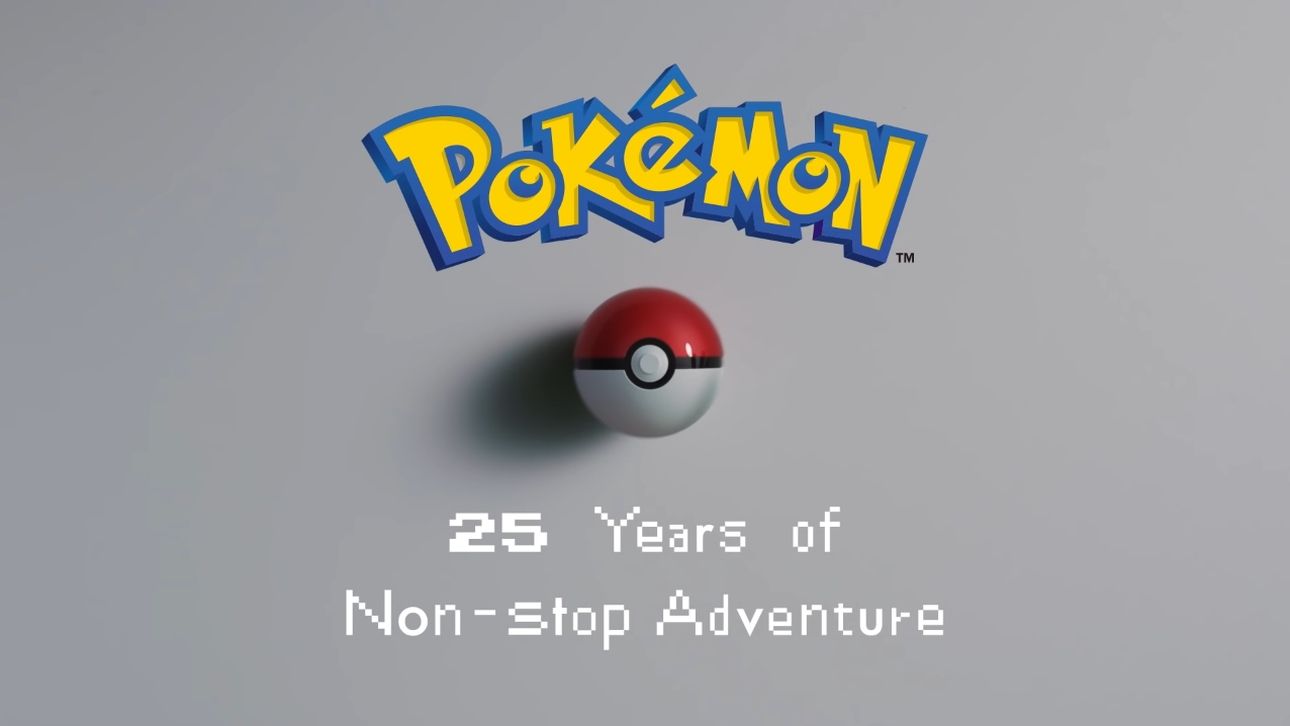 Pokémon Strahlender Diamant und Pokémon Leuchtende Perle
Zum 25. Jubiläum hat The Pokémon Company Neuigkeiten wie etwa Remakes der Spiele Pokémon Diamant und Pokémon Pearl angekündigt. Die Spiele Pokémon Strahlender Diamant und Pokémon Leuchtende Perle basieren auf den 2006 veröffentlichten Titeln Diamant und Perle. Die Remakes erzählen zwar die gleiche Geschichte, werden aber natürlich in moderneres Gerüst gehüllt.
Die Spiele bieten eine überabeitete und höher aufgelöste Grafik sowie verschiedene Komfortfunktionen späterer Ausgaben. Zudem werden die Kämpfe nun in 3D dargestellt. Die beiden Spiele werden von ILCA, Inc. unter der Leitung von Junichi Masuda (Game Freak) und Yuichi Ueda (ILCA) entwickelt und sollen weltweit Ende des Jahres erscheinen.
Pokémon Strahlender Diamant und Pokémon Leuchtende Perle - Trailer:
Pokémon-Legenden: Arceus
Neben den Remakes hat The Pokémon Company auch das Spiel Pokémon-Legenden Arceus angekündigt, welches einen neuen Ansatz bieten soll, in das Pokémon Universum einzutauchen. Zum ersten Mal ist ein Vertreter der Reihe in der Vergangenheit angesiedelt. Eure Aufgabe wird es sein, zum ersten Mal einen PokéDex von der Sinnoh Region anzulegen und das Geheimnis hinter der Legende von Arceus aufzudecken. Von diesem wird nämlich behauptet, dass es die gesamte Welt erschaffen hat.
Doch nicht nur die Handlung ist grundlegend anders. Auch das Gameplay des Action-Adventures wird sich stark von anderen Spielen unterscheiden. Pokémon-Legenden Arceus wird eine offene Spielwelt bieten, die ihr nach eigenem Ermessen erkundet, um den PokéDex mit Einträgen zu füllen. Dabei trefft ihr auf zahlreiche wilde Pokémon, die ihr natürlich fangen müsst. Doch im Vergleich zu anderen Spielen, wird eine solche Begegnung in Pokémon-Legenden Arceus von euch initiiert.
Doch bevor das Abenteuer richtig startet, müsst ihr euch für ein Starter-Pokémon entscheiden. In diesem Fall werden das Bauz, Feurigel oder Ottaro sein. Ein Pokémon-Professor ist diesen drei Pokémon bei seinen Forschungsreisen in anderen Regionen begegnet und hat sie nach Sinnoh gebracht. Pokémon-Legenden Arceus erscheint weltweit Anfang nächsten Jahres.
Pokémon-Legenden Arceus Trailer:
Pokémon Snap
Es gibt auch neue Details zum kommenden Switch-Abenteuer New Pokémon Snap. Im Spiel verkörpert ihr einen Pokémon-Fotografen in der Lentil-Region und seid Mitglied eines Forschungsprojekts unter der Leitung von Professor Mirror. Zusammen fotografiert ihr Pokémon und erforscht dabei ihre Verhaltensweisen und je außergewöhnlicher das Foto ist, desto besser.
Erfüllt ihr bestimmte Bedingungen, werden weitere Funktionen zum Fotografieren und Nachbearbeiten freigeschaltet. Professor Mirror hat zudem die Lumina-Kugeln erfunden, die jedes Pokémon leuchten lassen und vielleicht sogar die Farbe des Monsters verändern. Diese Fotos könnt ihr wiederrum mit der weltweiten Community teilen und bewerten lassen. New  Pokémon Snap erscheint am 30. April 2021 für die Nintendo Switch.
New Pokémon Snap Trailer:
Darüber hinaus finden derzeit in verschiedenen Pokémon-Titeln Aktionen zum 25. Jubiläum der Marke statt.
Quelle: The Pokémon Company