Deck13: Focus Home Interactive kauft "The Surge"-Entwickler
Geschrieben am 29.06.2020 um 14:10 Uhr.
Focus übernimmt Deck13 zu 100 Prozent und sichert sich damit auch die kompletten Markenrechte an The Surge.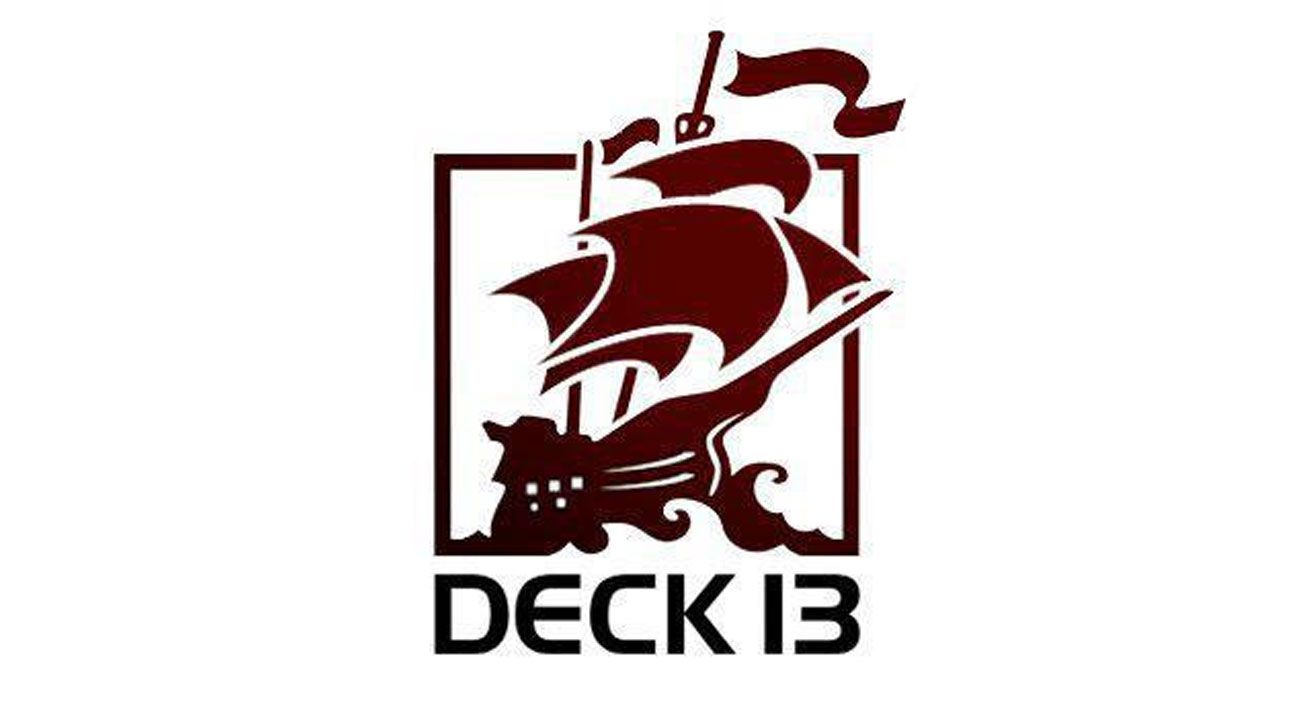 Seit einigen Jahren arbeitet das Frankfurter Entwicklerstudio Deck13 Interactive mit dem französischen Publisher Focus Home Interactive zusammen. Nachdem die Partnerschaft mit City Interactive, für die die Hessen Lords of the Fallen produziert haben und eigentlich auch den zweiten Teil machen sollten, unrühmlich endete, suchte sich Deck13 mit Focus einen neuen Publisher, um The Surge zu entwickeln. Das Sci-Fi-Souls-like wurde zu einem Erfolg, der zweite Teil folgte 2019 und erwies sich spielerisch als große Steigerung im Vergleich zum Vorgänger (The Surge 2 im Test). Focus ist wohl mit der Arbeit von Deck13 so zufrieden, dass man das Unternehmen nun in die eigene Firma eingegliedert hat.
Wie Business Wire berichtet, hat der Publisher das deutsche Studio aufgekauft. 100 Prozent des Aktienkapitals gehören nun Focus Home Interactive, 7.1 Millionen Euro hat man sich das kosten lassen. Angesichts dessen, dass Deck13 im Jahr 2019 5,5 Millionen Euro Umsatz erzielt hat, ist klar ersichtlich, warum der Pariser Konzern Interesse hatte, den Entwickler aufzukaufen. Zudem erhält er so volle Kontrolle über die "The Surge"-Marke.
Deck13 Interactive wurde 2001 gegründet und entwickelte lange Zeit ausschließlich klassische Point-and-Click-Adventures. Der Durchbruch des Studios war direkt sein Debütwerk Ankh (2005), das zwei Nachfolger erhalten hat. Ein weiterer Hit ist das 2007er Jack Keane gewesen. 2009 betrat Deck13 erstmals Nicht-Adventure-Pfade mit dem Action-Rollenspiel Venetica, das jedoch noch ziemlich unterging. Mit Lords of the Fallen erlangte man 2013 erstmals mehr internationale Aufmerksamkeit und die beiden "The Surge"-Spielen setzten jeweils nochmal einen drauf. Nun, wo Deck13 Teil von Focus ist, dürfen wir gespannt sein, wie sich das auf die Arbeit des Studios auswirkt.
Quelle: Business Wire