Nintendo Indie World: Alle Trailer und Ankündigungen
Geschrieben am 15.04.2021 um 13:58 Uhr.
In der jüngsten Nintendo Indie World wurden neue Spiele wie OlliOlli World und Oxenfree II angekündigt.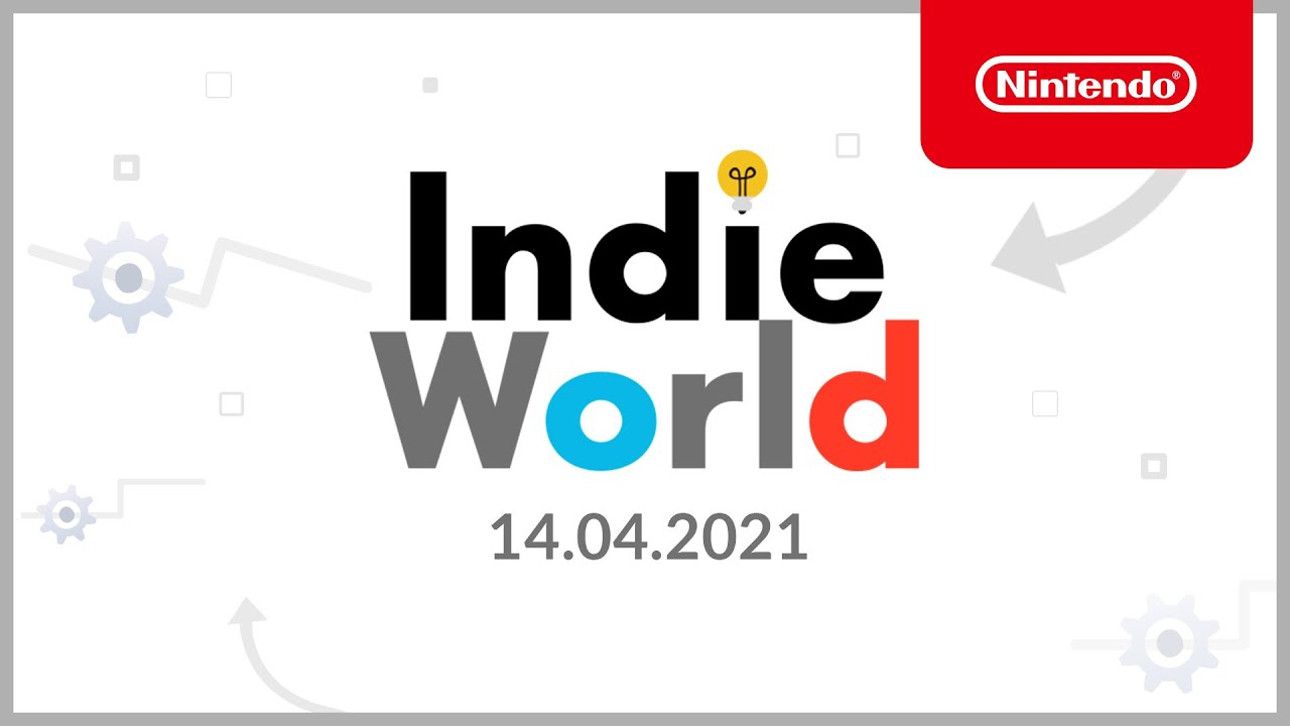 Gestern Abend hat Nintendo eine neue Ausgabe seiner Indie World ausgestrahlt. In knapp 20 Minuten präsentiert der japanische Publisher und Konsolenhersteller eine Reihe an Indie-Spielen, darunter auch so manche Neuankündigung. Zum Beispiel hat man Oxenfree II: Lost Signals enthüllt. Die Fortsetzung des von Kritikern gefeierten Adventures Oxenfreee soll noch dieses Jahr für die Switch und auf Steam erscheinen und spielt fünf Jahre nach den Ereignissen des Vorgängers. Es bietet eine neue Riege an Figuren und lebt wieder sehr davon, dass ihr Entscheidungen trefft, die sich auf den Verlauf der Handlung auswirken.
Des Weiteren wurde mit OlliOlli World ein neuer Teil der 2D-Skateboardspiel-Reihe angekündigt, der einen deutlich aufwändigeren Look hat als die ersten beiden Teile hat. Der Release ist für den Winter geplant und erfolgt auf allen aktuellen Plattformen. Ebenfalls erstmals in der jüngsten Nintendo Indie World präsentiert: Road 96, ein Adventure, das zwar Story-lastig ist, aber mit prozeduraler Generierung arbeitet.
Neben weiteren Neuankündigungen wie dem Jump and Run Aerial_Knight's Never Yield und dem Actionspiel Aztech Forgotten Gods hat die Präsentation auch neue Trailer zu Teenage Mutant Ninja Turtles: Shredder's Revenge und dem Rollenspiel Cris Tales zu bieten. Letzteres hat nun einen konkreten Release-Termin: Es erscheint am 20. Juli für alle aktuellen Systeme. Zu guter Letzt hielt die Nintendo Indie World einige "Shadow Drops" bereit, wobei es hier durch die Bank um Re-Releases handelt. So sind ab sofort FEZ, The Longing sowie There Is No Game: Wrong Dimension im eShop erhältlich.
Die Trailer der gestrigen Nintendo Indie World
Road 96
Oxenfree II: Lost Signals
Aerial_Knight's Never Yield
There Is No Game: Wrong Dimension
Teenage Mutant Ninjas Turtles: Shredder's Revenge
GetsuFumaDen: Undying Moon
Beasts of Maravilla Island
Ender Lilies: Quietus of the Knights
The House of the Dead: Remake
Kleine Anmerkung zum Schluss: Die Trailer zu Labyrinth City: Pierre the Maze Detective und Weaving Tales wurden bislang noch von niemandem einzeln auf YouTube veröffentlicht.