Indie World Präsentation mit Seitenhieb auf die PlayStation 3
Geschrieben von Nico Trendelkamp am 12.05.2022 um 12:38 Uhr.
Nach jahrelangem Kuschelkurs der großen Hersteller zeigt ein Indie-Entwickler, dass man auch frech und lustig sein darf.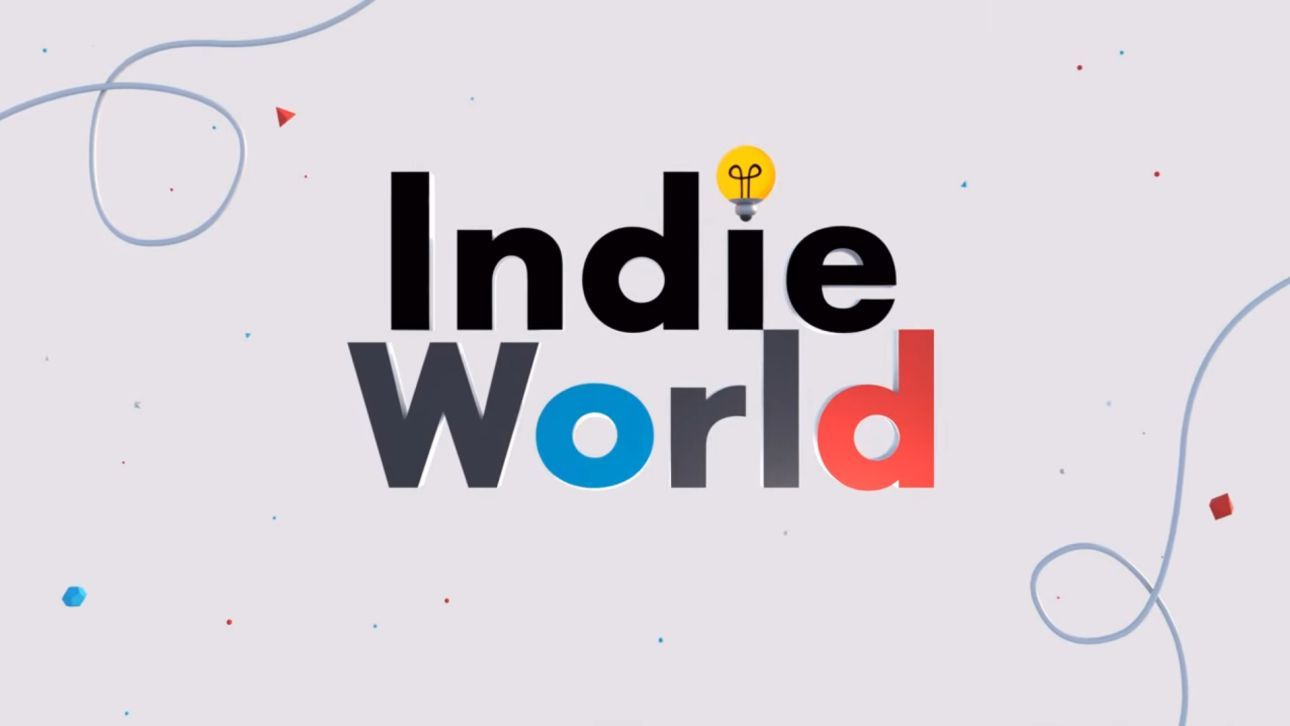 Nintendo hat gestern eine weitere Ausgabe der Indie World Präsentation veröffentlicht, in der zahlreiche neue Spiele von kleineren Herstellern angekündigt wurden. Ähnlich wie die Nintendo Directs werden auf diese Weise in regelmäßigen Abständen vielversprechende Indie-Games der Öffentlichkeit näher vorgestellt, denn nicht jeder interessiert sich für große Marken und Namen. Zumal sich abseits der großen Studios oftmals die wahren Perlen bei eher unbekannten Teams finden.
So auch am gestrigen Tag. Nintendo hat eine große Bandbreite verschiedenster Spiele präsentiert, die teilweise aber auch für andere Plattformen erscheinen. Von gemütlich leichten Spielen wie Gibbon: Beyond the Trees oder Wayward Strand über Puzzle-Plattformer wie ElecHead bis hin zu Games mit düsterer Thematik im Fall von Silt sollte für jeden Geschmack etwas dabei gewesen sein. Einige Spiele sind direkt im Anschluss an die Präsentation erschienen. Unter anderem könnt ihr euch Mini Motorways neben den Steam- und iOS-Versionen nun auch für die Nintendo Switch herunterladen und zeigen, wie gut ihr in der Verkehrsplanung seid. Soundfall, eine Mischung aus Rhythmus- und Action-Adventure-Game, ist seit gestern für alle Konsolen und den PC erhältlich. Außerdem wurde TABS, der Totally Accurate Battle Simulator, für die Hybridkonsole für den Sommer angekündigt.
Den richtigen Knaller haben sich die Macher aber für den Schluss aufgehoben und wir konnten uns beim Seitenhieb auf Sonys Präsentation der PlayStation 3 auf der E3 2006 ein breites Grinsen nicht verkneifen. Aber ganz von vorn. Erinnert ihr euch noch an Sonys Auftritt auf besagter E3? Selten zuvor hat ein Hersteller so viel Spott für eine einzelne Präsentation abgekommen, abgesehen vielleicht von Nintendos fragwürdigem Messeauftritt zwei Jahre später. Genau solche banalen Aussagen wie "Hit the weak point for massive damage" und weitere Wortspiele haben die Entwickler von Aggro Crab aufgegriffen, um ihr neues Soulslike Another Crab's Treasure vorzustellen. Damit aber nicht genug. Sogar die bekannte Szene mit der Riesenkrabbe aus Genji: Days of the Blade wurde nachgestellt. Dazu kommen dann noch ein paar englische Wortwitze, die zum Beispiel aus dem Soulslike ein Shellslike machen.
Zudem hat das Entwicklerteam erklärt, warum man sich für eine Krabbe als Helden entschieden hat. Die kleinen Krustentiere sind einfach die Meister im "Strafen", also im schnellen Seitwärtslaufen. So absurd und komisch es klingt, steckt doch ein wahrer Kern dahinter. Dass dabei eine 1-prozentige Chance besteht, dass die kleine Krabbe stolpert und auf die Schnauze fliegt, könnte eine interessante Gameplay-Komponente werden. Stellt euch nur mal vor, ihr seid in einem Bosskampf, dürft nicht getroffen werden und mit viel Pech fliegt ihr auch noch auf die Fresse. Bis ihr allerdings unter Wasser euer Durchhaltevermögen beweisen könnt, wird noch etwas Zeit vergehen. Another Crab's Treasure erscheint erst 2023 für den PC und die Switch.