gamescom Opening Night Live: 38 Spiele, einige schon bestätigt
Geschrieben am 26.08.2020 um 12:41 Uhr.
Bei der gamescom Opening Night Live sind unter anderem das neue "Medal of Honor"-VR-Spiel und Fall Guys vertreten.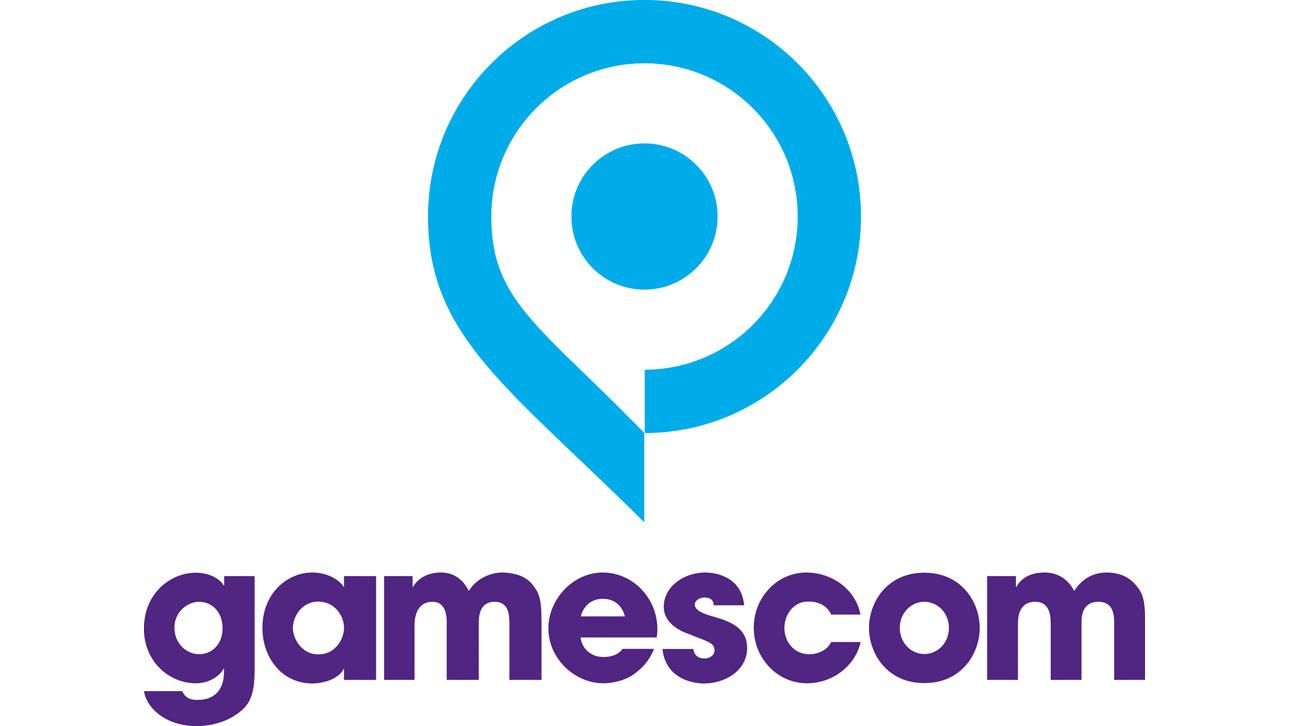 Der morgige Abend wird spannend für Videospielfans, denn die digitale gamescom 2020 wird mit der Opening Night Live eröffnet. 2019 fand sie zum ersten Mal statt, damals noch vor Ort in Köln als richtig große Show. Dieses Format fällt in diesem Jahr wegen Corona flach, also bleibt Moderator Geoff Keighley in Los Angeles. Wie er auf Twitter bekannt gegeben hat, wird die Opening Night live aus einem Studio ohne Publikum gesendet. Voraussichtlich dauert sie zwei Stunden und die werden auch gut gefüllt sein. 38 Spiele von 18 Publishern sollen präsentiert werden, das ist nicht wenig.
Ein paar der Titel sind sogar schon bestätigt. Dabei handelt es sich wohlgemerkt um Spiele, die längst angekündigt sind. Leaks bezüglich Neuenthüllungen gibt es noch nicht. Unter anderem dürft ihr euch über Infos zur zweiten Saison von Fall Guys: Ultimate Knockout freuen. Das Multiplayer-Spiel ist erst Anfang des Monats erschienen und hat im Test gezeigt, dass es richtig Laune macht, aber es ihm derzeit noch an Umfang mangelt. Season 2 wird mehr Minispiele bringen, morgen erhalten wir einen ersten Eindruck davon.
Des Weiteren gibt es was zu Call of Duty: Black Ops – Cold War. Der Ego-Shooter wurde letzte Woche offiziell angekündigt, die richtige Enthüllung findet heute statt, aber bei der gamescom Opening Night Live darf er morgen natürlich nicht fehlen. Ein weiterer Shooter, der gezeigt wird, ist Medal of Honor: Above and Beyond. Das VR-exklusive Spiel von EA wurde 2019 für dieses Jahr angekündigt, seitdem ist es aber sehr ruhig um den Titel geworden. Morgen Abend gibt es endlich einen neuen Trailer und mehr Infos von Seiten des Entwicklers Respawn Entertainment.
Die anderen bestätigten Spiele für die gamescom Opening Night Live sind:
Destiny 2: Jenseits des Lichts
Mafia: Definitive Edition
Star Wars: Squadrons
World of Warcraft: Shadowlands
Spellbreak
Ratchet and Clank: Rift Apart
Wasteland 3
Age of Empires 3: Definitive Edition
Little Nightmares 2
Doom Eternal: The Ancient Gods – Part One
Die gamescom Opening Night Live beginnt morgen um 20 Uhr, um 19:30 Uhr gibt es jedoch schon eine Pre-Show. Den Livestream gibt es sowohl auf YouTube als auch Twitch.
Quelle: Geoff Keighley / Bethesda Softworks / Mediatonic / Activision Blizzard / 2K Games / Electronic Arts / Proletariat, Inc. / Sony Interactive Entertainment / Microsoft / Bandai Namco