Warner Bros. zeigt zur E3 scheinbar nur Back 4 Blood
Geschrieben am 08.06.2021 um 16:37 Uhr.
Von Hogwarts Legacy oder Gotham Knights wird uns Warner Bros. in den kommenden Tagen wohl nichts Neues präsentieren.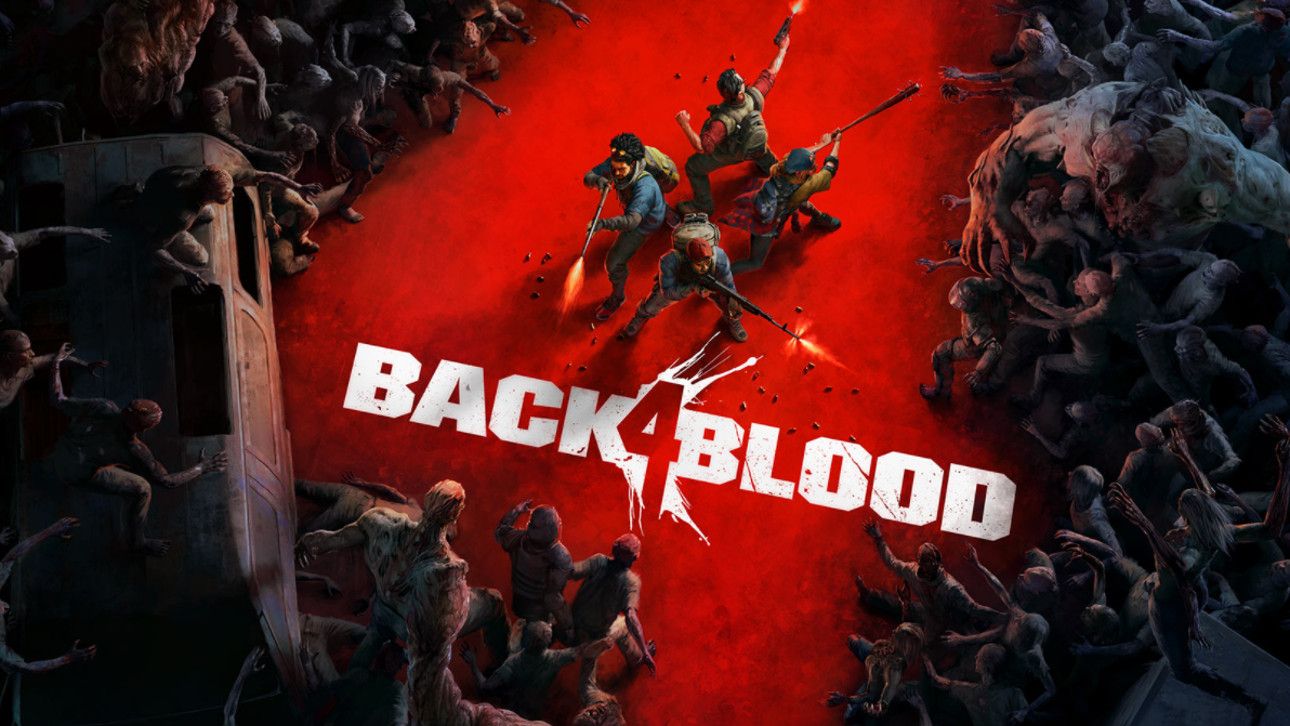 Gestern haben wir bereits darüber berichtet, dass Koch Media angekündigt hat, einige Dinge wie Dead Island 2 oder das neue Saints Row nicht im Zuge des Summer Game Fest zu zeigen. Von Ubisoft wissen wir mittlerweile, dass das Remake von Prince of Persia: The Sands of Time keine Rolle auf der E3 spielen wird. Und nun sieht es auch ganz danach aus, als ob wir einige Titel von Warner Bros. Interactive Entertainment auf der Messe vermissen werden. Der Publisher ist zwar am 13. Juni mit einem eigenen Livestream vertreten, wie ihr unserer Übersicht mit den Terminen aller E3-Präsentationen entnehmen könnt, dabei handelt es sich jedoch um das Back 4 Blood Showcase. Wie anhand des Namens zu erkennen ist, wird dabei nur Back 4 Blood, der neue Zombie-Koop-Shooter von Turtle Rock Studios (Left 4 Dead) gezeigt.
Heißt das also, dass es auf der diesjährigen E3 nichts von Hogwarts Legacy, Gotham Knights und Suicide Squad: Kill the Justice League zu sehen gibt? Und was ist eigentlich mit LEGO Star Wars: Die Skywalker Saga, das schon seit 2019 angekündigt ist? Nun, es sieht zumindest sehr danach aus, als würden diese Titel der E3 fernbleiben. Theoretisch besteht die Möglichkeit, dass sie bei der Show von Microsoft auftauchen. Das neue "LEGO Star Wars"-Abenteuer könnte zudem bei Nintendo zu sehen sein, da es unter anderem für die Switch angekündigt ist.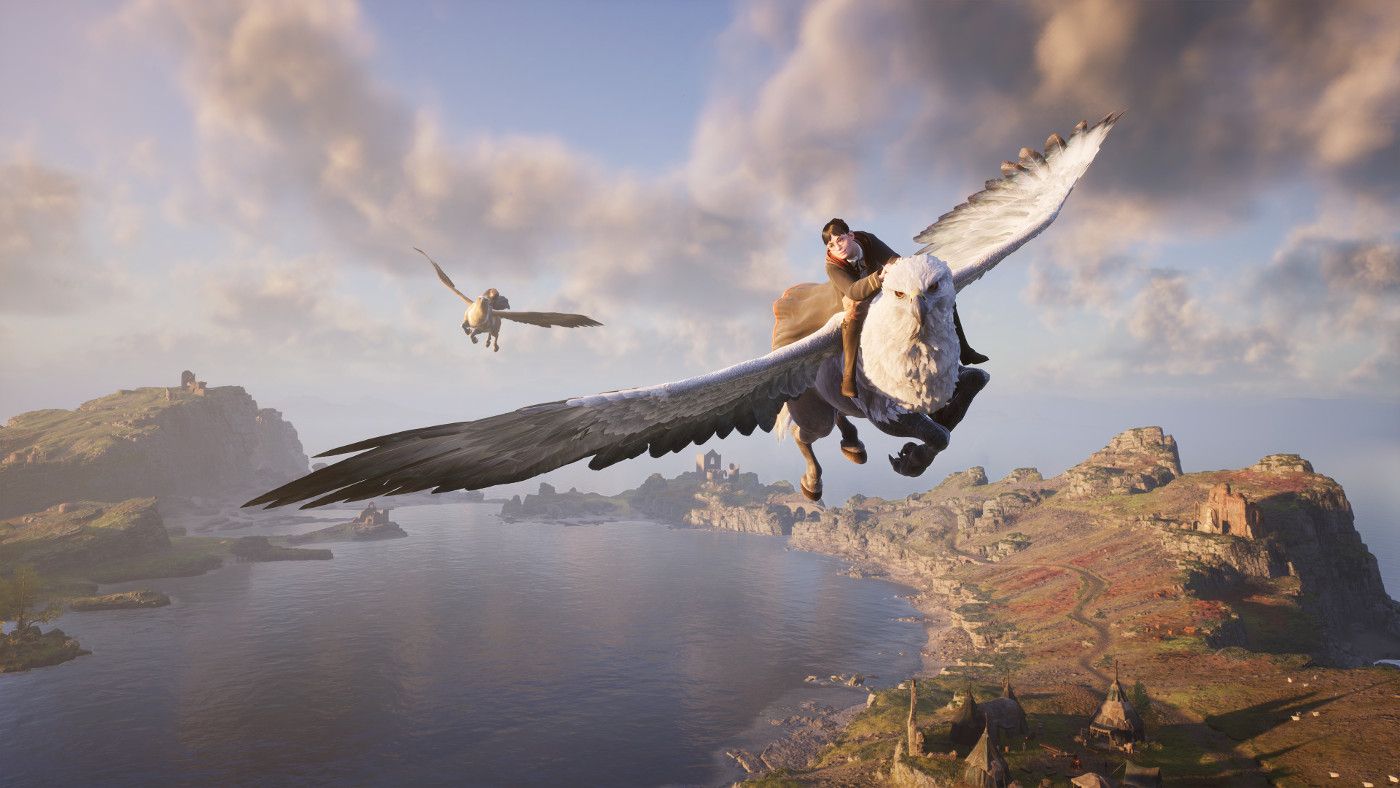 Nun müssen wir nicht nur länger auf Hogwarts Legacy warten, sondern bekommen wohl auch noch eine ganze Weile lange nichts mehr davon zu sehen.
Auf der anderen Seite: Warum sollte Warner Bros. ein eigenes Event veranstalten, wenn man fast alle seine Spiele in den Streams anderer Hersteller unterbringt? Wir müssen uns also wohl damit abfinden, nichts Neues von Hogwarts Legacy und Co zu sehen, die allesamt nicht vor 2022 erscheinen werden.