Stranger of Paradise – Final Fantasy Origin: Action-RPG von Team Ninja
Geschrieben am 14.06.2021 um 13:50 Uhr.
Die Nioh-Macher erwecken mit Stranger of Paradise: Final Fantasy Origin die Welt von Final Fantasy 1 wieder zum Leben.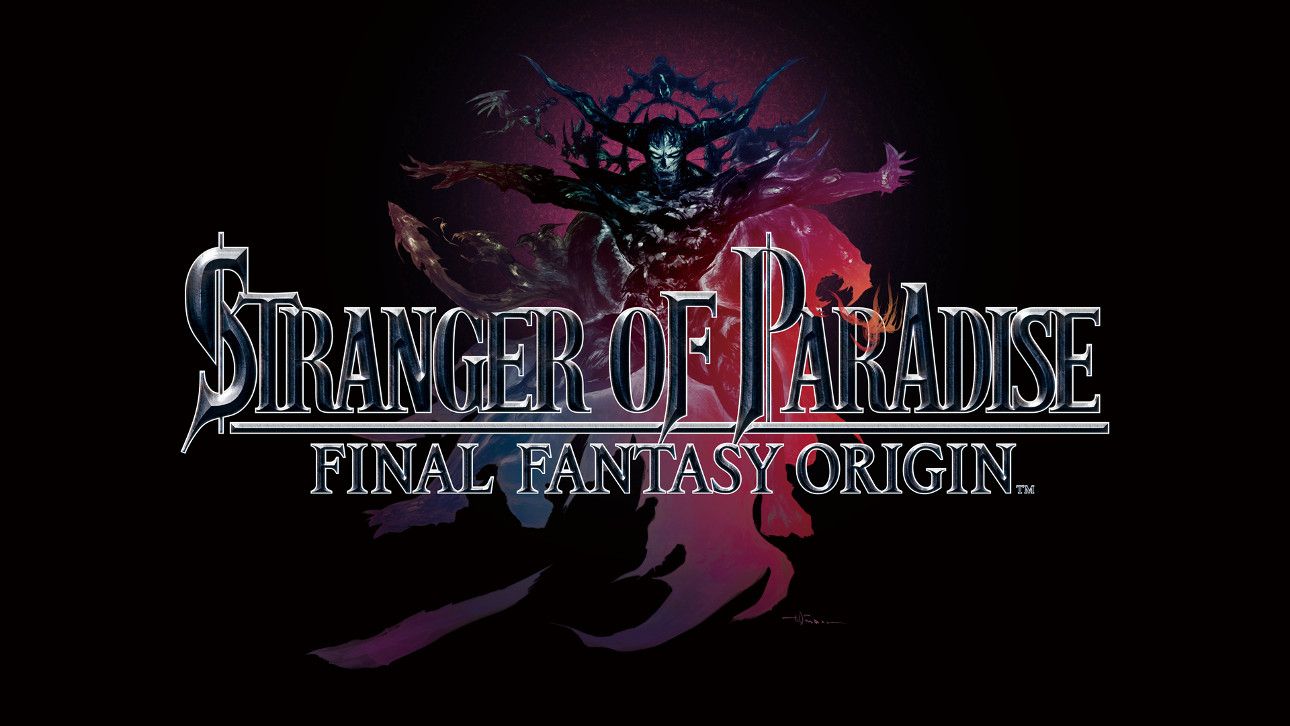 Vor der E3 gab es das Gerücht, dass Team Ninja, der Entwickler von Nioh, eine Art Souls-like im Universum von Final Fantasy 1 entwickelt. Das hat sich nun mehr oder weniger bestätigt. Stranger of Paradise: Final Fantasy Origins ist in der Tat ein Action-Rollenspiel, das die Welt des aller ersten Teil des JRPG-Reihe aufgreift. Im Trailer ist ein Trio von Helden zu sehen, das gegen Garland, den Schurken von Final Fantasy, kämpft. Bei Jack, den ihr spielt, sowie seinen Freunden Ash und Jed handelt es sich aber um neue Figuren, die jedoch möglicherweise die weißgesagten Krieger des Lichts sind.
Der erste Trailer zeigt bereits Gameplay-Szenen. Stranger of Paradise: Final Fantasy Origin will mit einem flotten Echtzeitkampfsystem punkten. Wie ein Souls-like, genauer gesagt wie Nioh, sieht das aber nicht unbedingt aus. Allerdings halten sich die Details zum Spiel in Grenzen. Fest steht jedoch, dass ihr als Jack nicht nur mit eurem Schwert kräftig zuschlagen, sondern auch Zauber und andere Fähigkeiten einsetzen könnt, die an bestimmte Jobs gebunden sind, So kann der Protagonist etwa zum Krieger, Dragoner oder Schwarzmagier werden.
Die verschiedenen Jobs hättet ihr eigentlich schon selbst ausprobieren sollen, sofern ihr eine PlayStation 5 besitzt. Exklusiv für die Sony-Konsole hat Publisher Square Enix bereits eine spielbare Demoversion veröffentlicht, in der ihr den Chaosschrein erkundet. Die Sache hat bloß einen Haken: Die Demodateien sind fehlerhaft und so lässt sich die Testfassung nicht starten. Es bleibt also nur zu hoffen, dass die Macher diesen Fehler alsbald korrigieren. Immerhin soll die Demo nur bis zum 24. Juni um 16:59 Uhr spielbar sein.
Das fertige Spiel ist übrigens kein PS5-Exklusivtitel. Anders als Final Fantasy XVI, das erstmal nur für die Sony-Hardware auf den Markt kommen wird (wann auch immer das sein wird), erscheint Stranger of Paradise: Final Fantasy Origin 2022 für PC, PS5, PS4, Xbox Series X/S und Xbox One.