Sony lässt die E3 2019 aus
Geschrieben am 16.11.2018 um 10:23 Uhr.
Die E3 findet 2019 ohne Sony statt. Der Konzern möchte sein eigenes Süppchen kochen, Details gibt's aber noch nicht.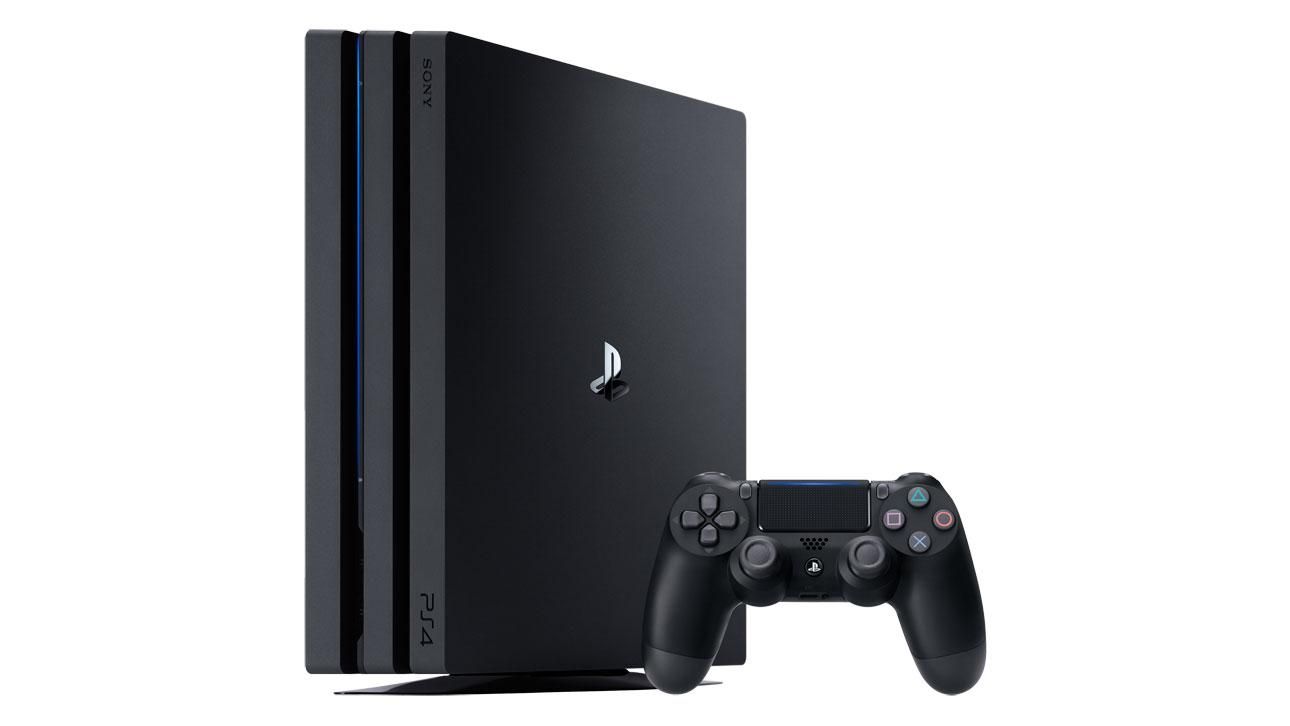 Die Entertainment Software Association hat jüngst auf ihrer Webseite die E3 2019 angekündigt, die vom 11. bis 13. Juni wie gewohnt im Convention Center in Los Angeles stattfindet. Nachdem die diesjährige Ausgabe der Messe mehrere Rekorde gebrochen hat, wolle man beim nächsten Mal darauf aufbauen und die Zahlen erneut überbieten. In der Pressemitteilung finden sich Zitate von Reggie Fils-Aime, dem Präsidenten von Nintendo of America, und Phil Spencer, seines Zeichens Executive Vice President der Gaming-Sparte von Microsoft. Damit melden sich aber nur zwei der drei großen Konsolenhersteller zu Wort. Was ist mit Sony? Tja, der japanische Konzern ist, wie er der Variety mitteilte, 2019 nicht auf der E3 anwesend.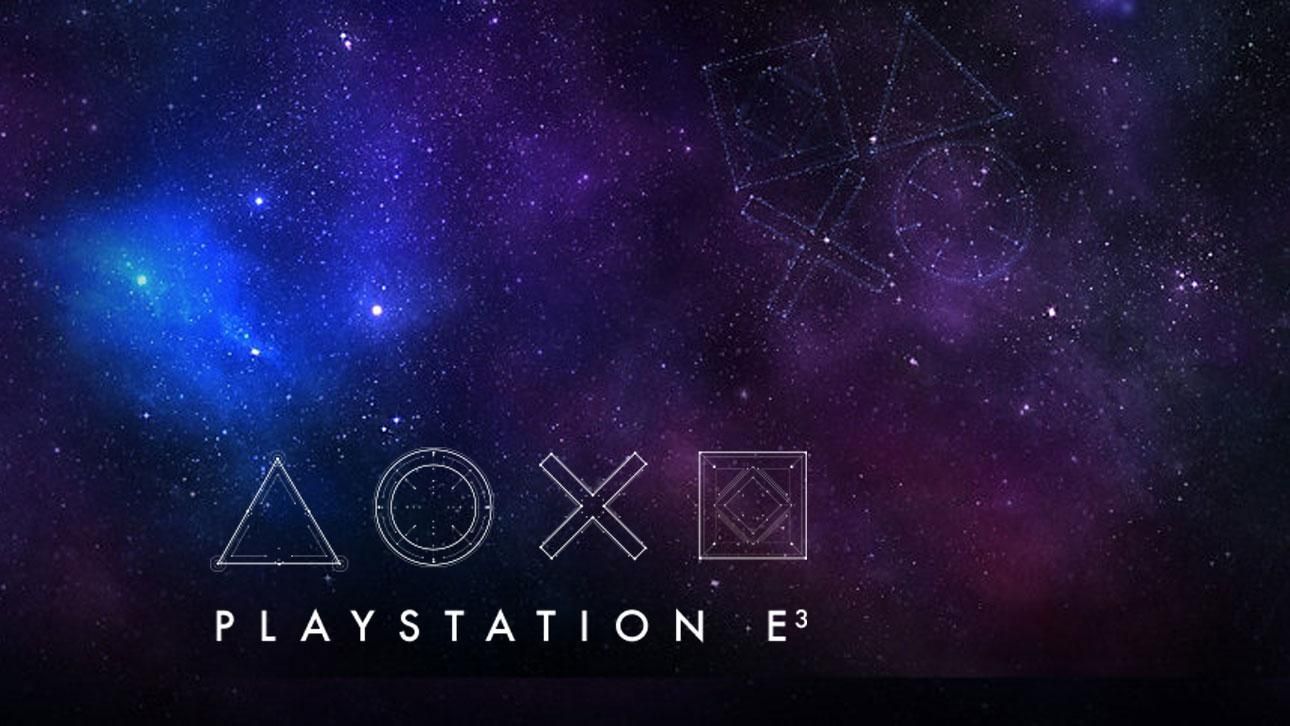 Die PlayStation-Exklusivtitel wird es nächstes Jahr nicht auf der E3 zu sehen geben.
"So, wie sich die Industrie weiterentwickelt, fährt Sony Interactive Entertainment damit fort, nach originellen Möglichkeiten, die Community zu fesseln, Ausschau zu halten. PlayStation-Fans bedeuten uns alles und wir wollen immer innovieren, anders denken und mit neuen Wegen experimentieren, die Spieler zu erfreuen", heißt es in einem Statement des aktuellen Marktführers im Bereich der Konsolen. Das Resultat daraus sei, dass man sich dazu entschieden habe, nicht an der E3 2019 teilzunehmen. Stattdessen wolle Sony "neue und vertraute Wege" nutzen, um die Aufmerksamkeit der Community im kommenden Jahr zu erhalten. 

Was genau das Unternehmen plant, ist noch nicht bekannt. Sonys Senior Vice President of Communications, Jennifer Clark, stellt gegenüber den Kollegen von GameInformer klar, dass die Firma weder eine Pressekonferenz geben noch in anderer Form aktiv sein wird. Damit wird Sony nicht einmal den Weg gehen, den Electronic Arts vor enigen Jahren eingeschlagen hat. Der US-amerikanische Publisher ist seit 2016 nicht mehr direkt auf der E3 vertreten, sondern veranstaltet am Wochenende zuvor in Los Angeles sein eigenes Event namens EA Play. Für die Besucher der Messe bedeutet das, dass sie in den Hallen keine Titel von Sony anspielen können werden. Das ist übrigens eine Premiere in der 24-jährigen Geschichte der E3. Noch nie fand die Messe ohne Sony statt.
Quelle: Variety / Entertainment Software Association