Call of Duty: Neuer Teil werde nicht auf der E3 enthüllt
Geschrieben am 10.06.2021 um 14:39 Uhr.
Call of Duty: Vanguard, wie das Spiel heiße, bringt vermutlich große Veränderungen für Call of Duty: Warzone mit sich.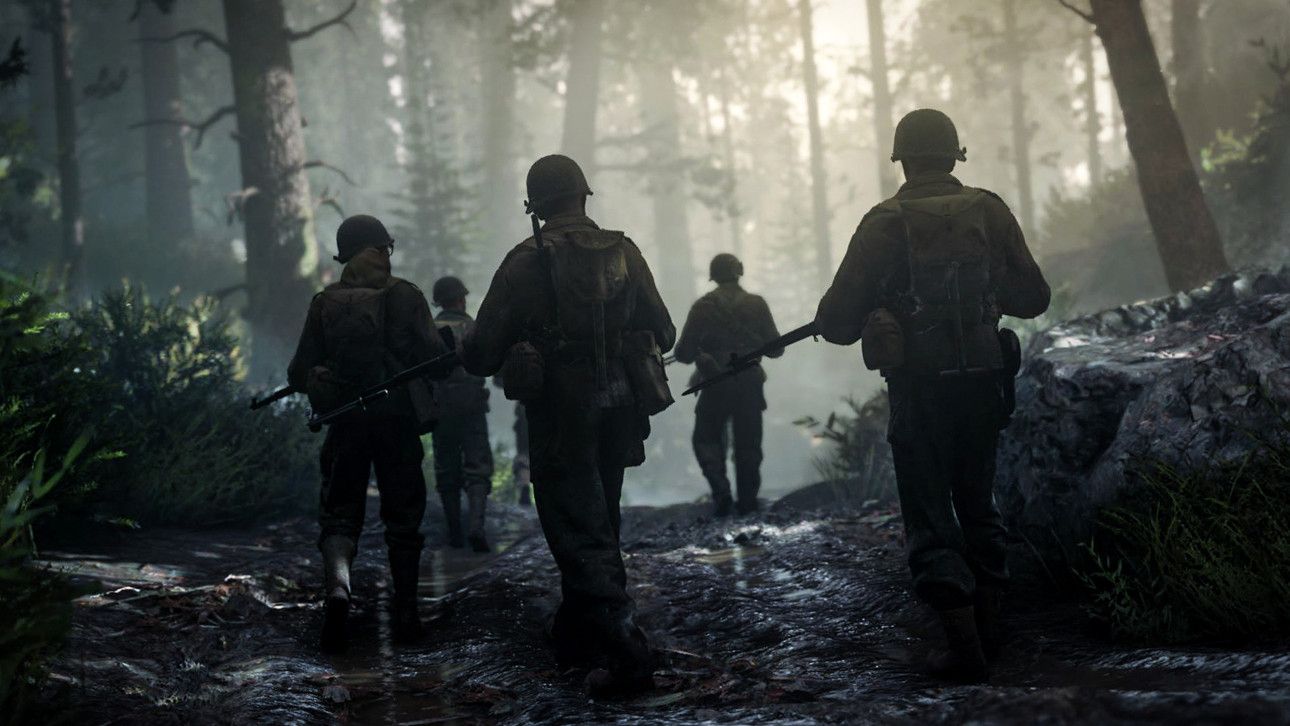 Der Start der E3 steht ganz kurz bevor und noch fragt sich der eine oder andere vielleicht, ob wir etwas vom nächsten Call of Duty sehen werden. Wie die Kollegen von VGC berichten, werde dies nicht der Fall sein. Wie sie erfahren haben wollen (eine Quelle wird nicht genannt), plane Activision, den Ego-Shooter später im Sommer anzukündigen, vermutlich per In-Game-Event in Warzone, wie man es auch schon letztes Jahr bezüglich Black Ops – Cold War gemacht hat.
Angeblich heiße der neue Teil Call of Duty: Vanguard und spiele im Zweiten Weltkrieg. Entwickelt wird das neue CoD von Sledgehammer Games. Das ist bereits bestätigt. Die Kalifornier haben sich schon bei ihrem vorherigen Spiel, Call of Duty: WWII, am Weltkriegs-Setting bedient. Diesmal sollen sowohl die Konflikte in Europa als auch dem Pazifik thematisiert werden. Die Handlung drehe sich um die Geburt der modernen Spezialeinheiten.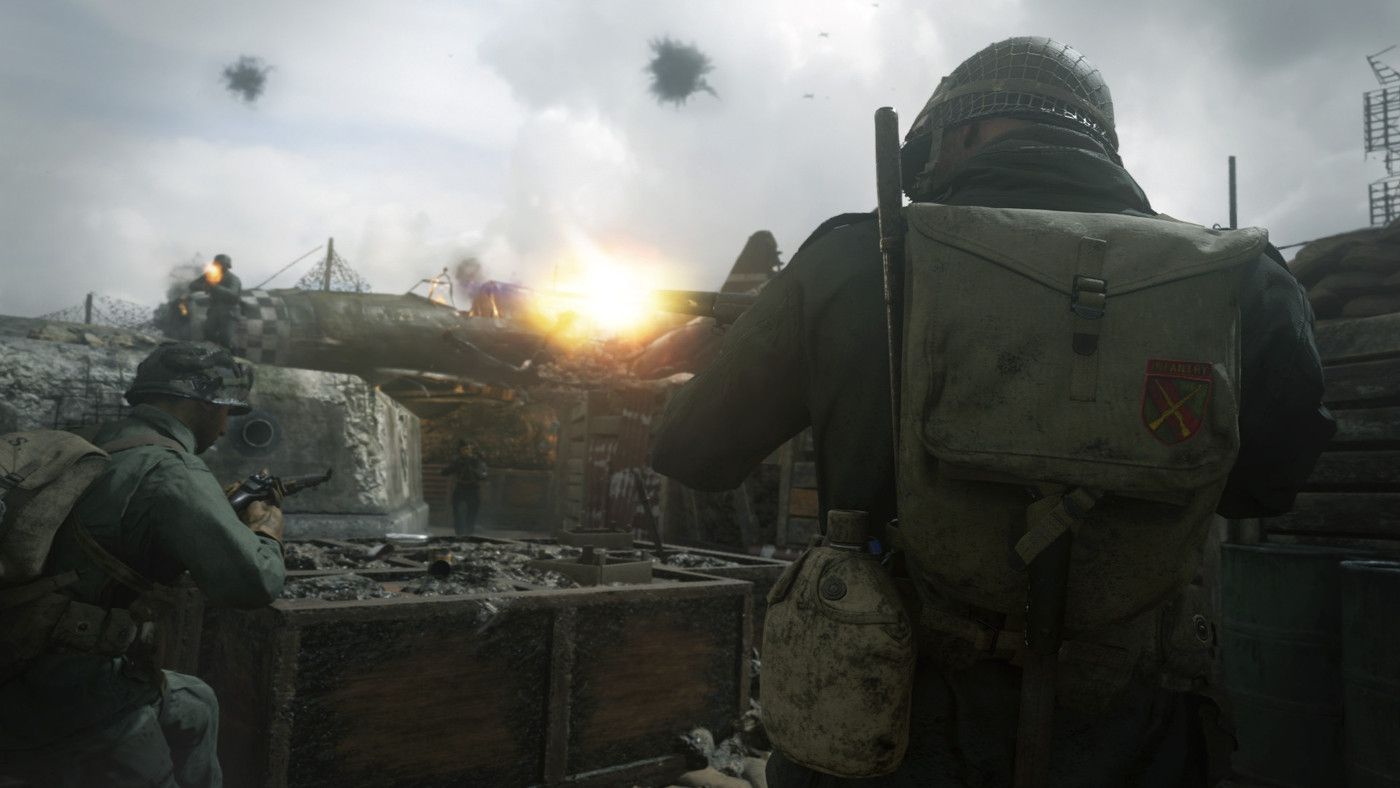 Mit dem Zweiter-Weltkriegs-Szenario hat Sledgehammer Games bereits reichlich Erfahrung.
Der Release von Call of Duty: Vanguard Ende des Jahres werde auch so einige Veränderungen an Warzone mit sich bringen, schreibt VGC. Statt wie nach der Veröffentlichung von Black Ops – Cold War wieder ein halbes Jahr zu warten, bis das kostenlose Battle-Royale-Spiel ein Make-over erhält, soll das diesmal zeitgleich mit dem Erscheinen des neuen Teils geschehen. Warzone werde eine neue Map erhalten, die größer ausfalle als "Verdansk" und im Pazifik angesiedelt sei. VGC habe Activison um ein Statement gebeten, doch der Publisher habe sich nicht dazu äußern wollen, sondern nur darauf hingewiesen, dass es diese Woche noch eine Enthüllung zum Thema Call of Duty geben wird: Heute Abend bei der Eröffnungsshow des Summer Game Fest wird der Trailer zur vierten Saison von Warzone erstmals gezeigt. Der Livestream startet um 20 Uhr auf Twitch und YouTube.
Quelle: VGC