Xbox: Windows-10-Spiele erhalten Mod-Support
Geschrieben am 08.06.2020 um 14:33 Uhr.
Mit dem jüngsten Update der Xbox App hat ein erstes Spiel bereits Mod-Support erhalten und weitere dürften folgen.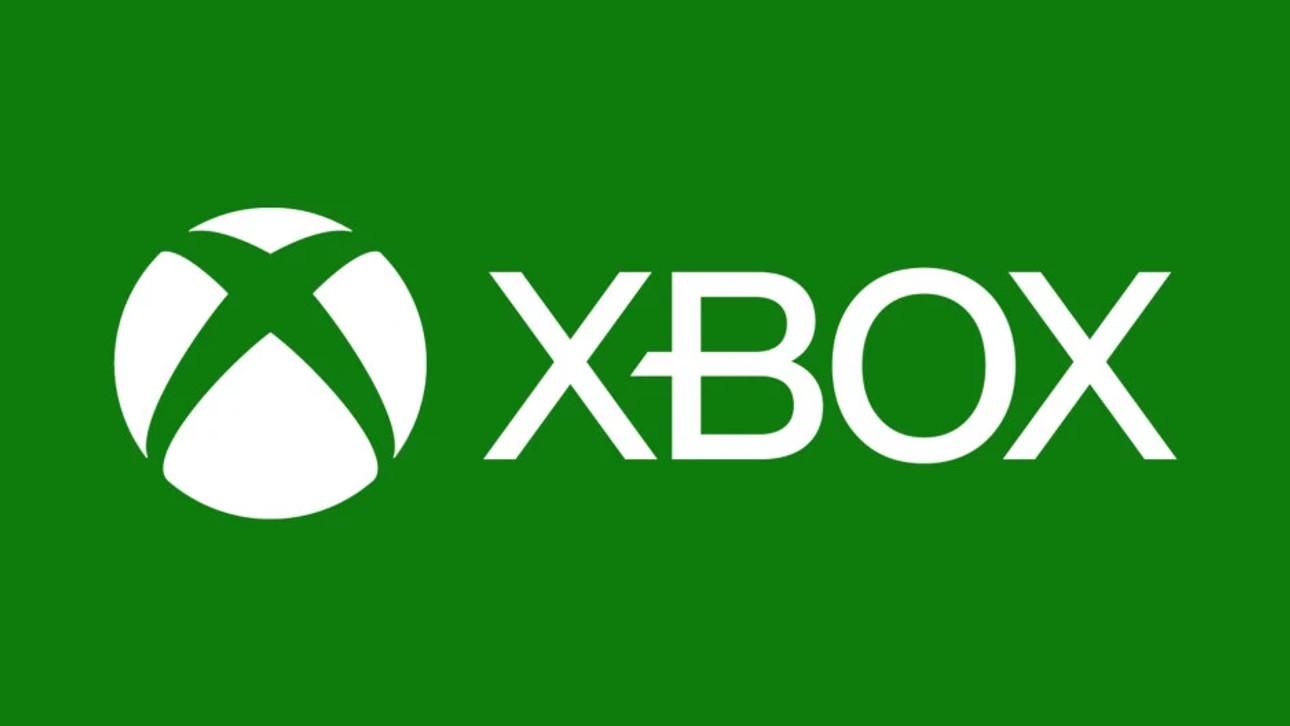 So viel Lob Microsoft für den Xbox Game Pass erhält, so viel Kritik musste das Unternehmen bislang für seine Handhabe mit Windows-10-Spielen einstecken. Die bezieht sich vor allem auf den Microsoft Store, der nicht gerade übersichtlich ist und in der Vergangenheit vielfach Probleme bereitet hat, wenn es um Downloads ging. Ein weiterer Kritikpunkt bislang: Windows-10-Spiele lassen sich nicht modden. Aber das wird sich wohl nun nach und nach ändern.
Das jüngste Update für die Xbox App hat offenbart, dass Microsoft den Spielen Mod-Support hinzufügen möchte. Ein erster Titel unterstützt Modifikationen bereits. Dabei handelt es sich um das Strategiespiel Into the Breach. Auf der entsprechenden Produktseite findet sich seit Neuestem der Vermerk, dass das Indiegame Mods unterstützt. Wie Windows Central berichtet, muss man es als Spieler selbstständig aktivieren, dass Mods verwendet werden können. Daraufhin kann man mit nur zwei Klicks in den Mod-Ordner von Into the Breach gelangen. Der entsprechende Button versteckt sich im Ellipse-Menü neben dem "Spielen"-Knopf.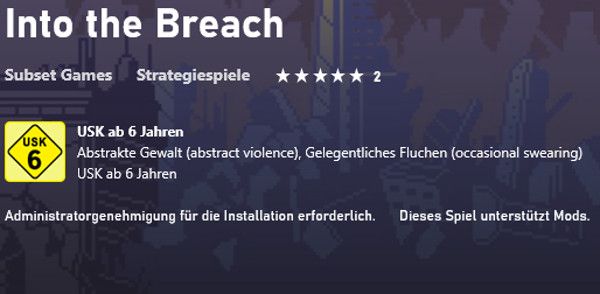 Ab sofort können auch Spieler der Windows-10-Version von Into the Breach Mods nutzen.
Das Ganze ist hoffentlich nur ein erster Schritt von Microsoft in Richtung voller Mod-Unterstützung für alle Spiele, deren Entwickler Mods zulassen (das ist ja stets Grundvoraussetzung). Valve macht schon seit Jahren mit dem Steam Workshop vor, wie so etwas heute auszusehen hat. Noch bietet Microsoft keinen eigenen Store für Mods. Im Fall von Into the Breach müsst ihr euch also externer Quellen wie etwa der Webseite Nexus Mods bedienen. 
Jez Corden von Windows Central sei sich allerdings sicher, dass Microsoft an einem Workshop-ähnlichen Service arbeitet, zumal man 2019 gemeinsam mit Paradox Interactive bekannt gab, mit Paradox Mods eine unabhängige Plattform für das Thema Spielemodifikationen auf dem PC und auch der Xbox One anzubieten. Der Konzern aus Redmond verschließt sich dem Thema also schon seit längerer Zeit nicht mehr.
Quelle: Windows Central / Microsoft