Microsoft kauft RPG-Entwickler Obsidian und inXile
Geschrieben am 12.11.2018 um 13:45 Uhr.
Microsoft hat mit den Machern von Pillars of Eternity und Wasteland 2 zwei Studios mit Rollenspielexpertise aufgekauft.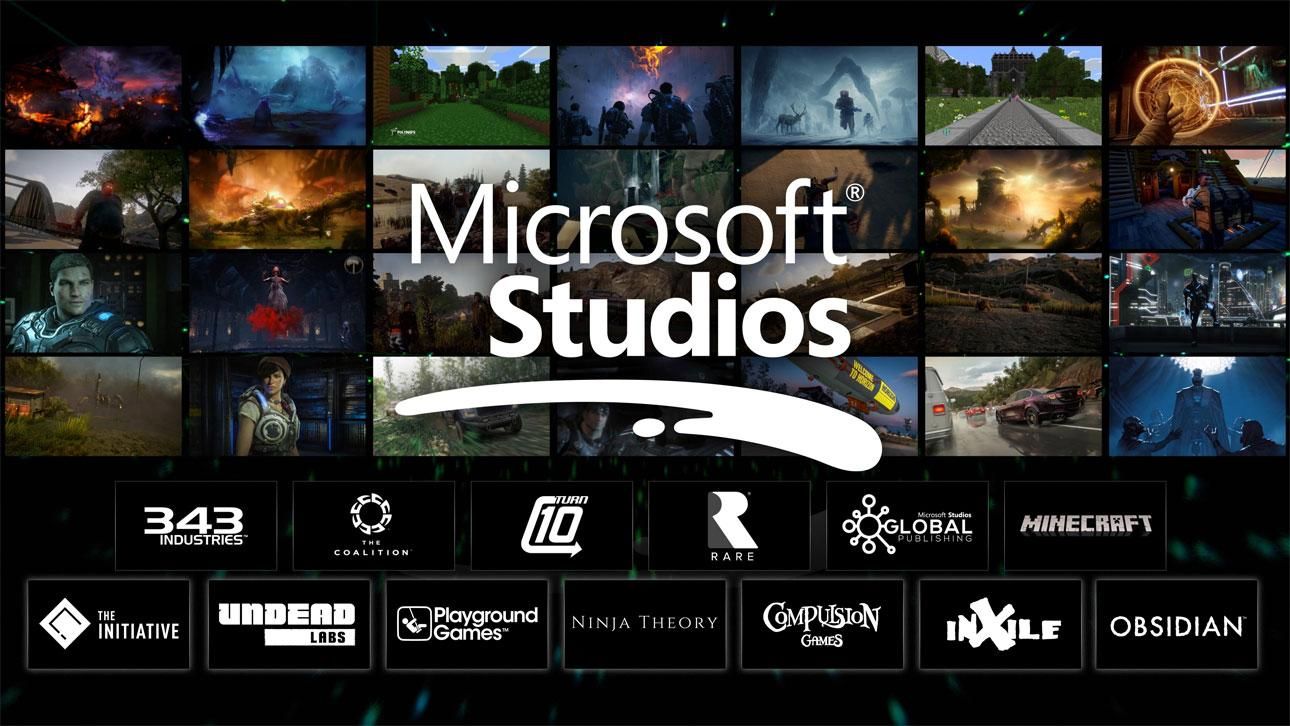 Die Xbox One hinkt der PlayStation 4 in Sachen Verkaufszahlen weit hinterher. Einer der Gründe dafür könnte das magere Angebot an Exklusivtiteln sein, zumal Microsoft all seine Spiele mittlerweile auch für den PC veröffentlicht. In den nächsten Jahren will der Konzern aus Redmond, Washington deutlich mehr Hochkarätiges veröffentlichen, das es nicht für die Konkurrenzplattformen gibt. Dazu hat man diverse Entwicklerstudios aufgekauft. Schon auf der E3 gab Microsoft bekannt, sich unter anderem Ninja Theory (Hellblade: Senua's Sacrifice) und Undead Labs (State of Decay 2) einverleibt zu haben. Auf dem X018-Fanfest in Mexiko-Stadt wurden jüngst zwei weitere Zukäufe öffentlich gemacht. 

Microsoft hast sich gleich doppelte Kompetenz im Bereich der Rollenspiele ins Boot geholt. Zum einen ist fortan Obsidian Entertainment fester Teil der Microsoft-Studios-Familie. 2003 wurde das kalifornische Unternehmen von ehemaligen Mitarbeitern von Black Isle Studios gegründet, dem Entwickler von Fallout 2 und Planescape: Torment. Obsidian ist unter anderem für Fallout: New Vegas, South Park: Der Stab der Wahrheit und die beiden "Pillars of Eternity"-Teile bekannt.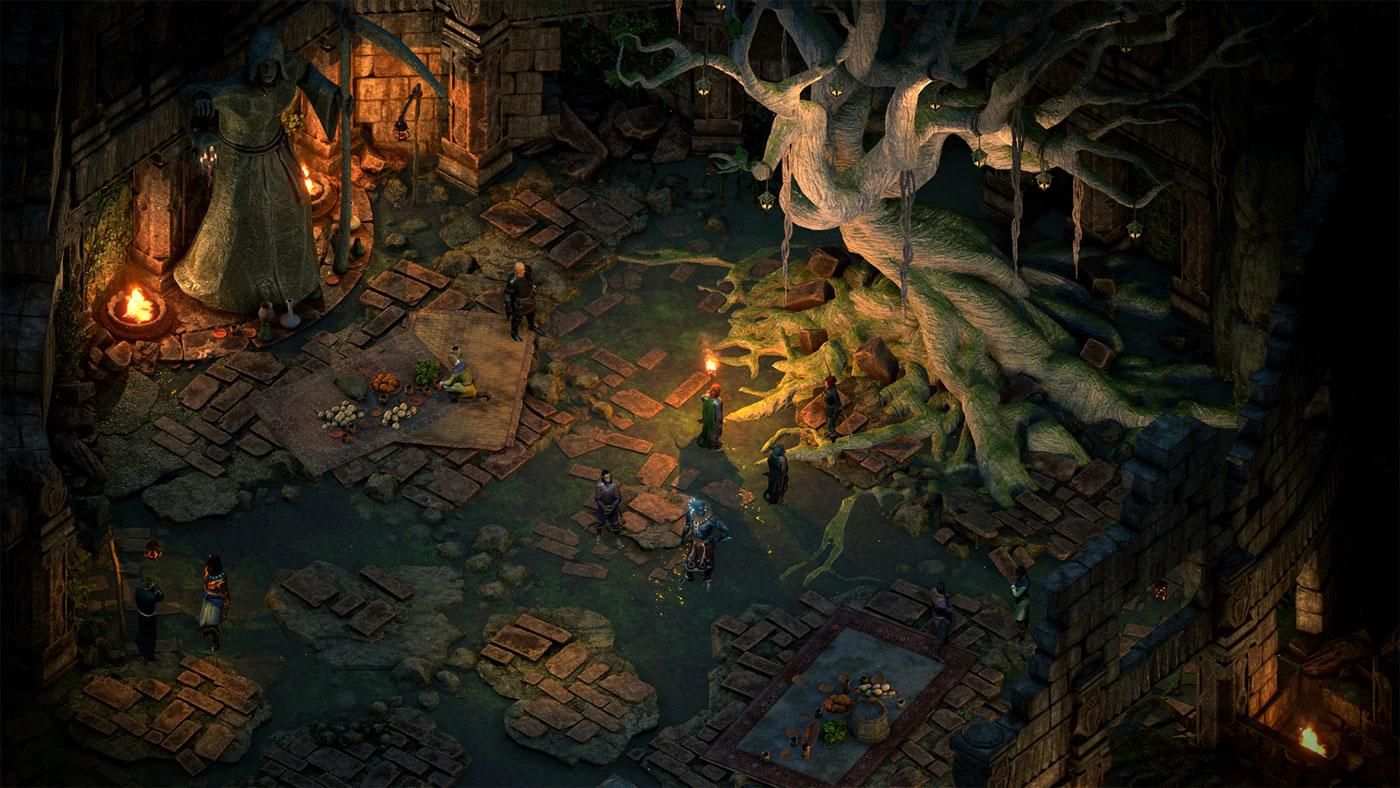 Erst vor einigen Monaten hat Obsidian mit Pillars of Eternity 2: Deadfire zum erneuten Mal bewiesen, welch gute Rollenspiele das Studio zaubern kann.
Nicht ganz so berühmt, aber unter RPG-Fans trotzdem hochangesehen ist inXile Entertainment. Entwicklerurgestein Brian Fargo gründete das Studio 2002, nachdem er Interplay (Bard's Tale, Fallout) verlassen hatte. In der jüngeren Vergangenheit machte das ebenfalls in Kalifornien ansässige Unternehmen mit Wasteland 2, Torment: Tides of Numenera und jüngst Bard's Tale 4 auf sich aufmerksam. Wasteland 3 befindet sich derzeit in Entwicklung. 

Microsoft sagt, dass sowohl Obsidian als auch inXile autonom agieren und vollständige kreative Freiheit haben sollen. Aber dass die beiden Studios nun Tochterfirmen des Soft- und Hardware-Giganten sind, bedeutet eben auch, dass deren Spiele künftig wohl nicht mehr für die PlayStation 4 oder, wie jüngst im Fall von Wasteland 2 geschehen, die Nintendo Switch erscheinen.
Quelle: Microsoft