Sony State of Play: Final Fantasy 7 Remake und mehr
Geschrieben am 10.05.2019 um 11:22 Uhr.
Das zweite State of Play hatte einen neuen Trailer zu Final Fantasy 7 Remake und drei Neuankündigungen zu bieten.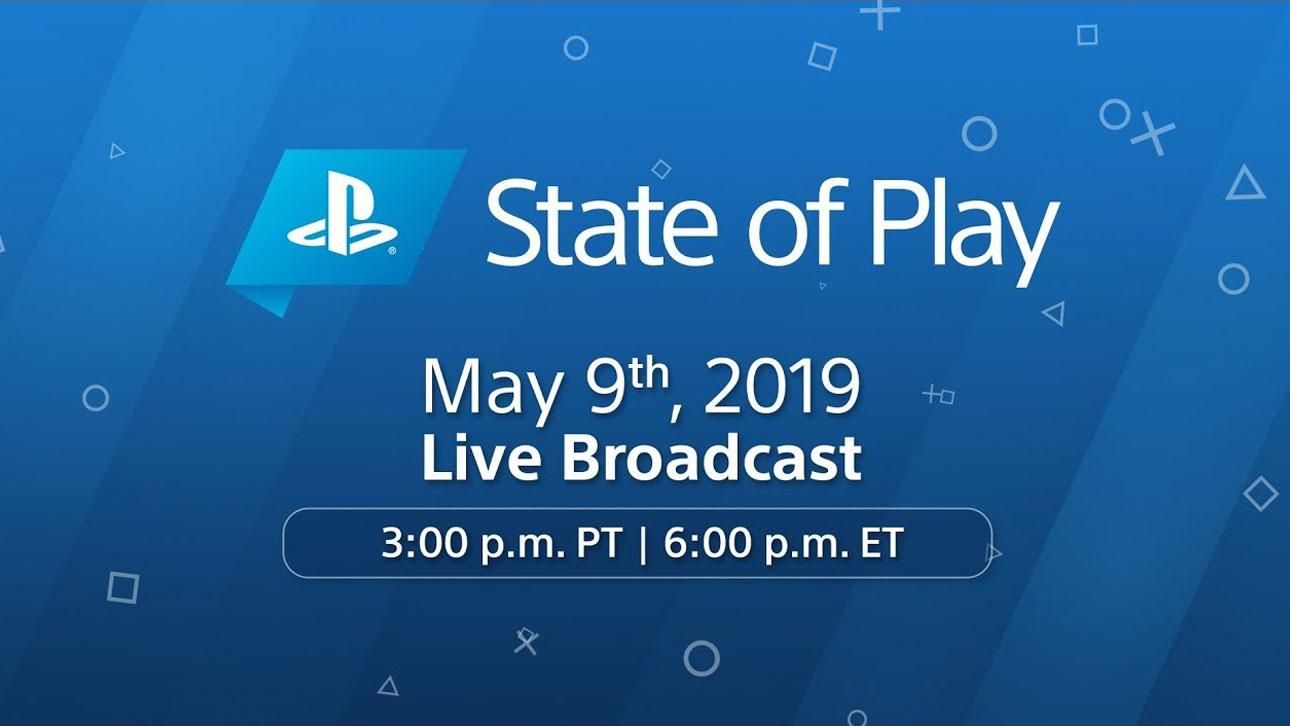 Für PS4-Besitzer und Gaming-Interessierte im Allgemeinen begann der heutige Freitag mit der zweiten Ausgabe von Sonys State of Play. Um 0 Uhr deutscher Zeit streamte der japanische Konzern die Trailer-Show live auf Twitch und YouTube, die äußerst kompakt gehalten wurde. In knapp zehn Minuten zeigte man sechs Trailer und stellte die neue limitierte "Days of Play"-Version der PlayStation 4 Slim vor, die im Juni erhältlich sein wird.
Monster Hunter: World
Die Spiele waren natürlich viel interessanter. Los ging es mit "Iceborne", der Erweiterung für Monster Hunter: World. Der Gameplay-Trailer vermittelt einen ersten Eindruck von der neuen schneebedeckten Region und zeigt mehrere frische Monster, auf die ihr Jagd machen dürft, darunter der Drachenälteste Velkhana. Auf PlayStation 4 und Xbox One geht es ab dem 6. September in die eisigen Gefilde der "Monster Hunter"-Welt, PC-Spieler müssen sich bis zum Winter gedulden.
Riverbond
Das nächste Thema beim State of Play war Riverbond: ein neuer Dungeon-Crawler des Indie-Entwicklers Cococucumber, der in einer Voxelwelt spielt und daher optisch an Minecraft erinnert. Das bedeutet zugleich, dass die Umgebung zerstörbar ist. Ihr könnt das Hack and Slay sowohl allein als auch bis mit bis zu drei Freunden im lokalen Koop-Modus zocken. Ob es einen Online-Multiplayer geben wird, ist nicht bekannt. Darüber hinaus bietet Riverbond acht Charakter-Skins, die Figuren anderer Spiele nachempfunden sind, unter anderem dem Protagonisten aus Bastion, dem Shovel Knight und Raz aus Psychonauts. Der Release auf PS4, Xbox One und PC soll schon im Sommer erfolgen.
Predator: Hunting Grounds
Eine weitere Neuankündigung ist Predator: Hunting Grounds. Das kommt vom US-Entwickler IllFonic, der sich damit zum zweiten Mal an eine bekannte Horrorfilm-Marke aus den Achtzigern heranwagt. Vor zwei Jahren brachte uns das Studio aus Denver, Colorado nämlich Friday the 13th: The Game. Predator: Hunting Grounds geht spielerisch in eine ganz ähnliche Richtung. Es wird ein asymmetrischer Multiplayer-Titel, in dem vier Spieler menschliche Soldaten mimen und ein fünfter in die Rolle des Predators schlüpft. Während letzterer Jagd auf die anderen macht, sind die nicht nur damit beschäftigt zu überleben, sondern auch paramilitärische Missionen zu erfüllen, also entweder KI-Feinde auszuschalten oder bestimmte Gegenstände zu bergen. 2020 soll das Spiel für die PlayStation 4 erscheinen, ein Release für andere Plattformen ist bislang nicht angekündigt.
MediEvil
Nicht nur der Predator kehrt zurück auf die Bildschirme von Zockern, sondern auch Sir Daniel Fortesque, der untote Held von MediEvil. Sony hat einen neuen Trailer mit Gameplay-Szenen zu dem Action-Adventure veröffentlicht und den Release-Termin bekannt gegeben: Ab dem 25. Oktober schnetzelt ihr euch durch das Remake des PS1-Klassikers.
Away: The Survival Series
Eine kleine Überraschung ist das Survival-Spiel Away: The Survival Series. Das Erstlingswerk des kanadischen Indie-Studios Breaking Walls versetzt euch in die für Videospiele ungewöhnliche Rolles eines Kurzkopfgleitbeutlers. Das ist ein kleines, in Australien beheimatetes, nachtaktives Säugetier, das dank seiner Flughäute durch die Luft schweben kann, um etwa von Baum zu Baum zu gelangen oder Abgründe zu überwinden. Euer Ziel ist es, zu überleben und einen sicheren Unterschlupf zu finden. Dabei macht ihr Jagd auf kleinere Kriechtiere und müsst euch zeitgleich vor natürlichen Fressfeinden in Acht nehmen. Wann Away: The Survival Series erscheinen soll, ist nicht bekannt. Es kommt in jedem Fall nicht nur für die PS4, sondern auch den PC auf den Markt.
Final Fantasy 7 Remake
Den Abschluss des zweiten State of Play von Sony bildete das Spiel, von dem es so lange nichts mehr zu sehen gegeben hatte und über das bereits in den vergangenen Tagen gemunkelt wurde, Sony würde es in dem Stream zeigen: Final Fantasy 7 Remake. Ja, das Rollenspiel lebt und auch wenn der Trailer recht kurz geraten ist, so zeigt er doch zumindest ein paar Gameplay-Szenen. Mehr Infos zu dem Titel soll es im Juni geben. Wir gehen mal davon aus, dass er auf der E3 eine große Rolle spielt und Square Enix in seinem Livestream zur Messe mehr davon zeigen wird.
Quelle: Sony Interactive Entertainment