Death Stranding doch nicht PS4-exklusiv?
Geschrieben am 08.08.2019 um 12:23 Uhr.
Vielleicht werden nicht nur Sony-Jünger Death Stranding spielen können. Als PS4-exklusiv ist es nicht mehr gelistet.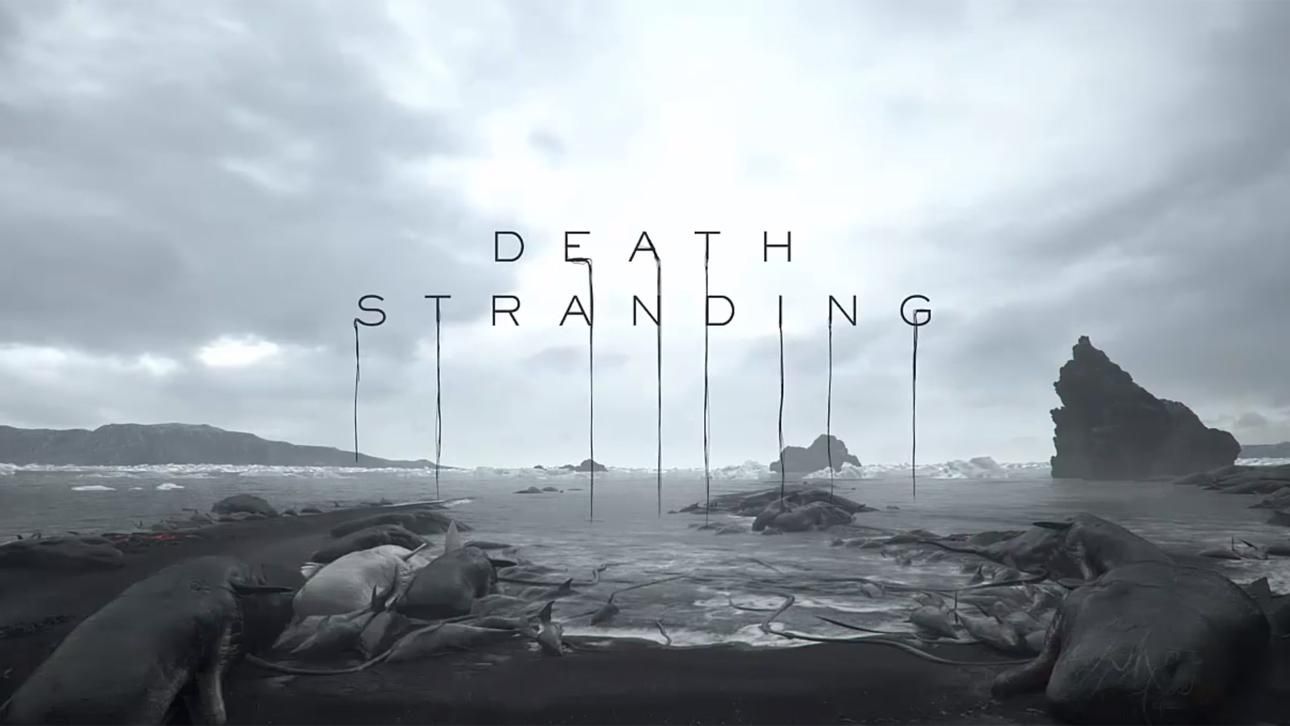 Am 8. November 2019 erscheint das wohl mysteriöseste Spiel des Jahres für die PlayStation 4: Death Stranding, das neue Werk von "Metal Gear"-Schöpfer Hideo Kojima. Bislang sind wir davon ausgegangen, dass es sich hierbei um einen Exklusivtitel für die Sony-Konsole handelt. Zwar schreibt PC Gamer, dass es 2015 in einem Q&A seitens Kojima geheißen habe, dass der Titel irgendwann auch für den PC erscheinen solle, doch seitdem wurde nie wieder ein Wort darüber verloren. Nun darf jedoch wieder darüber spekuliert werden, ob Death Stranding auch für andere Plattformen außer der PS4 erscheinen wird. Den Anlass dafür liefert Sony selbst.
Auf der offiziellen PlayStation-Webseite gibt es eine Übersicht über die PS4-Exklusivtiel. Dort finden sich also Spiele wie God of War, Horizon Zero Dawn, The Last of Us: Part 2 oder Days Gone. Bis vor kurzem gehörte auch Death Stranding zu der Liste dazu. Als Beweis dafür sei hier die Version der australischen Seite vom 26. Mai 2019 verlinkt, die wir uns dank der Wayback Machine von Archive.org anschauen können. Heute ist von Death Stranding auf der gleichen Webseite nichts mehr zu lesen. Und das gilt nicht nur für die australische PlayStation-Seite, sondern auch die britische, portugiesische, französische und deutsche.
Wenn Sony Death Stranding also nicht mehr als PS4-Exklusivtitel listet, heißt das dann, dass das Actionspiel auch für andere Systeme erscheinen wird? Zumindest eine PC-Version würden wir somit nicht gänzlich ausschließen. Vielleicht erfahren wir ja schon übernächste Woche mehr. Bei der Opening Night der gamescom am 19. August wird es Neuigkeiten zu Death Stranding geben. Hideo Kojima wird persönlich vor Ort sein, um neues Material zu präsentieren. Das hat Moderator Geoff Keighley vor zwei Tagen auf Twitter angekündigt. Wir sind gespannt, was wir da erfahren werden.
Quelle: Sony / PC Gamer / Geoff Keighley